last summer, it seems like we lived outside. the girls were tanned by early july, our pores seeping chlorine and sand from our daily jaunts to some type of water. with our recent move and the uncooperative weather as of late, it seems most of our swimming comes from our weekly lessons. and surprisingly, both girls are doing awesome without much extra outside practice.
my girls are loving, and soaring in, swimming. each week, i continue to see improvement and am truly amazed. 2 years ago next month, when we started harper in swim class, she was just getting comfortable putting her face in the water. now, she's circle swimming, and swam 3 lengths on her own to increase endurance yesterday at lessons. she has an awesome backstroke, a fantastic breast stroke kick, can dive and tread like a champ and is slowly and confidently building up her dolphin kick for that oh-so-difficult butterfly stroke.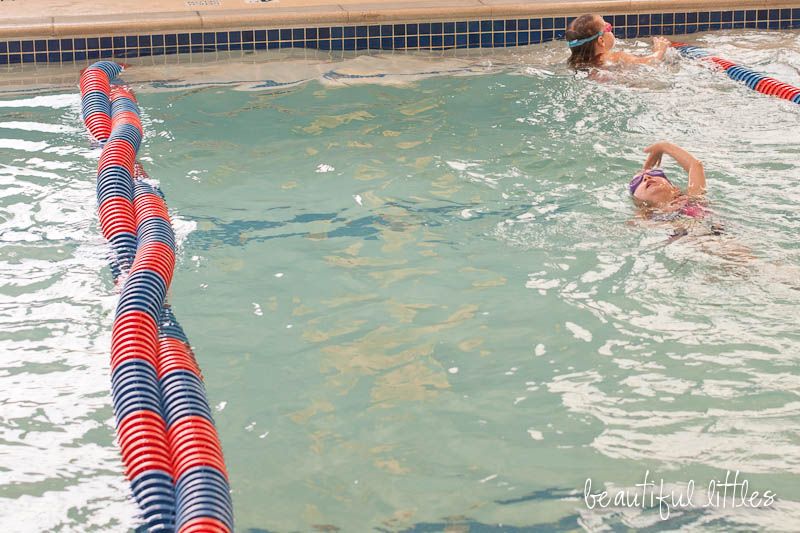 check out her video. i love to watch her swim.
DSC 3446
from
Emily Petrous
on
Vimeo
.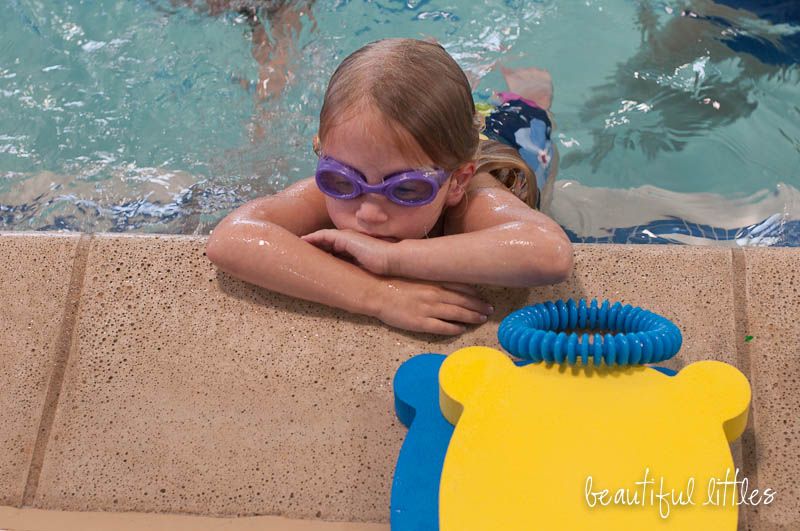 crosby is making gains, too, albeit a bit slower. she is slowly becoming more accepting of wearing her goggles, she's jumping in and putting her face in the water on her own, and she's improving her scoop and kick. and she's happy as a lark every second she's in that water.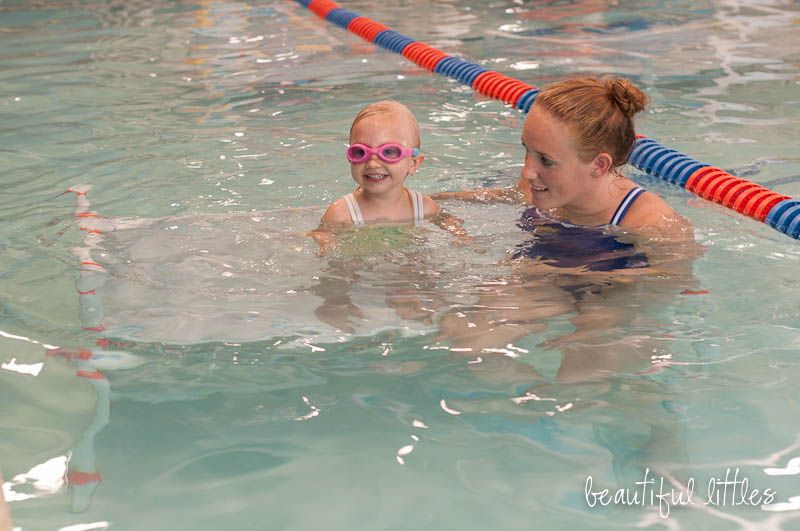 i am truly so thankful for goldfish and for our maggie.