i'm giddy over my new toy- photoshop elements. see what i've been doing on maternity leave while my babies sleep, rather than cleaning and organizing closets?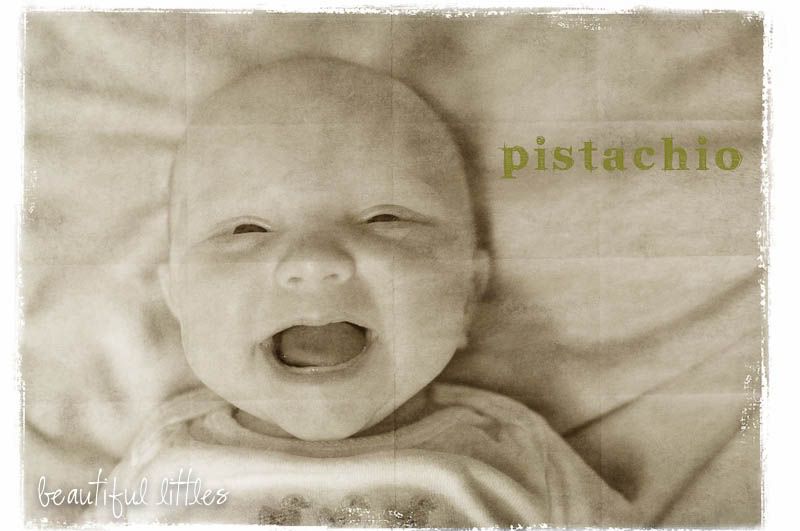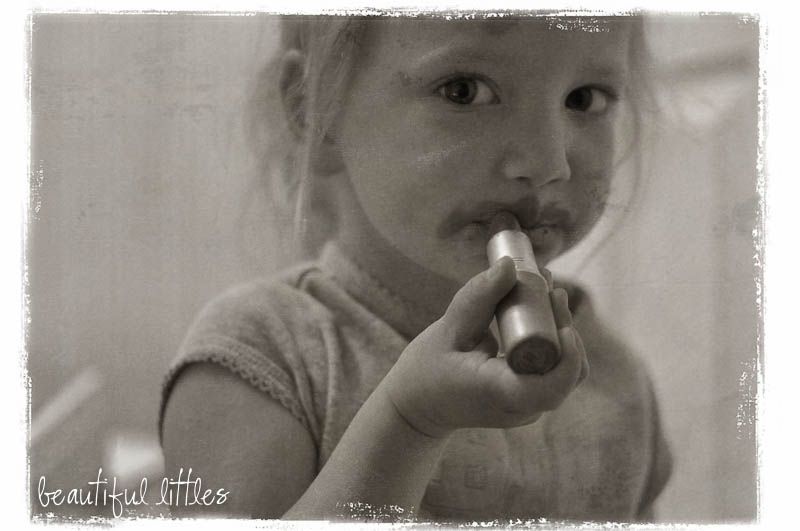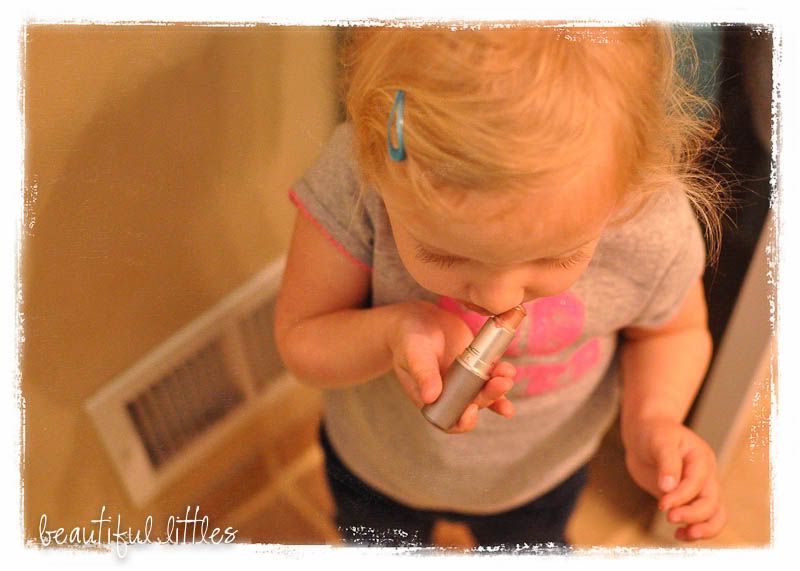 love love love it! so many possibilities. i've already created crosby's birth announcement and baptism invitation, and am working on some other invitations as well. fun fun! ♥
oh yeah, explanations of these photographs to come...