5 whole weeks ago, i took my niece emma's 6 month photos. and then life got crazy busy for me, and i left this gorgeous girl's pictures sitting on my computer, waiting. i took a break from packing last week to come back and sort through my 350 shots. it was tough to choose which ones to finalize. but alas, here they are.
i am in love with her big baby blues. and her smile. and her wonder. and her yummy little leg rolls.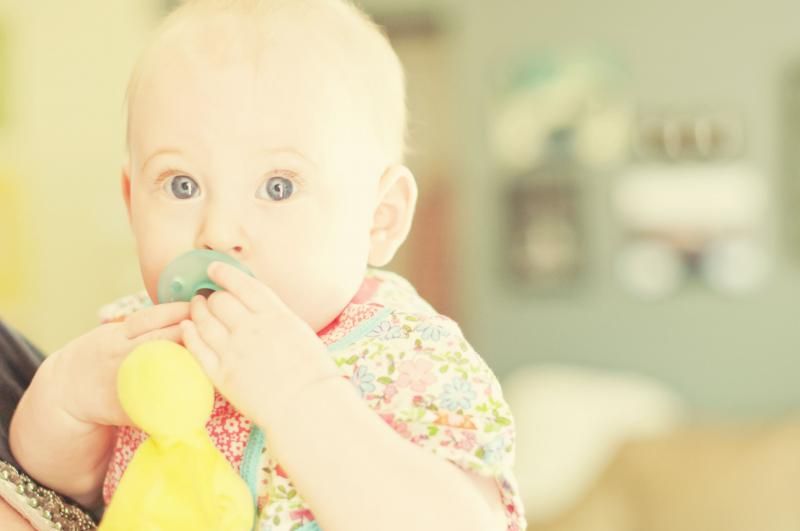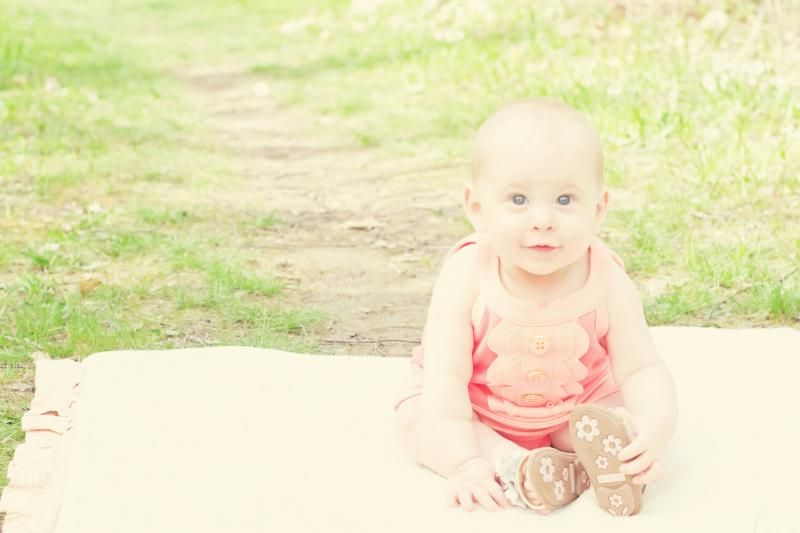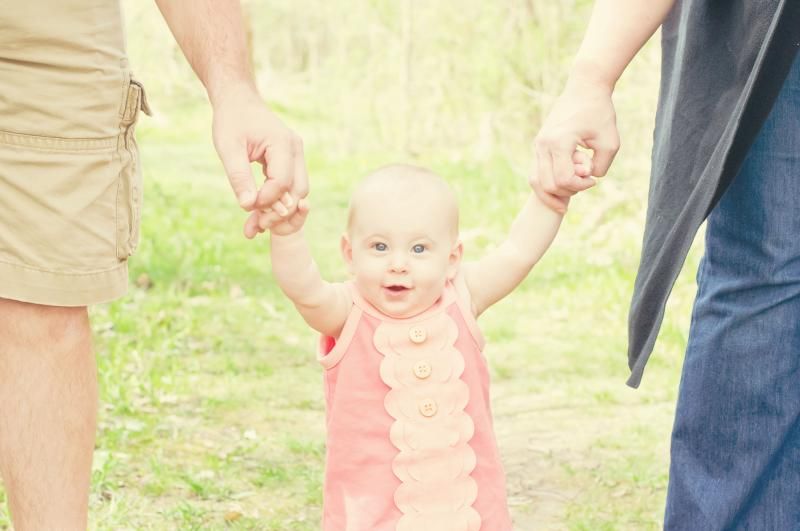 oh i just love her.
♥
and i think her mama and daddy do, too.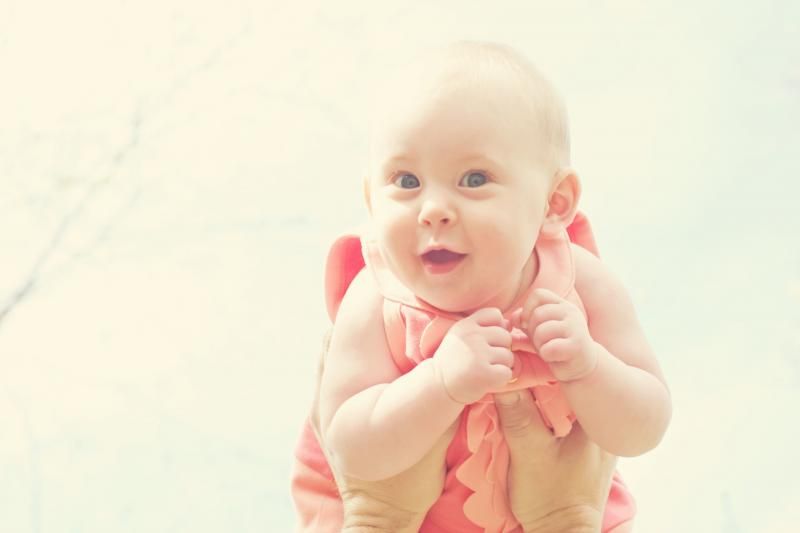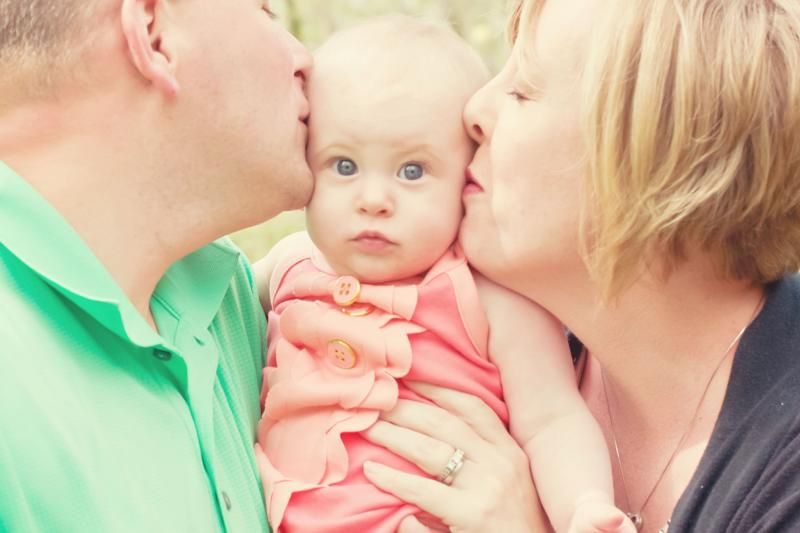 and a final picture of all the grandkids on that side.
jen & pat, apologies for the delay. i hope you enjoy these.