today, we spent the day in the sunshine, swimming in our deck pool, mowing the expansive lawn (that took michael 2 hours on a tractor to do only the backyard...it's a work in progress), seeing despicable me 2 in the theatre, and hosting a family bbq with fireworks. pretty full, and pretty awesome.
red velvet pancakes and a green smoothie...yum.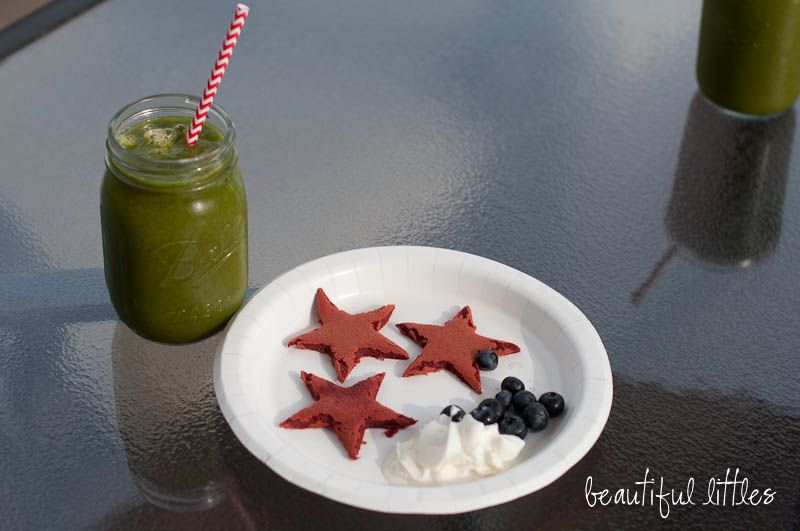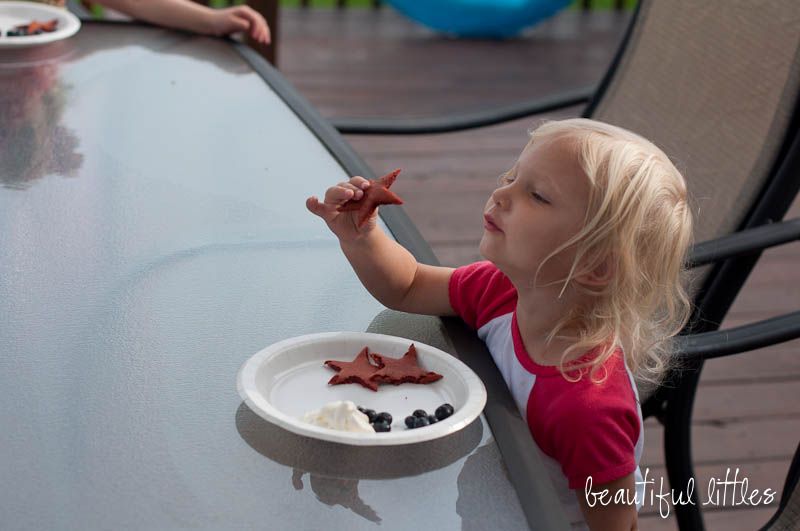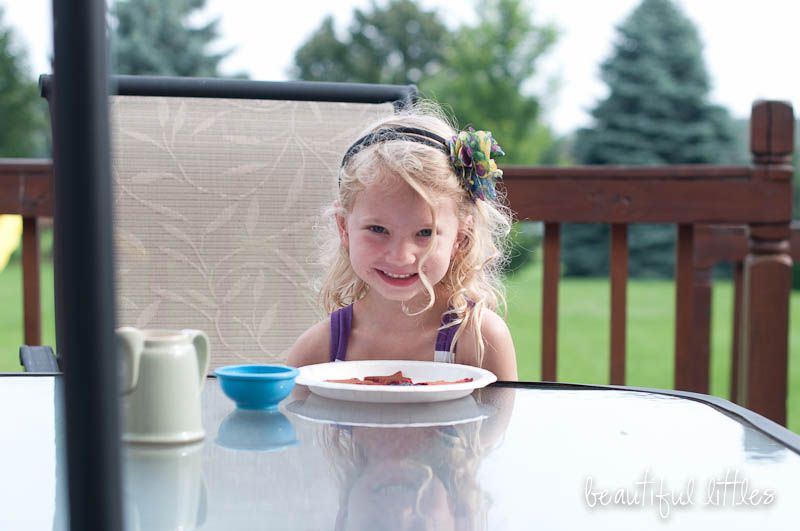 ended the day with strawberry pie, vanilla ice cream and all-american zoku bomb pops. and a few fireworks shows that we didn't have to travel anywhere to enjoy.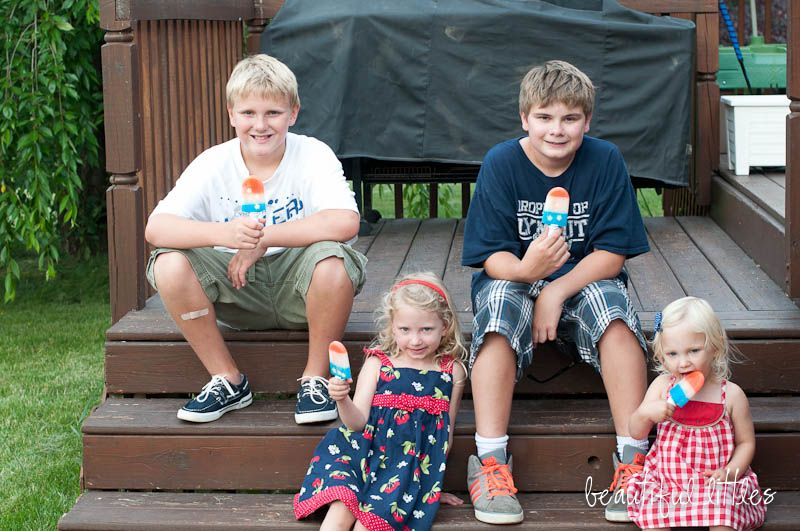 hope your fourth was happy!