on sunday, we invited family over to see our new home and celebrate our almost-5-year-old. i decked just a few spots in the house out, enough to know there was lots of love in our home and lots of love for our big girl. i can't believe she's almost 5.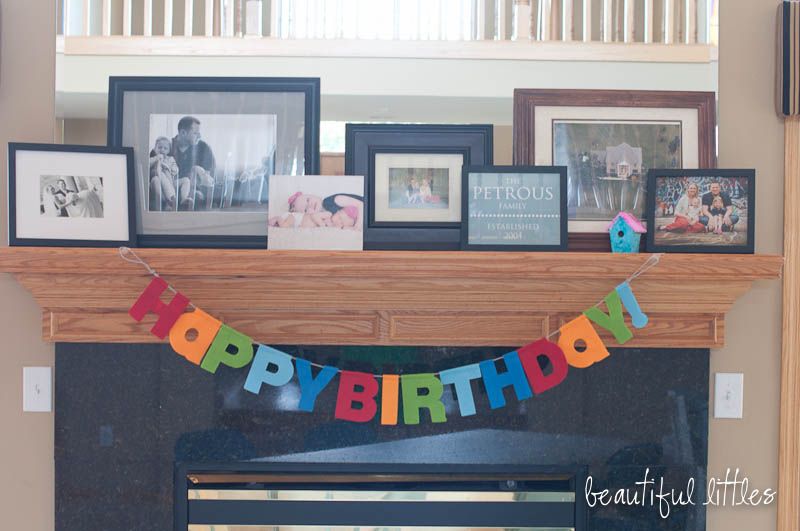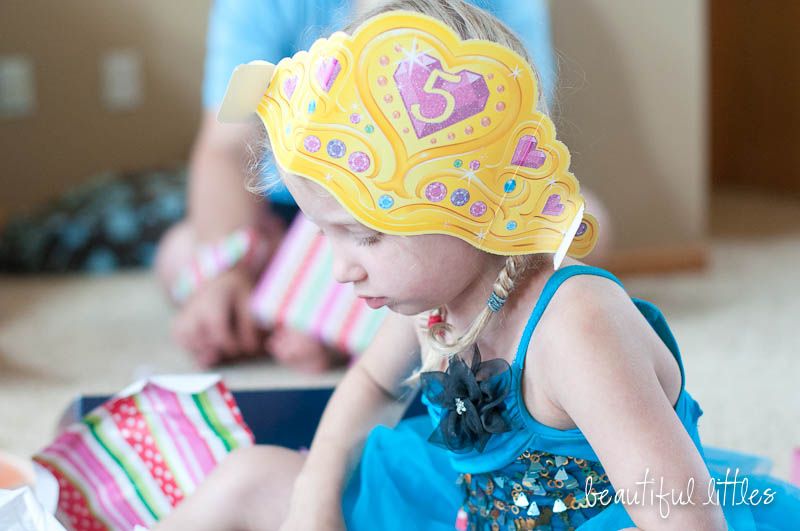 the weather was a scorcher, so plenty of drinks were iced and pools were filled up. however, we chose to grill it up with a pizza bar. homemade dough, grilled into individual pizzas, and set out with personalized toppings. we've done it before and it's always a hit.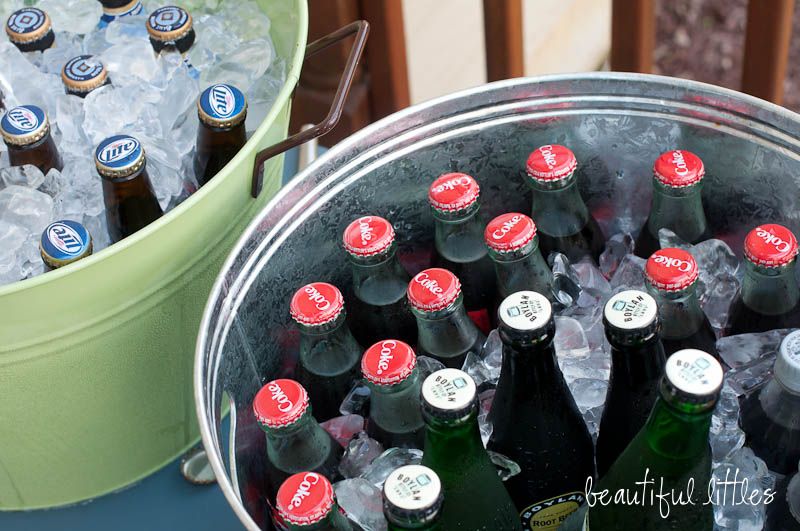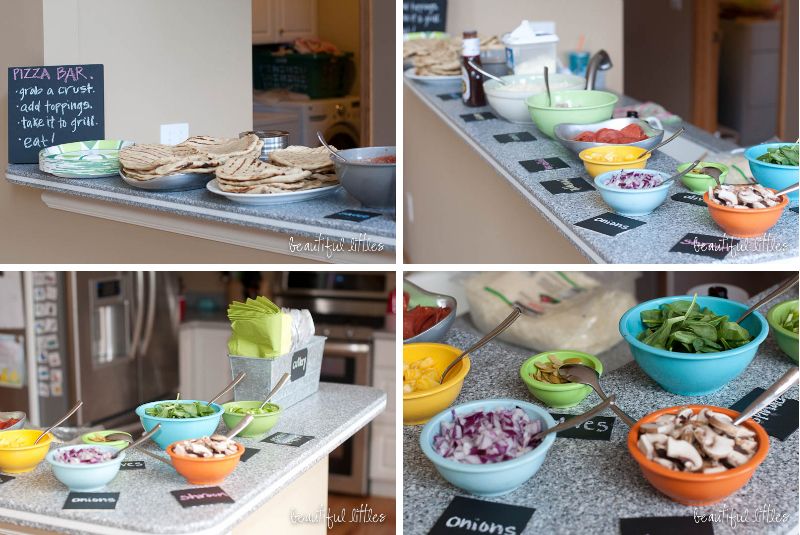 when asked what cake she wanted, harper told me a chocolate cake with chocolate frosting and princesses on top. not just any princesses though. cinderella, belle and aurora. what?! amazingly, our local cake supply store had just the ones i needed.
as soon as she saw the cake, she said
oh, the cake is just like i asked for!
score one for mama.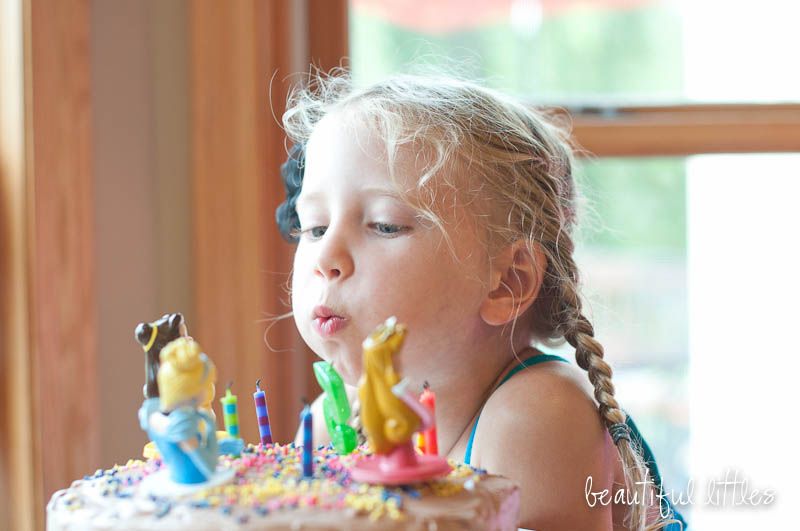 after cake came presents. and harper made out this year. she was in heaven mostly with her jean jacket that she has been coveting since seeing me in mine, her sofia the first doll, her tennis outfit for her american girl doll (named lolly), a stand up microphone, jelly shoes, and a new backpack for kindergarten. she was giddy about every single gift, and so very appreciative.

she even put on a show with crosby and their cousin, mallory. she is so animated and vivacious, and i love her.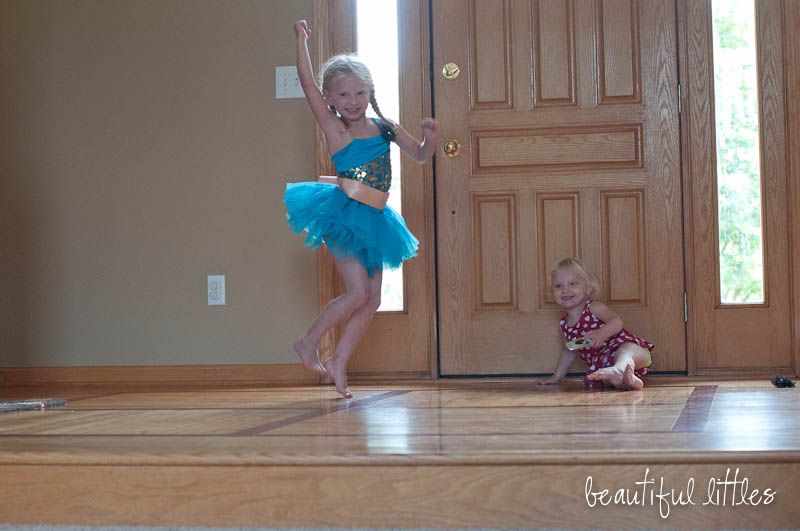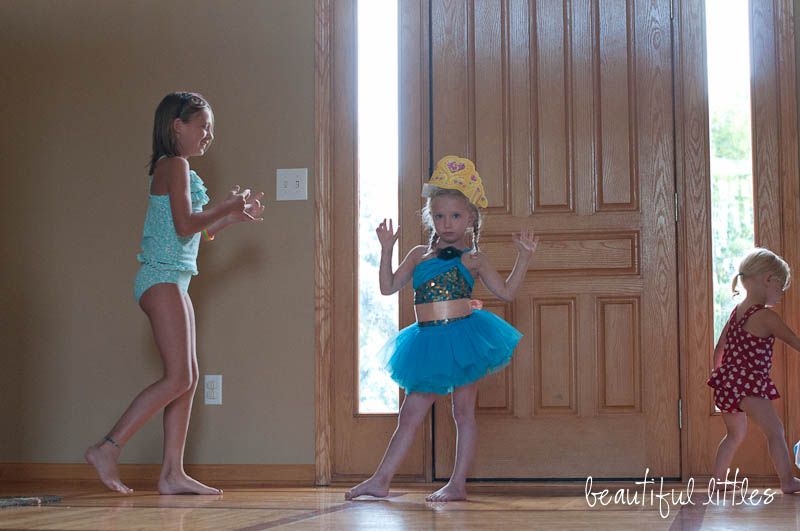 looking forward to celebrating this special one's 5th birthday on wednesday. she brings us such joy.