crosby is 2. and she has been for almost 4 months. and i've been so delayed in posting her birthday pictures and updates, it's just sad. is this typical for the second child? i hope not. but before i can post about harper turning 5 tomorrow, i have to post about crosby turning 2.
so here is our sweet 2-year-old golo (that's how she says girl, like rolo, but with a g.)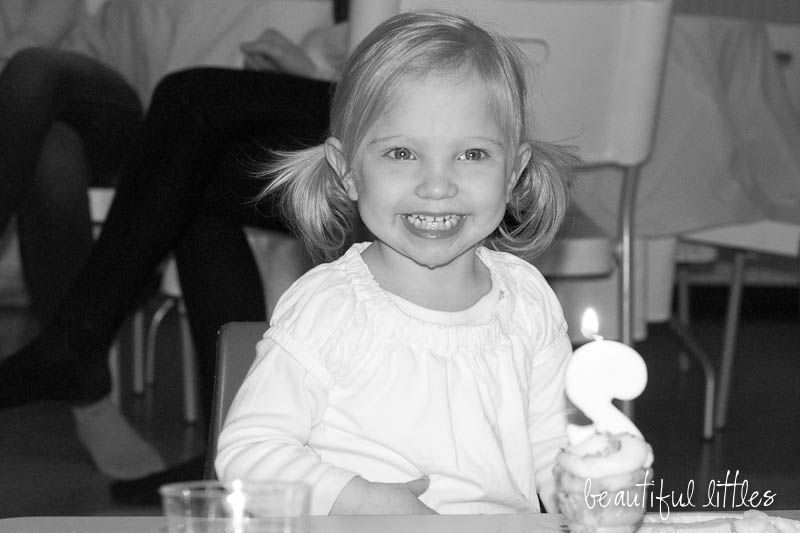 we started off her actual day with pancakes, candles and singing, followed by her presents, including a ride on ladybug.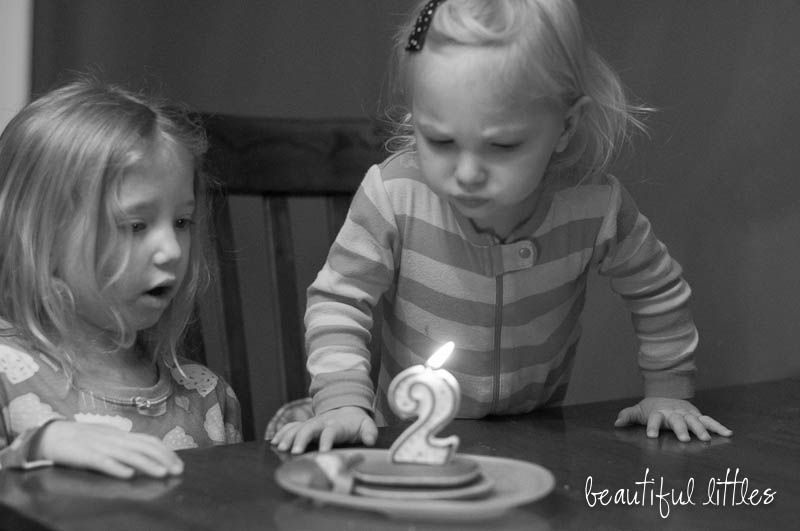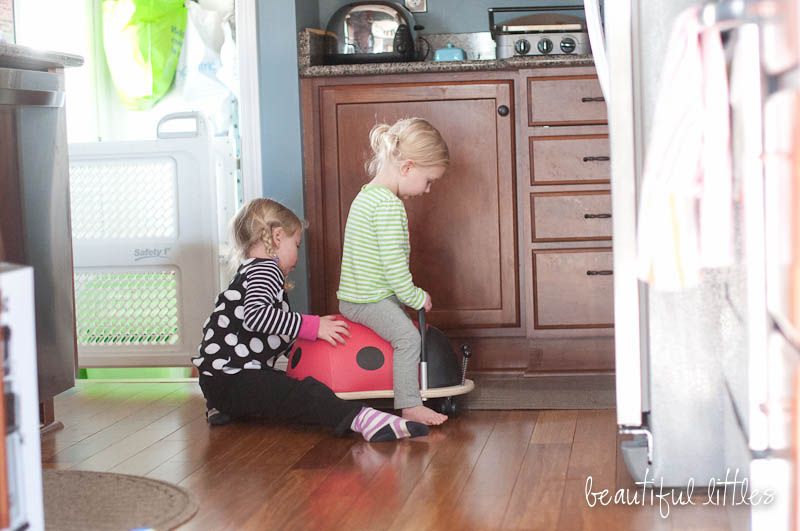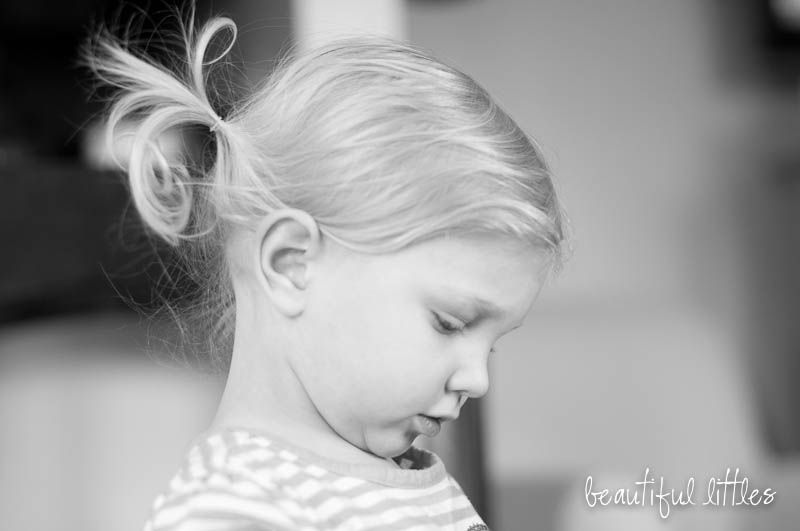 the week prior, we had a little birthday party for her with some friends and family. an ice cream party, with neapolitan decorations, cupcakes in cones, and an ice cream sundae bar.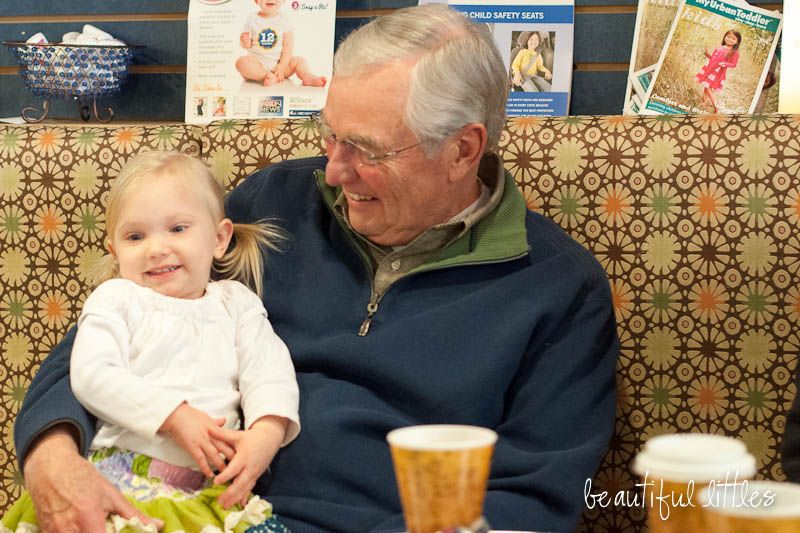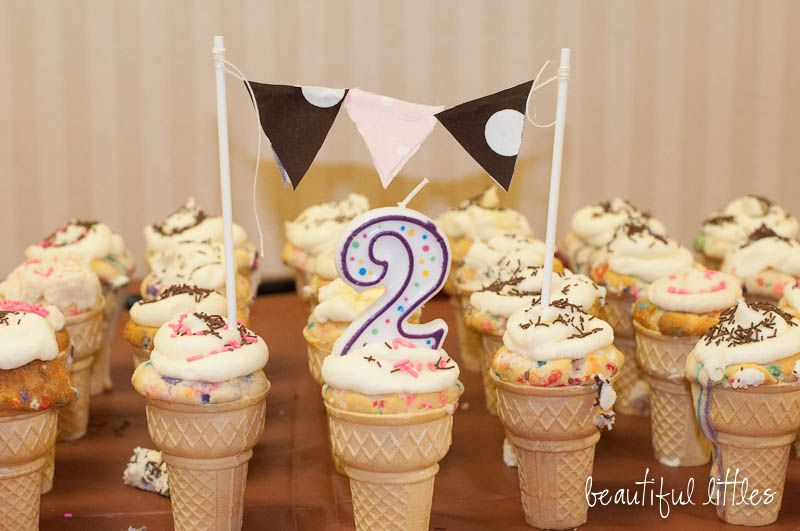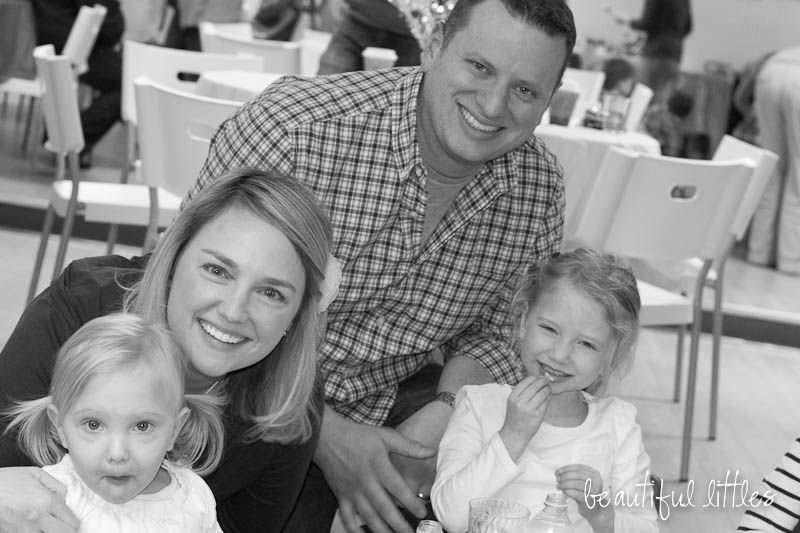 she loved the singing. the smile on her face brightened the entire room. once the happy birthday started, she was so absolutely elated.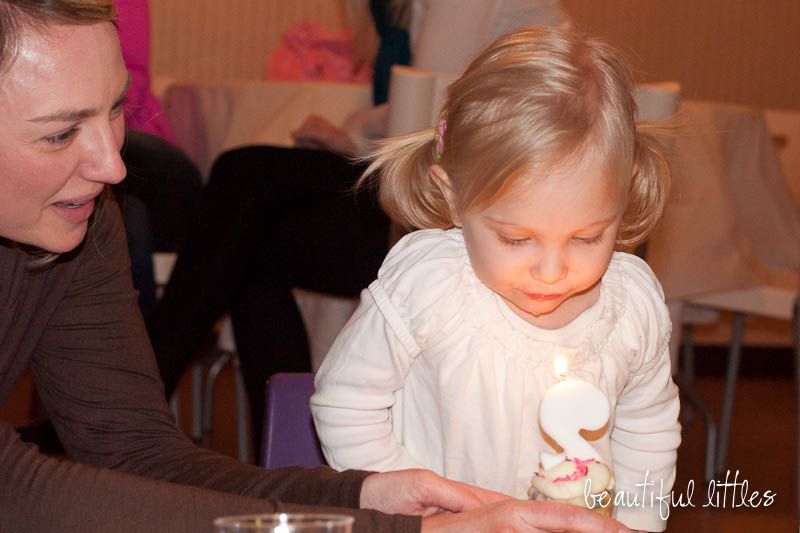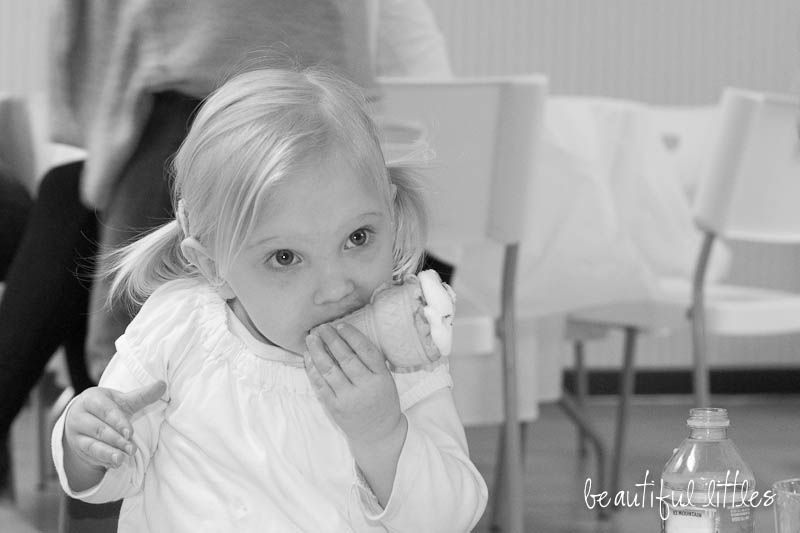 and again, at home later on for the family party.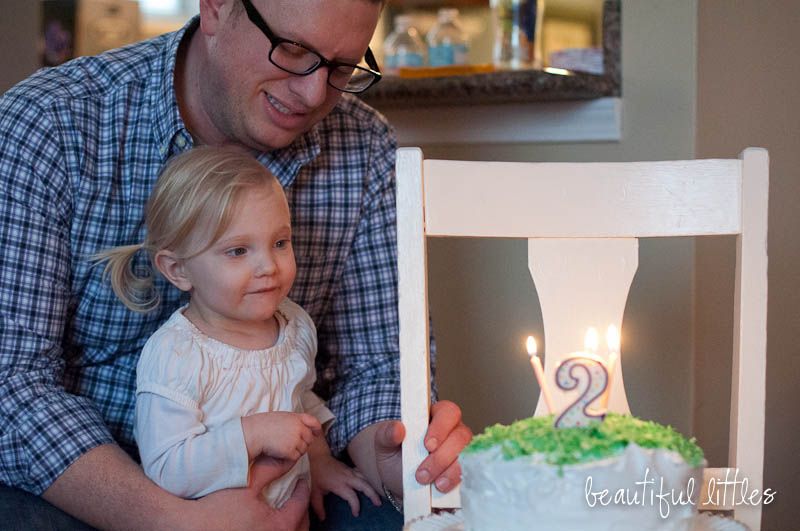 at 2 years old...
*this girl is most of the time pure happiness and love, with some tantrums thrown in for good measure
*she does not often play by herself for long, as she prefers to be around people
*when she's with people, she wants to be held
*she craves attention and wants you to watch her all the time
*she is addicted to her poppy, her owl blanket that rarely, and i mean rarely, leaves her hands. she sucks her thumb while holding poppy, and carries her around as if she was an extension of her body. *she loves to do whatever harper is doing or playing with, which often annoys big sister
*she prefers building and taking things apart to any other activity
*she loves to be read to, and her favorite stories are
goodnight moon
,
go dog go
and
good dog,
marley
*she is a fairly good sleeper, and still naps once a day and sleeps in her crib
*she has not yet shown any interest in the potty
*she is a good eater, but her favorite foods are ham and crunchy, salty things like her daddy (she used to call veggie sticks "beeahs")
*her favorite show is
the backyardigans
which she calls "your backyard friends"
*she loves school, and plays well with lots of her friends
*she can have a full conversation and puts 6 to 7 word sentences together, often times self-correcting her words if she knows it doesn't sound correct (my dream child as an slp)
*she loves to play with her baby dolls, putting them to sleep, feeding them and carrying them around in her carrier or stroller
*she has a strong opinion about everything, and will often answer "sure" to things she agrees with *she's a guaranteed car buddy, as she loves to be away from the house, running errands with anyone whose going out
*she brushes her teeth with her "boofrush" and "poopase"
*her hair is super fine and so blonde, it's almost white, and she does not like it in her face
*her favorite color is orange, just like daddy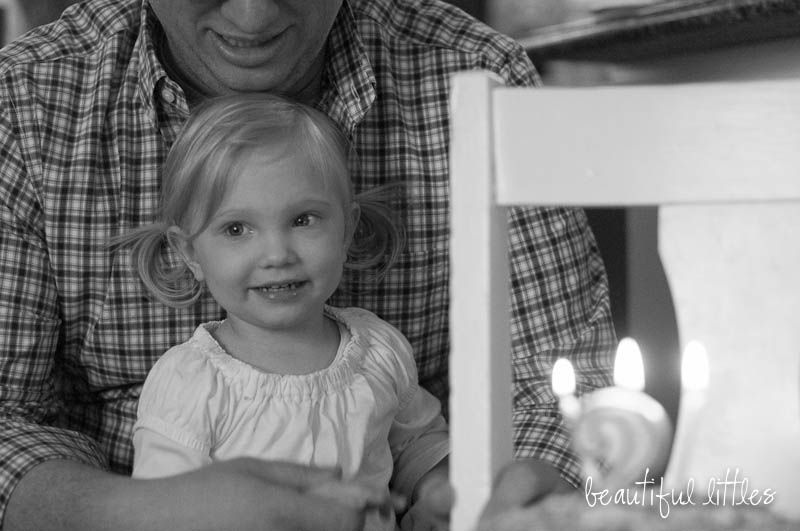 i am certain that i am missing so many more things about this little love. but most importantly, she brings absolute joy and sunshine into our lives every day. we are so blessed and thankful for her.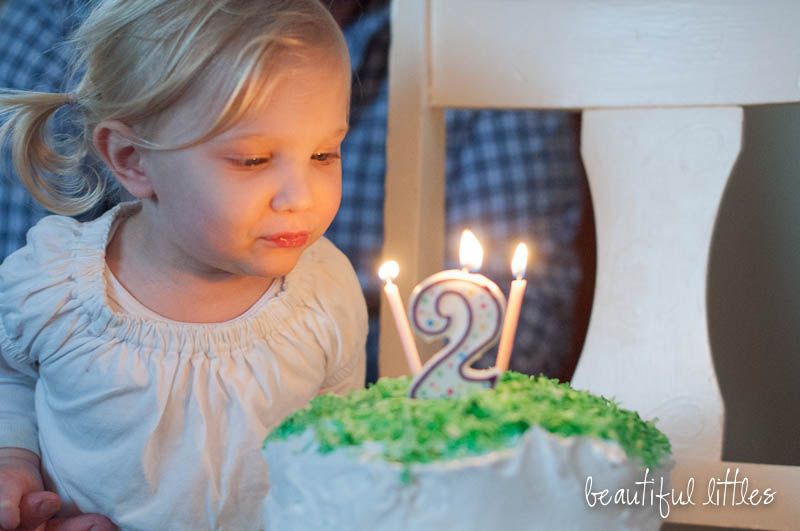 happiest of birthdays, our little crosberry crunch.
♥