May you always walk in sunshine.
May you never want for more.
May Irish angels rest their wings right beside your door.
finally, more photos of our wee little one, arriving just after st. patrick's day. i've always wanted to be irish. can i live vicariously through her and a birthday close to the irish holiday?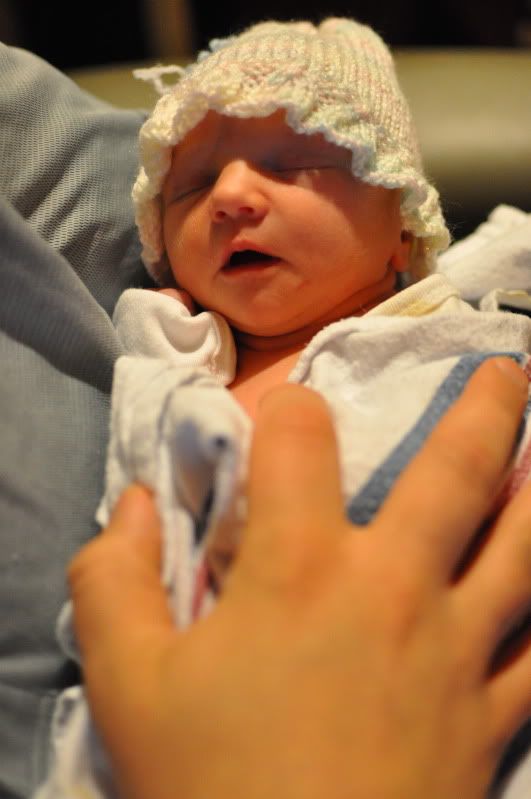 this little beauty- i simply can't take my eyes off her. her fingers. her feet. her nose and ears and bow mouth. her dark blue eyes. after initially thinking that she wasn't a developing pregnancy because the doctor couldn't locate her heartbeat on the very first ultrasound, through 38 weeks of absolute ups and downs and worry, to a long 19 hour labor, she is absolutely perfect. nary a flaw to be found. she's our second slice of heaven, alongside her big sister, and bears an uncanny resemblance to miss harper. i could swear sometimes just looking at her that i'm back to july 2008 and home on maternity leave with our first born.
she was born, set immediately on my chest, and the first words i said to her were, "hello my little firecracker." but this feisty little being that stretched and twisted and pushed and kept me up many nights is nothing like it outside the womb. she has a calm, peaceful personality that magically relaxes. she seems to bring on an aire of contentment around the house and to everyone she meets. she hates being swaddled, and we've finally discovered that she prefers to be in her sleep sack allowing her arms to rest up towards her head.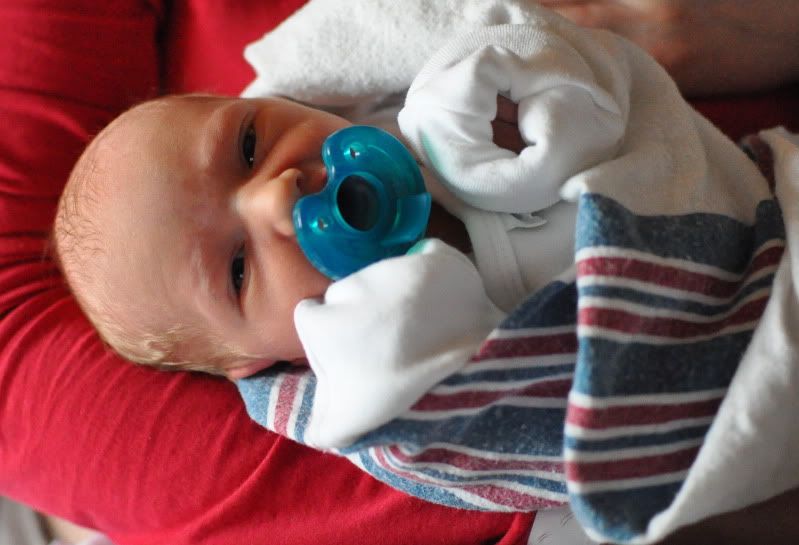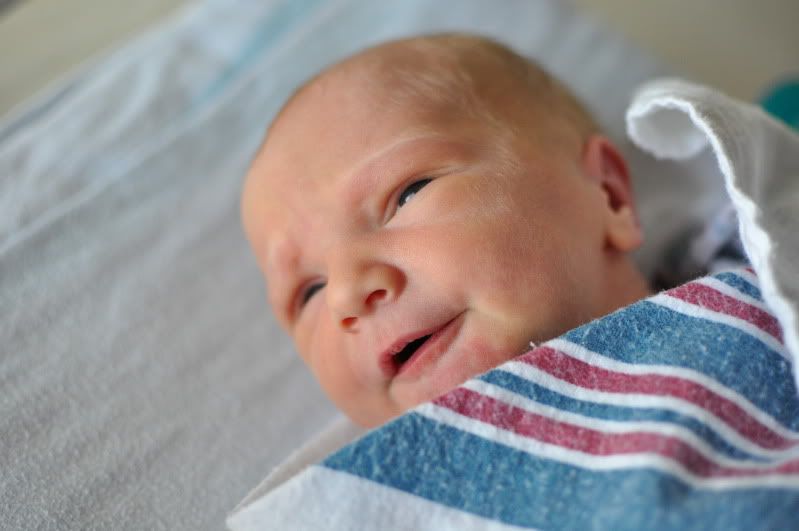 getting dressed to go home...
we've already taken to calling her many nicknames. cici. c-roz. baby bee. blondie. in general, she's my little miracle and my second angel sent from above.
and just in the nick of time, my beautiful girlfriend
christina
met up with us to shoot some
maternity photos
, a mere 4 days before crosby arrived. so, so happy with the results. these are amazing photos that i will cherish for always. she captured a moment in time that i can't ever get back, and i am overly thankful and appreciative. much love, christina. you are gifted.
and with that, a fond good night to all...