our sarah and her andrew got married at the end of july. and my girls were so lucky to be a part of it. sarah asked them last year to be her flower girls, and as the day got closer, harper could hardly wait. she had had practice in 2 weddings previously, and promised to show crosby how it was done properly.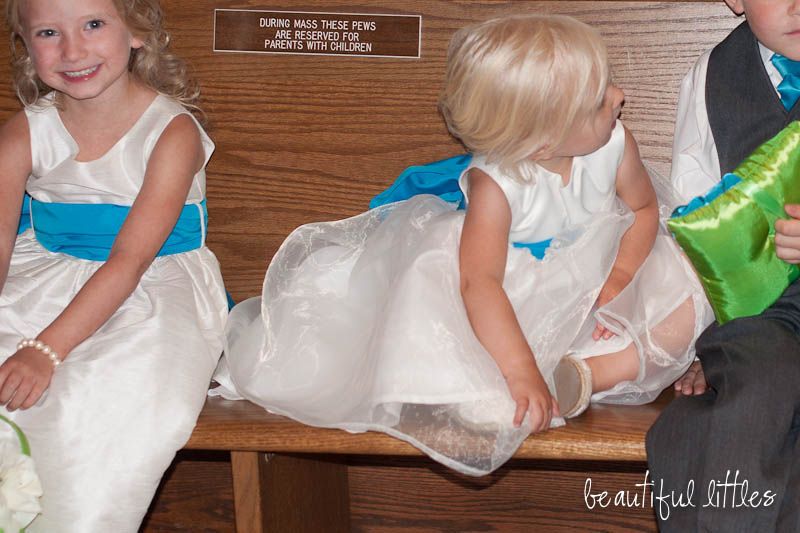 i was nervous for a few minutes before the ceremony. it started right during crosby's nap, and she was becoming her rambunctious self right before the mass began. but lo and behold, once the music started, the girls walked hand-in-hand through those doors and down the long aisle like perfect angels. it was miraculous.
we camped out at my aunt and uncle's house between the ceremony and reception to rest up for the one event harper was looking most forward to...dancing.
and man, did she shake her groove thing. once the music started, there was no stopping her. she twirled and spun, twisted and turned. she pulled everyone onto the floor, and impressed the bridesmaids with her moves.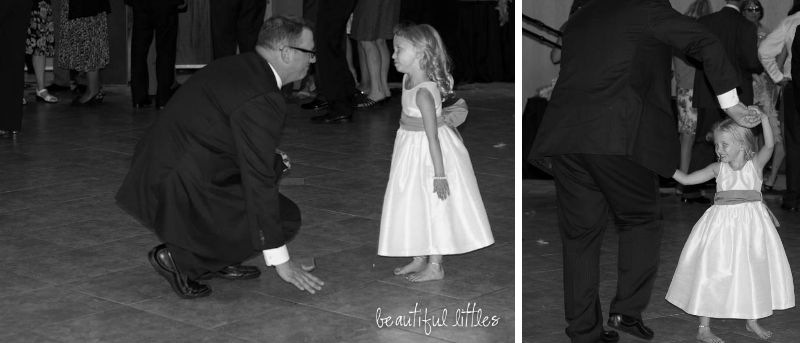 we had a fabulous time, watching one of our very favorite people marry a sweet gentleman of a guy. they are so perfect together, and we are lucky to know them. happy wedding and congratulations, sarah & andrew!
♥
♥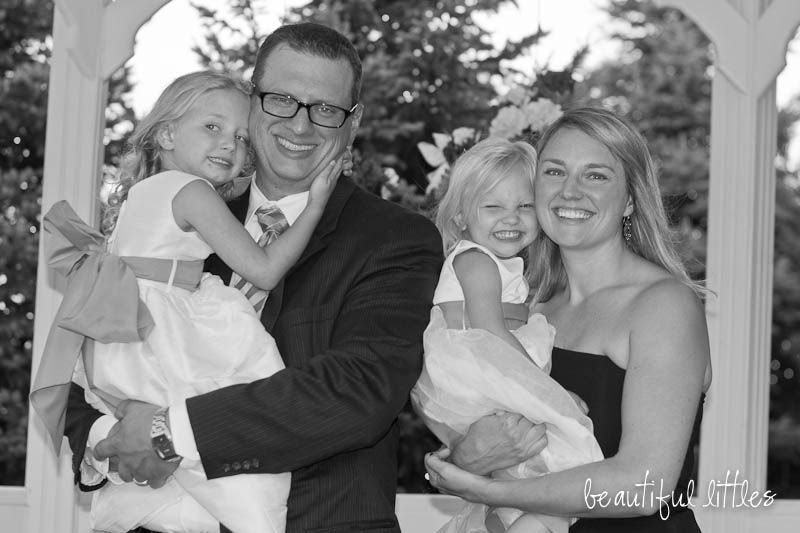 morning primp session at the salon.