i have been a rollercoaster of internal emotions lately. i started back to work on monday, and it seemed this year more than in the past i just wasn't ready for it. then last night, we took harper to walk through at her new school. seeing her little self walk the big halls, meeting her principal, peeking into her classroom, showing her where she was going to play at recess, eat lunch, have computer and art class was a bit overwhelming for
me!
harper seemed pretty ok with it all. i am preparing myself for next week with kleenex and big sunglasses.
there are still so many good memories of our summer that i'm hanging on to, and will be updating here as we roll into the school year. here's one of our trip to virginia at the beginning of august. we were set to vacation for a week in north carolina, and planned to make a stop at my brother and sister-in-law's house for a few days on the way in order to break up the long trip to nc and to spend some time hanging out with family. we did this last time we made the trip to outer banks, 4 years ago, and it worked out well with drive time. bonus that we got to spend several days catching up with my sib.
we spent a day at the national zoo, where harper pointed out all the animals we saw and the ones we might see in her board-book-turned-guidebook. we ate lots of froyo. we swam a whole bunch. we visited chris and stephanie's new house, and took a stop at a national park with amazing views. we made a must-stop visit to georgetown cupcake beacause it's just not a trip to virginia without a stop there.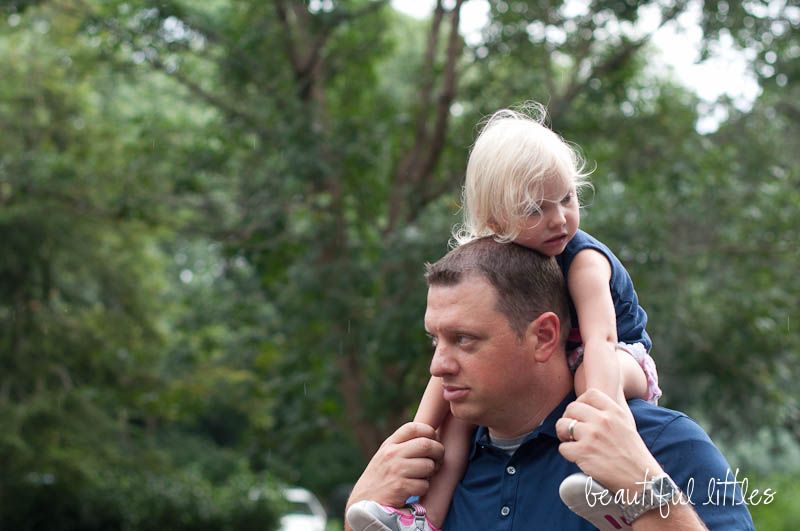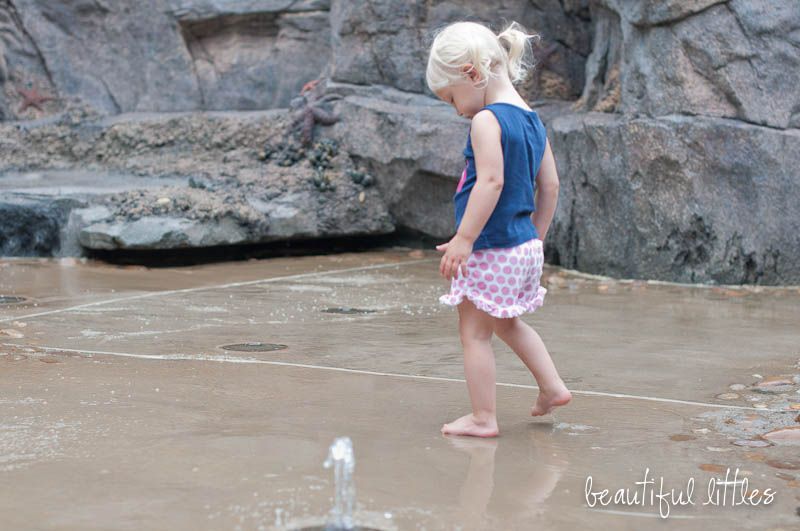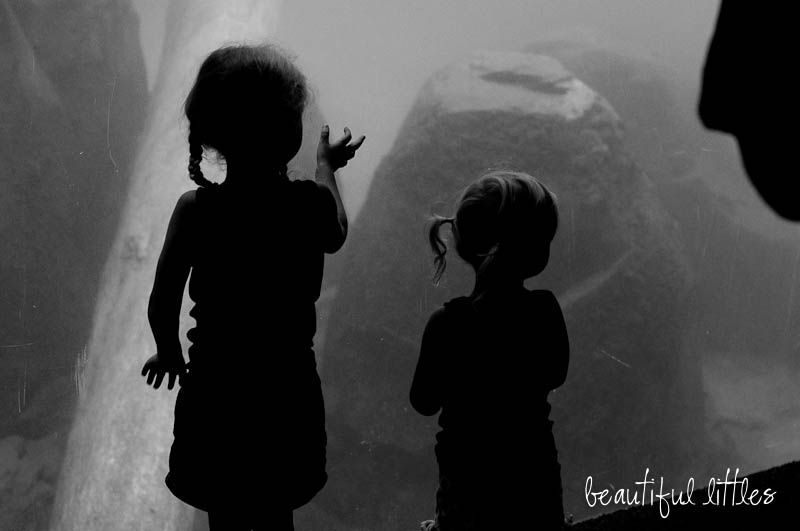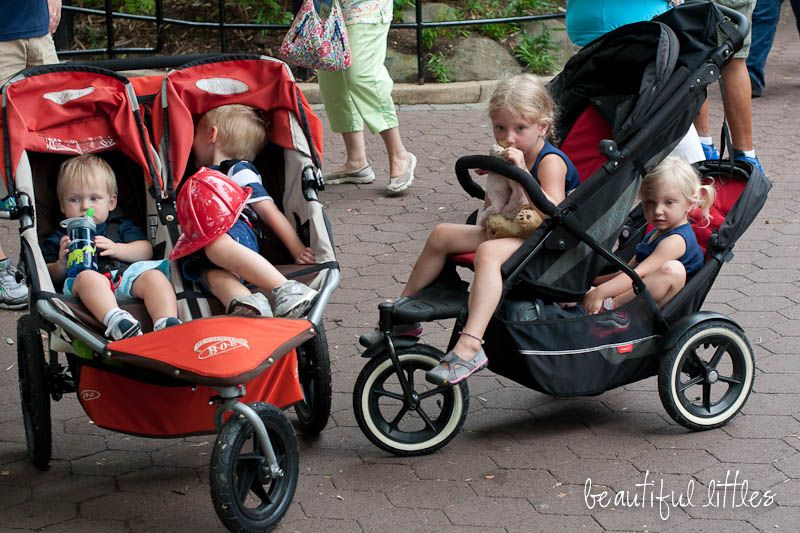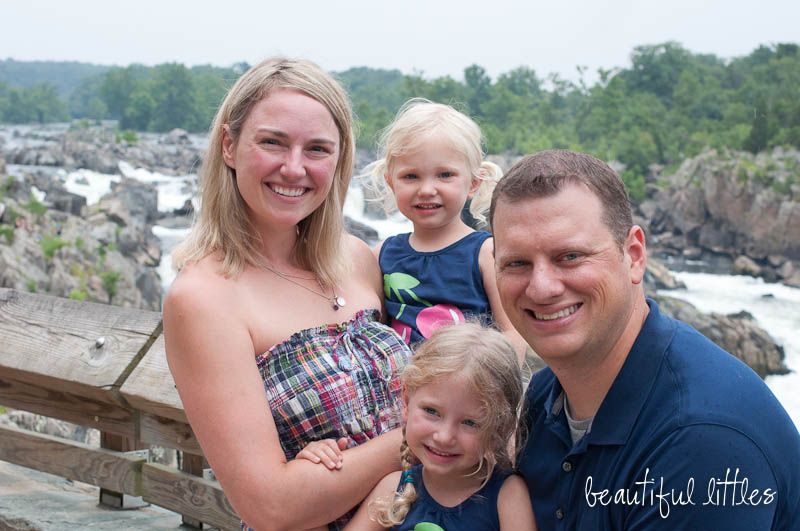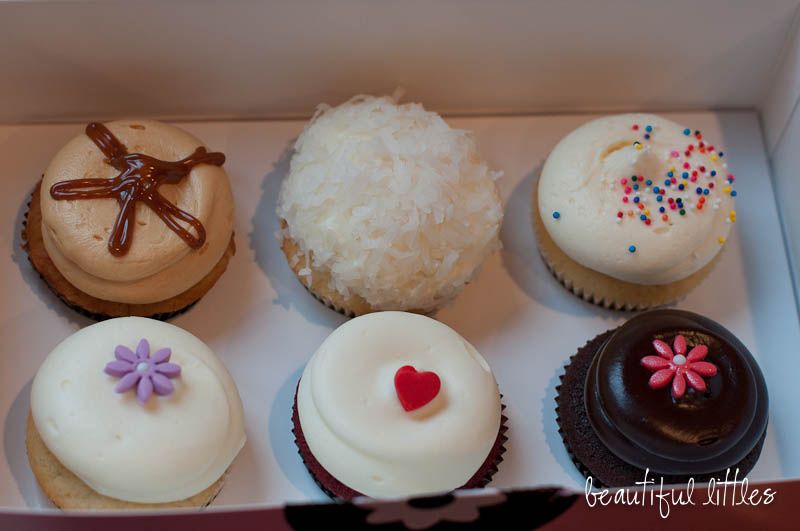 we had a wonderful 3 days, and from here we ventured to the outer banks. more on that to come.