i don't have a ton of pictures to share, but i do have a few. the weekend of june 15th, and the weeks leading up to it, were emotional. we packed up our home, the only home we ever knew. the home we closed on 11 days before our wedding. the home we brought our two babies to. the home that comforted us through so many ups and downs...sewer backup and basement flooding, renovated kitchen, two miscarriages, family deaths, marriages and babies of our family and friends, patio updates, re-stained hardwood floors, countless smiles and laughter and tears. this home saw us grow from a married couple to a family of four + dog. we put heart and soul into this home, and while we learned in the end that we just needed more space, my heart will forever ache for what this home meant to me, to us.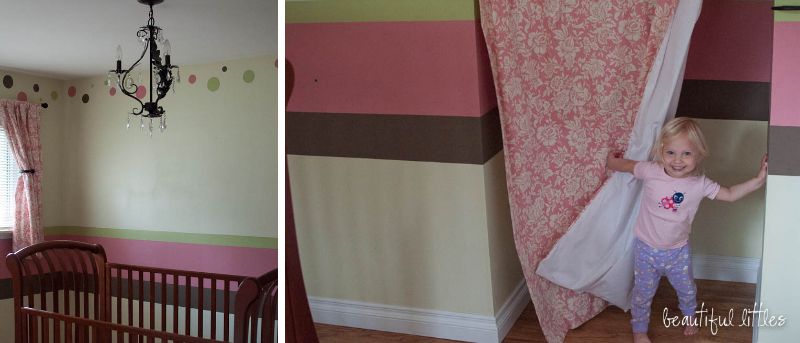 the drawers lay empty. the carpets rolled up. the closets purged. the cupboards bare.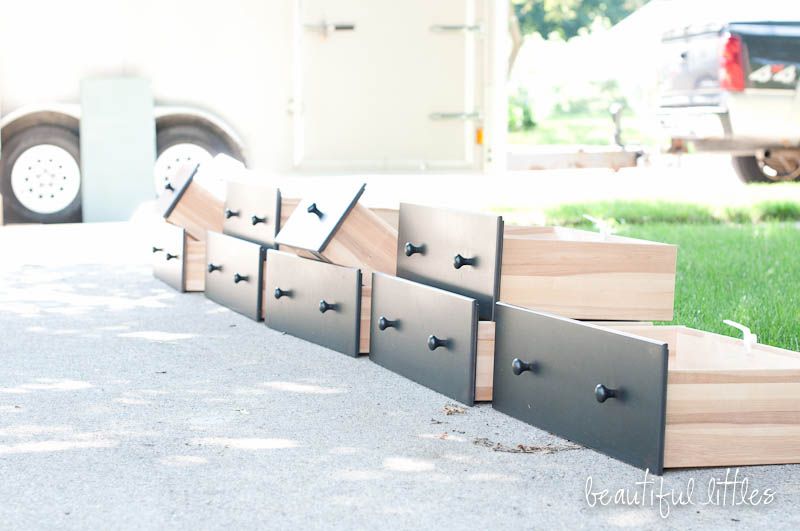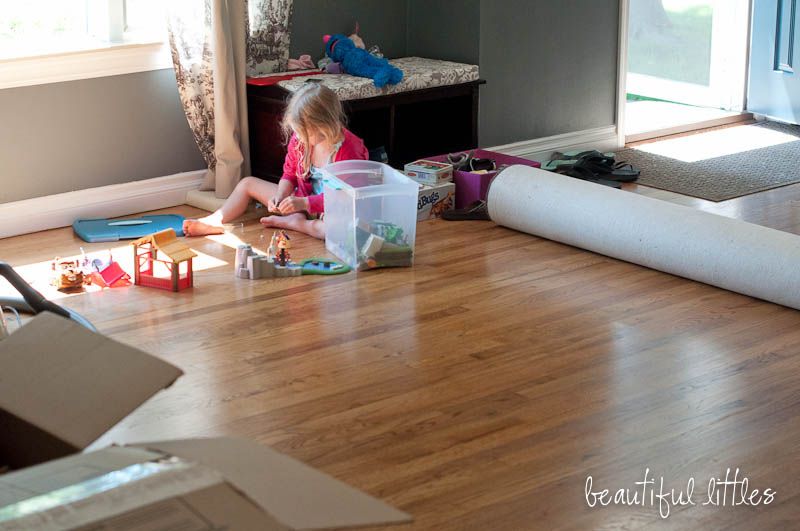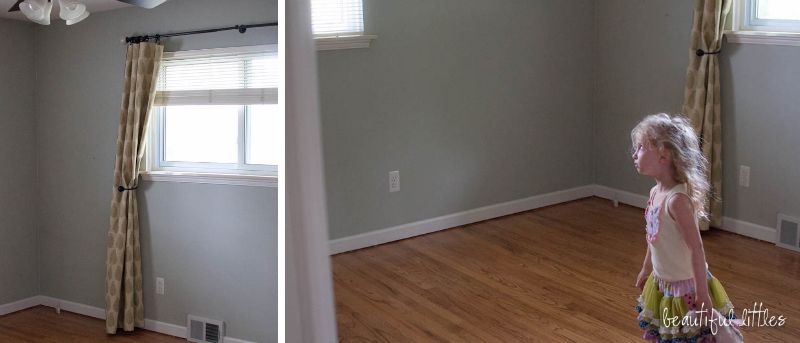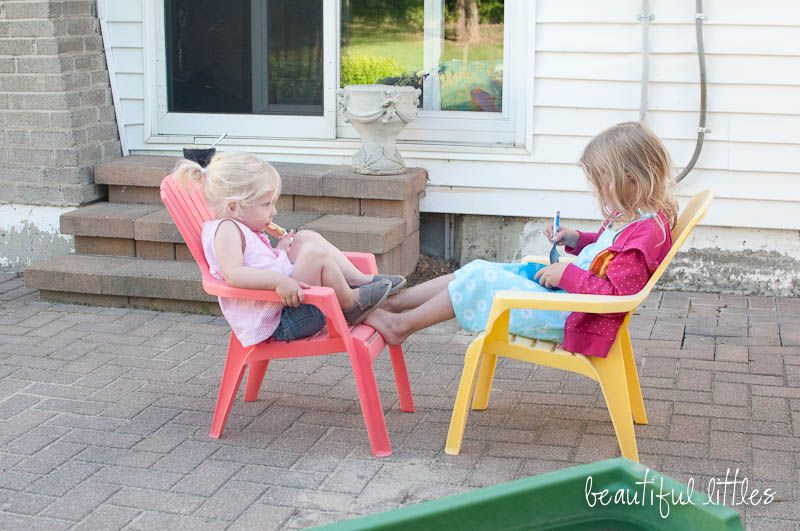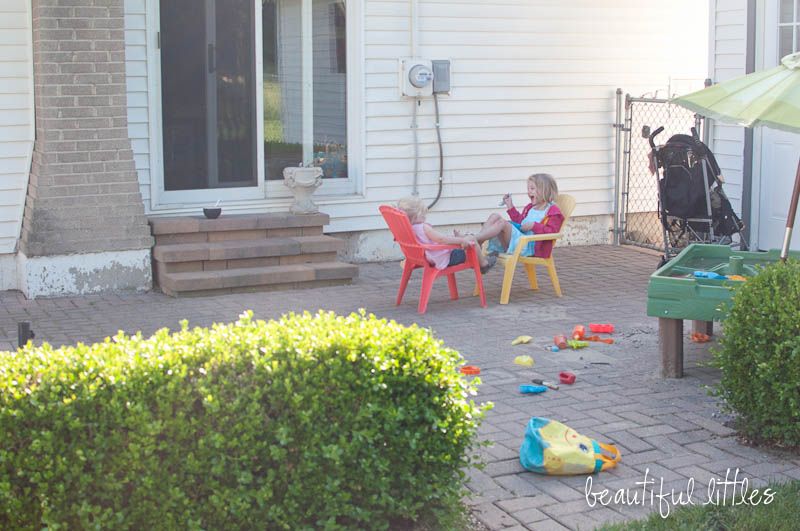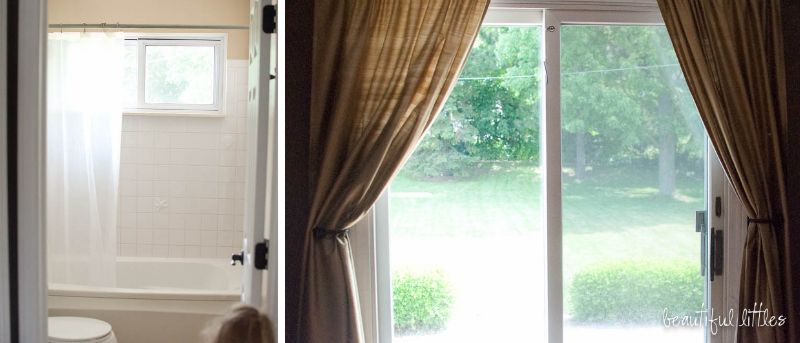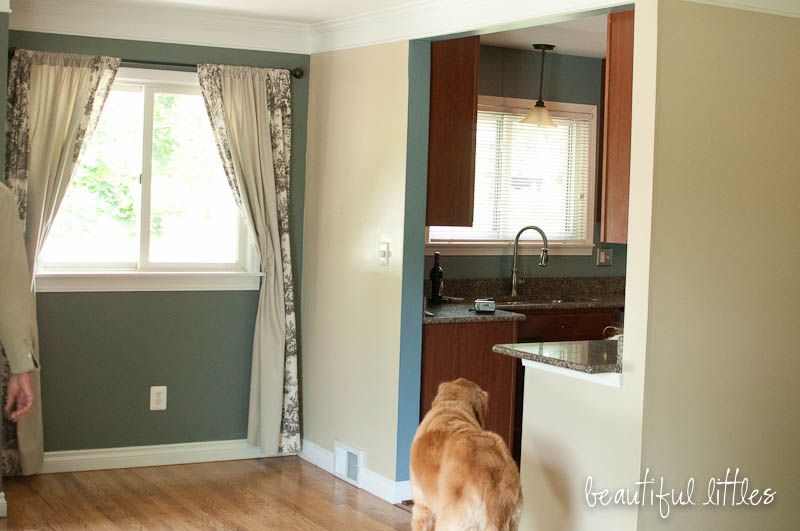 as we walked through the house one final time, and said goodbye to the memories we made there, my throat closed in and my eyes welled up. i knew it was a good thing, and that we would love our new home, but it didn't make it any easier to leave. it still isn't, even as i sit and write this post and look back on these photos two months later.
we may have left our house behind, but we took our home with us. and we moved into a new space, with room to spread our wings and grow. goodbye little house. thank you for serving our little family well. you done good.