harper is three, and so we celebrated thrice-fold.
a birthday party with friends at jump city, because she loves to jump and climb and be active and run.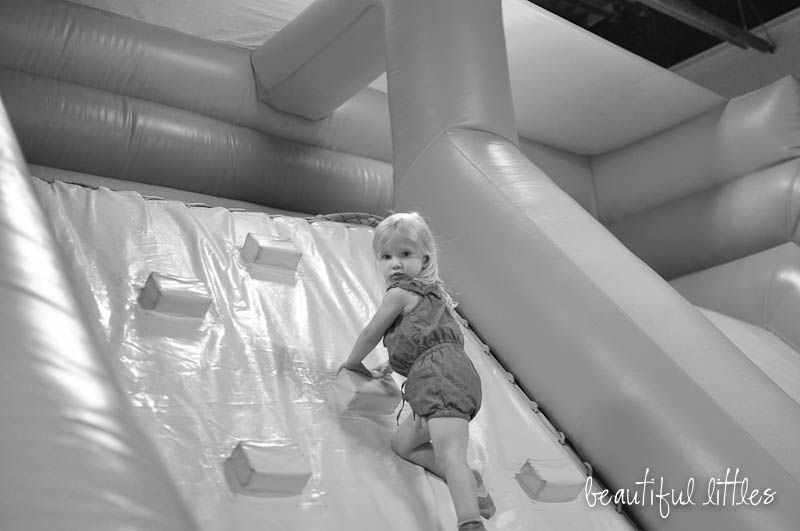 friends bounced and bounced and bounced themselves into exhaustion.
and after bouncing, we cupcaked it up. owl style.
our owl cookies before...
and after falling out of the trunk and being run over by the car...
the candle was lit. the singing was done. but she just couldn't quite reach the candle to blow it out. so she leaned over, right into the chocolate frosting.
all over her outfit. oh, well. it's what three is all about.
she loves her frosting.
salad from our garden. make your own pizzas on the grill. and more cake.
and the next day,
her actual birthday
, we celebrated with blueberry pancakes for breakfast (an annual tradition started because of a craving and last meal before going to be induced the night before her birth) and lots of time at the pool, her latest obsession with swimming and water.
3 years. 2 parties. and 1 special birthday.