just a few reasons why on this perfectly sunny and warm sunday...
1. birthday pool parties...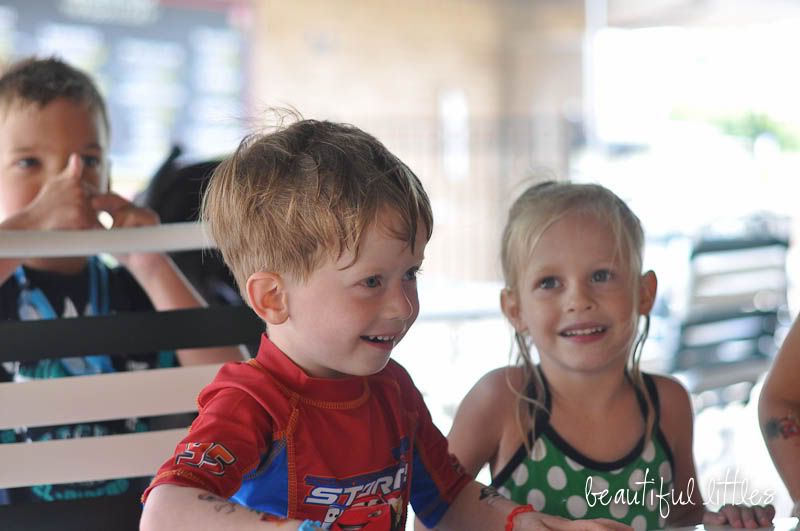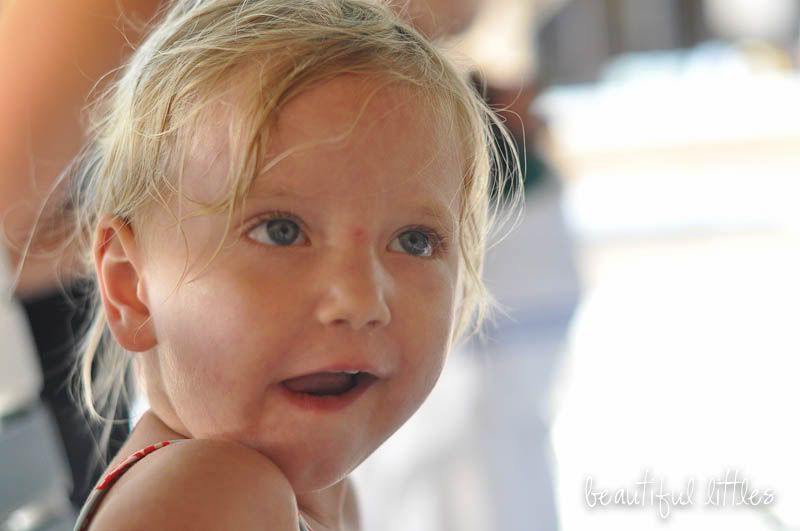 2. blanket picnics...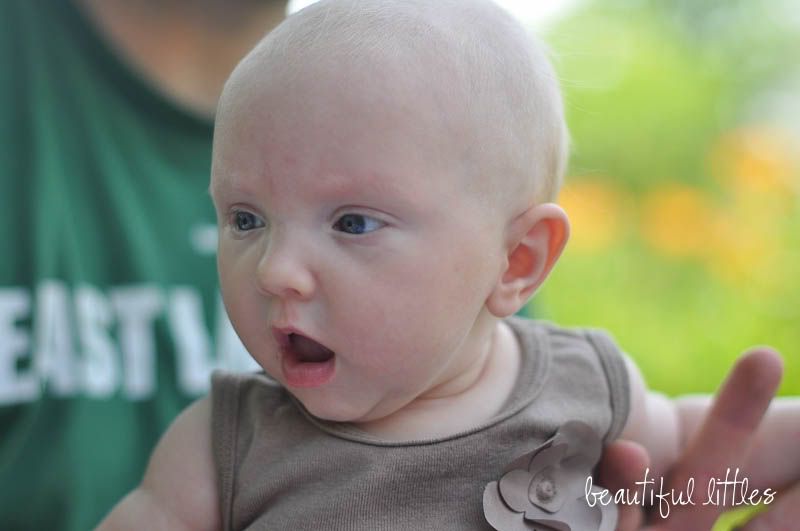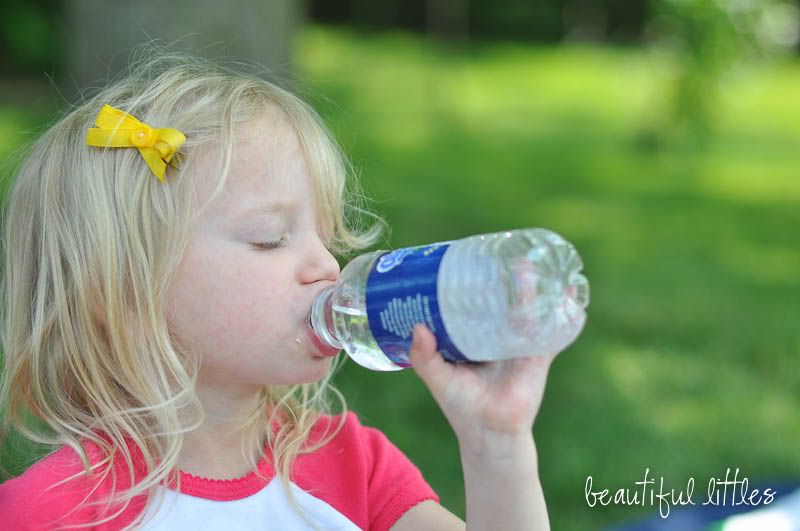 3. outdoor projects...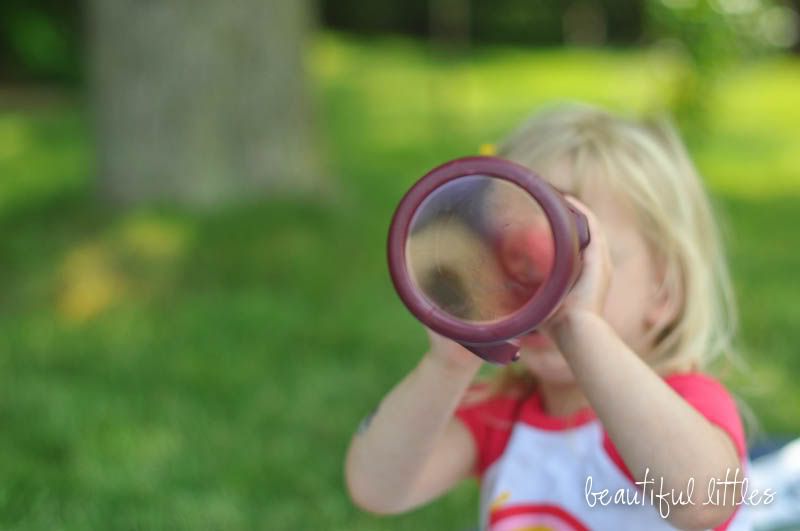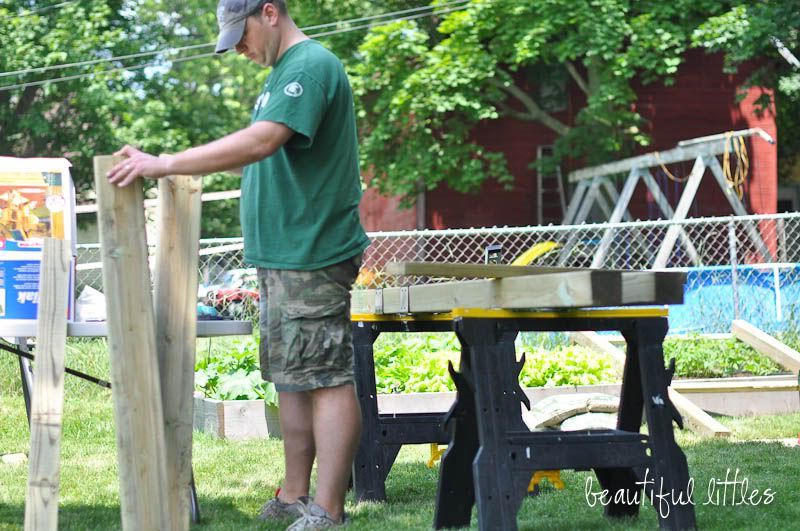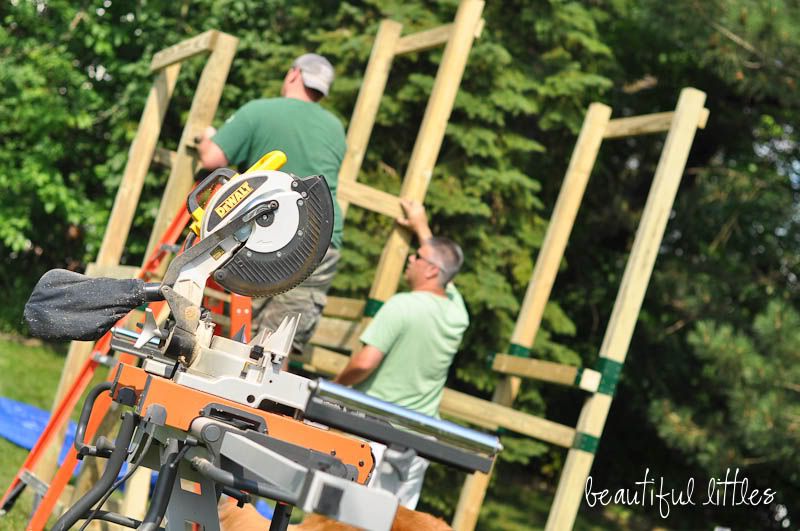 a swingset for harper's 3rd birthday
4. fresh salads with just-picked-from-our-bountiful-garden lettuce and vegetables...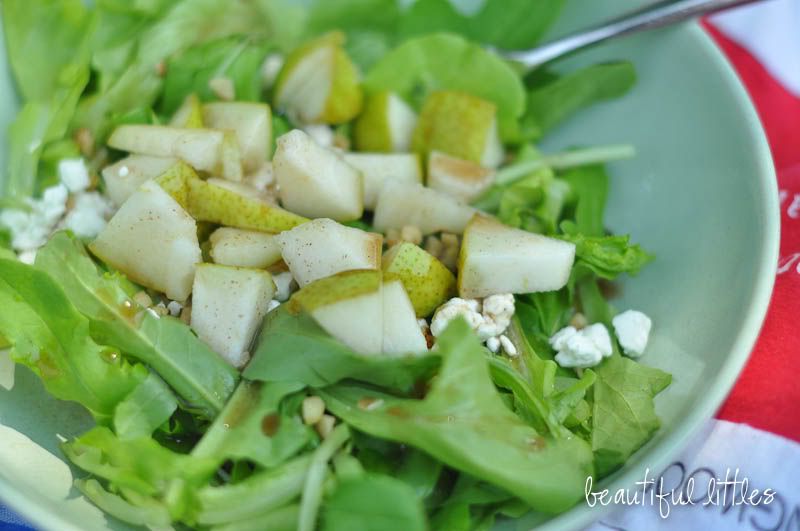 5. lazing and playing around in the shade of the tree...
6. homemade popsicles...
peach
and last minute purple core pops (creamsicles) at the request of our nephews
7. bare piggies...
8. napping in the breeze...
little one has started making the moves to roll from back to tummy this weekend, and is now able to put these wub-a-nub pacis in her mouth on her own.
9. make-your-own pizzas on the grill and dinner on the patio...
the kids each gave the pizzas a big thumbs up!
10. root beer floats...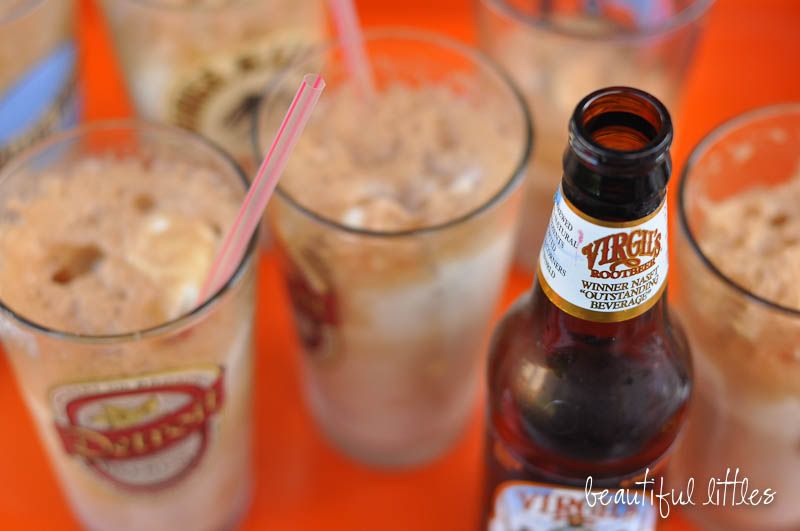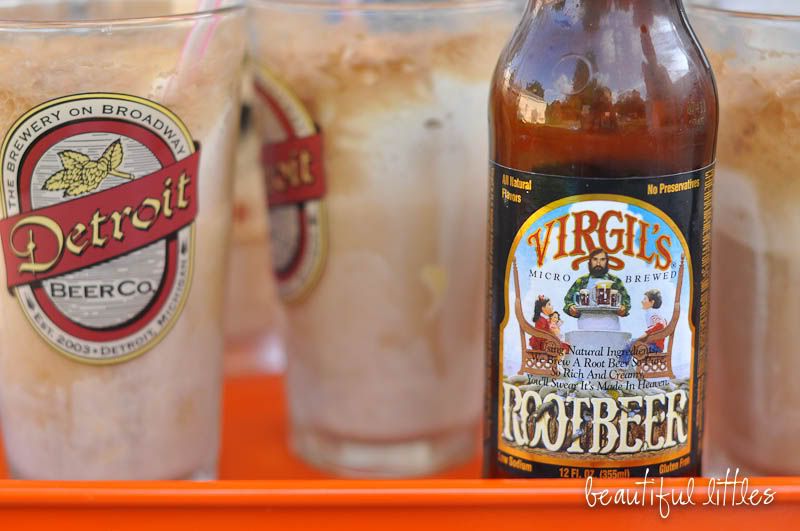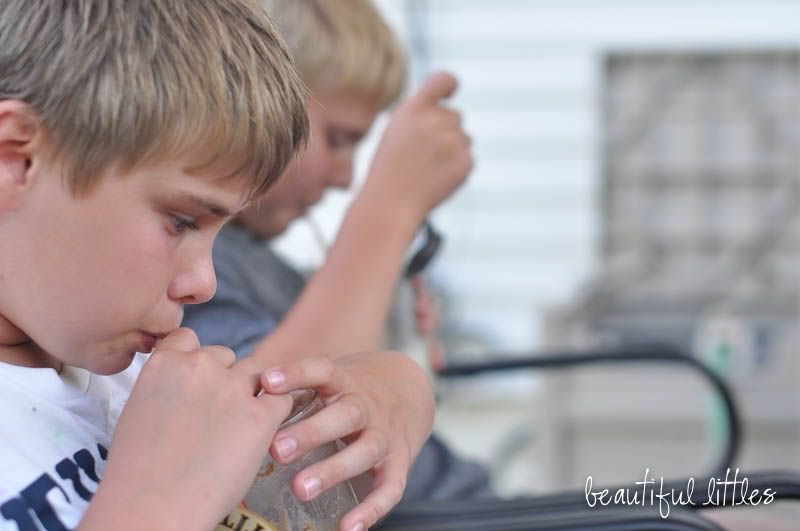 11. being able to accomplish numbers 2 through 10 in one day. oh, happy day and happy summer!
♥