i'm in love with this little guy. he was heaven to photograph. our good friends, jeff and katie, are two very lucky people.
introducing reed elliott at 8 days old. the newest itty bitty little.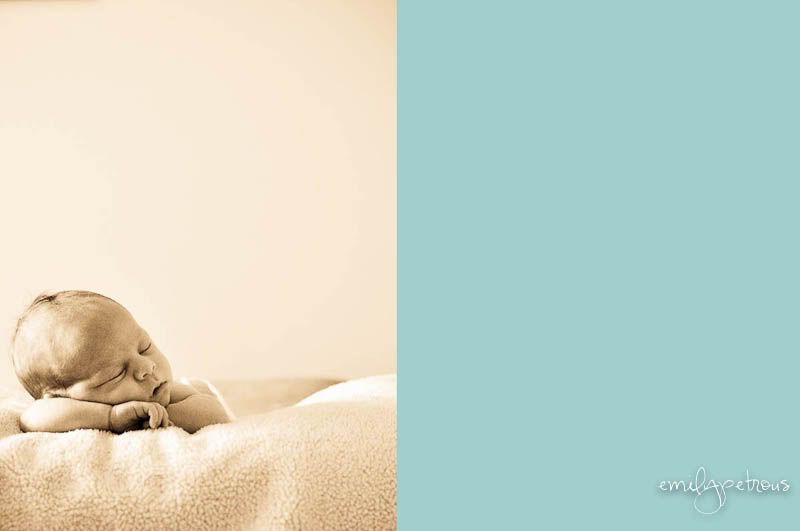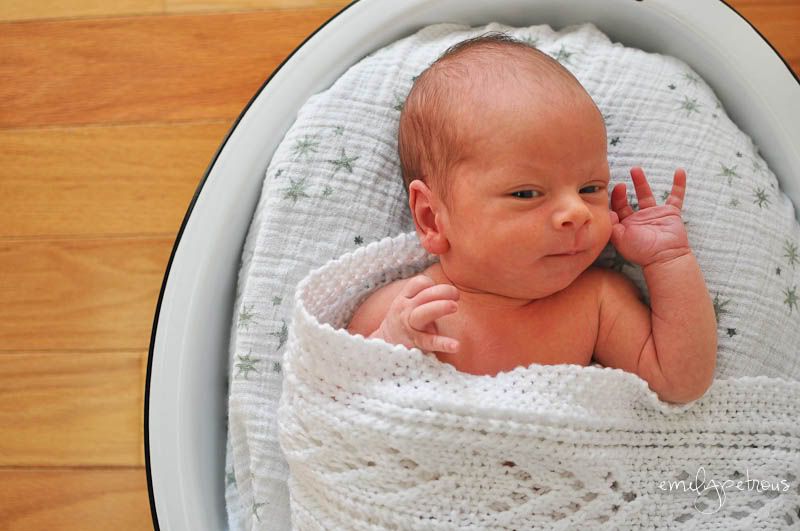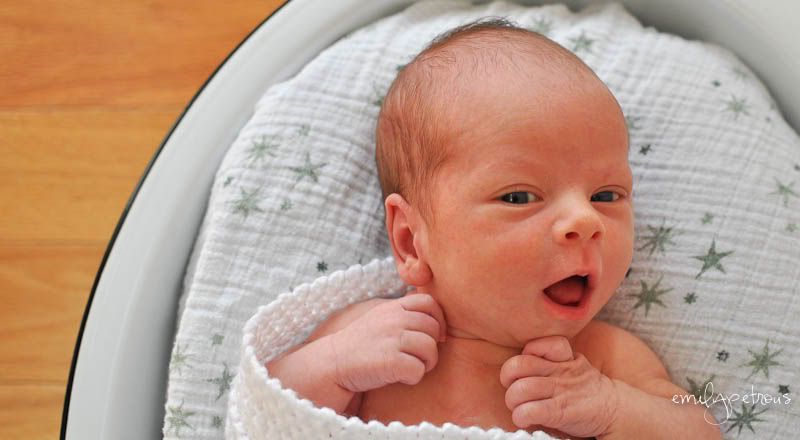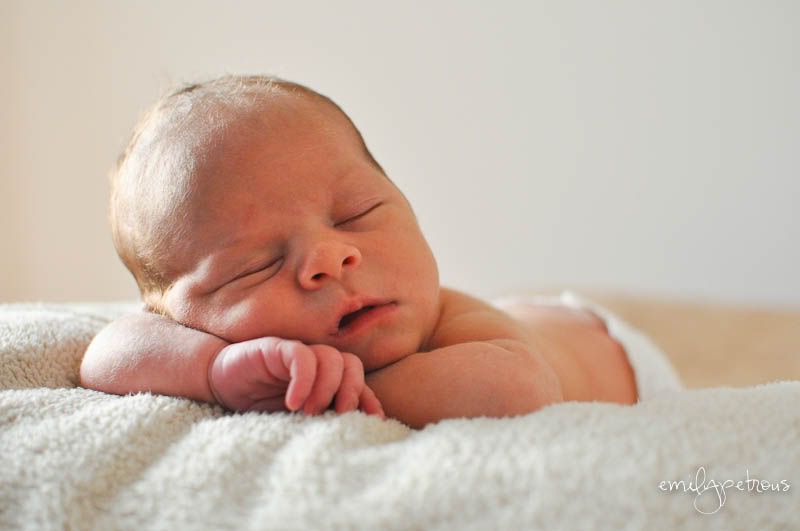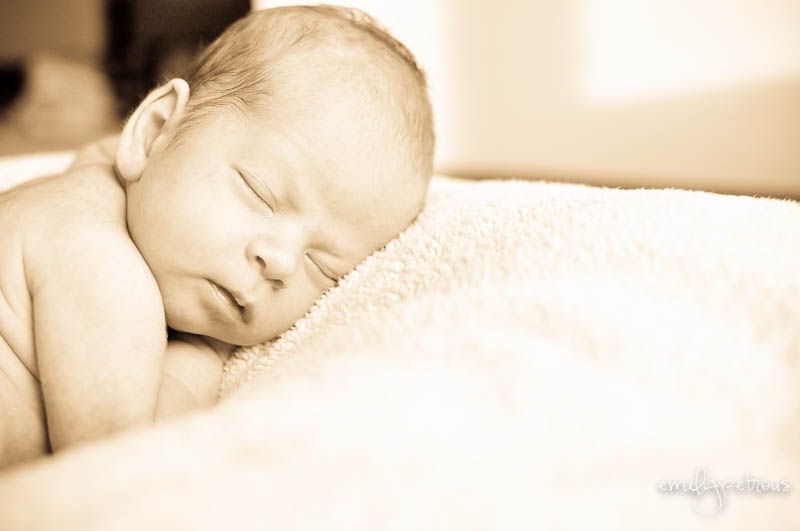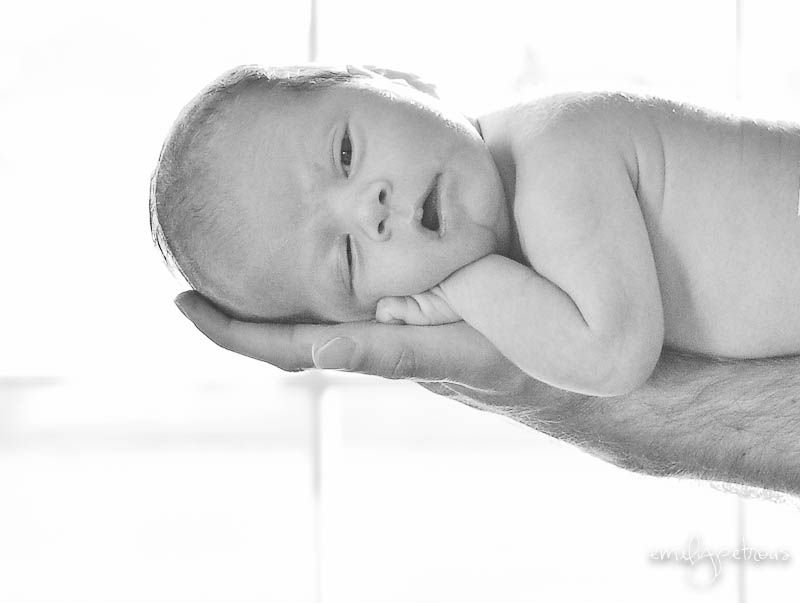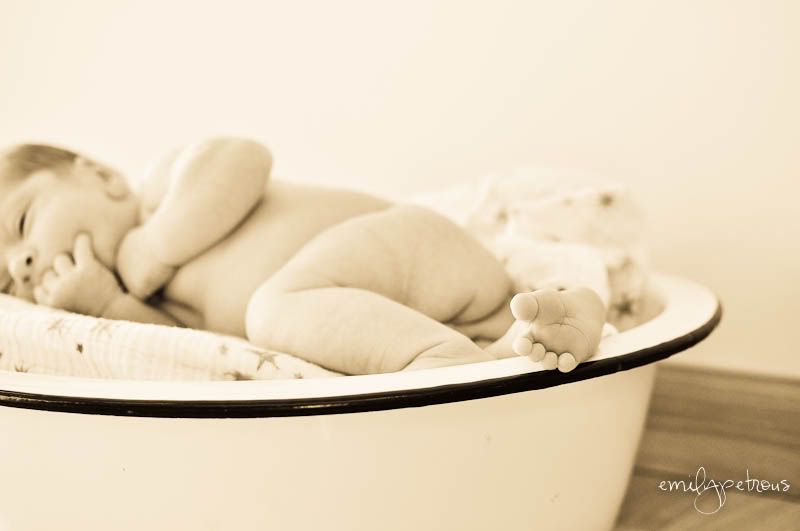 reed is surrounded by love and adorableness. check out this triple threat.
are graham's eyelashes not to die for?
{swoon}
congratulations, jeff, katie, bryce and graham. reed is one lucky little man to have been blessed with your family. ♥