today, we ventured out to do one of my most favorite fall activities...apple picking. we visit a local apple orchard minutes from our house that also hosts a large pumpkin patch and the best donuts ever. like seriously, ever. i'm known to eat 2 or 3 before we even get them home.

today was chilly and overcast, but still so fun. searching out the perfect apples to fill our bag. climbing trees to get the better ones. tasting each variety. running through the trees and the pumpkins. laughing and being together. filling our heads and hearts with happy memories.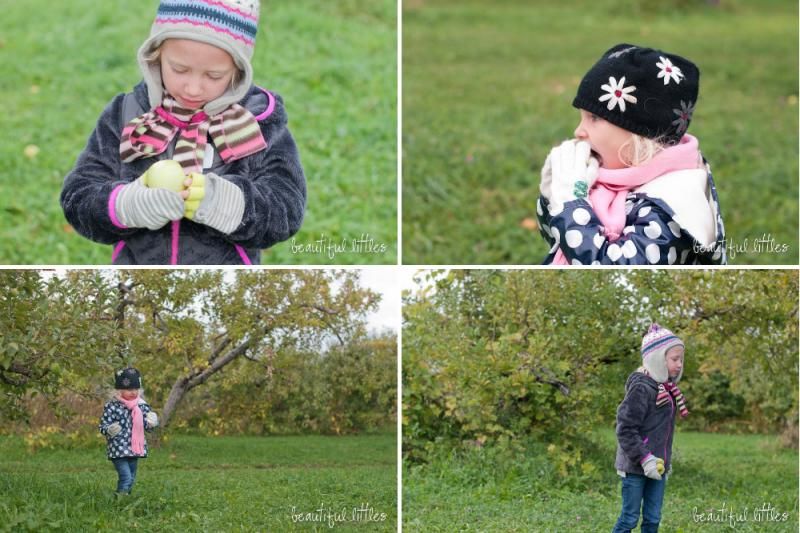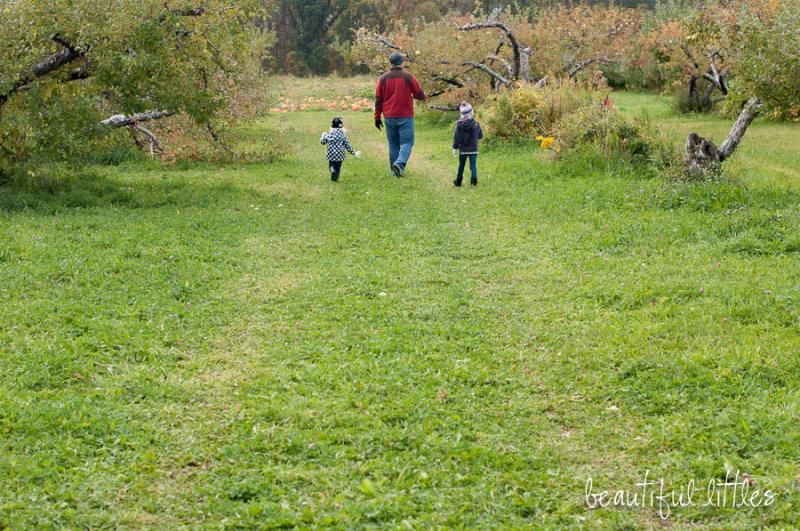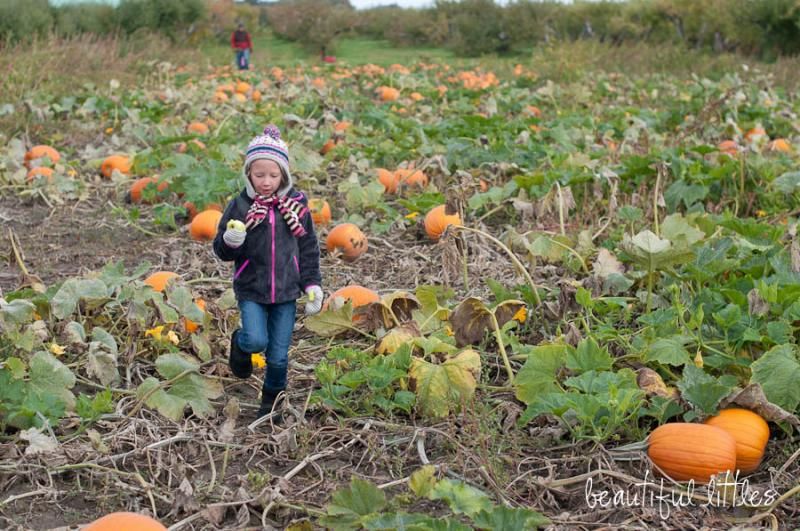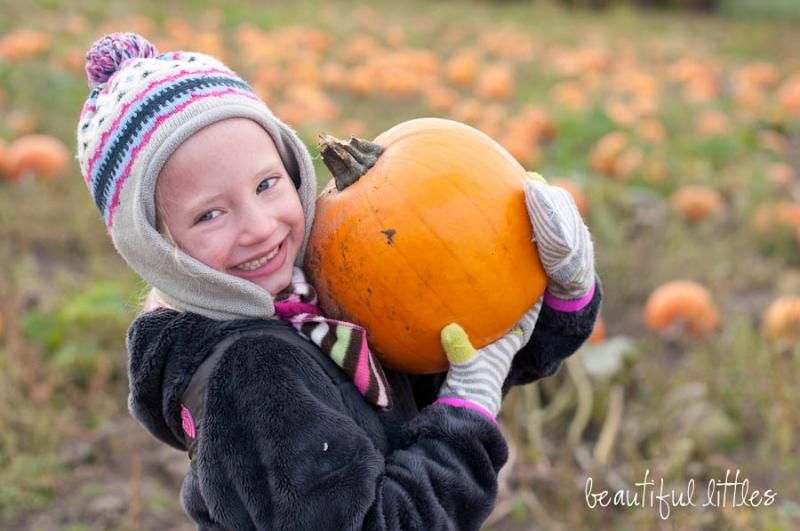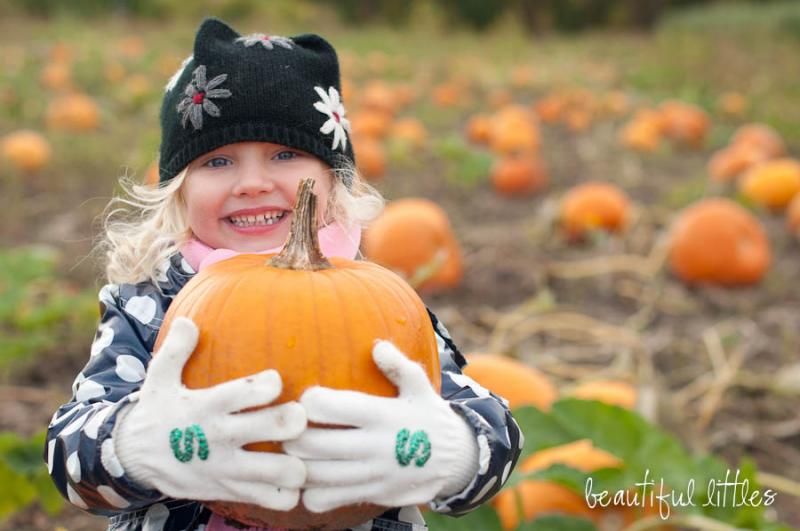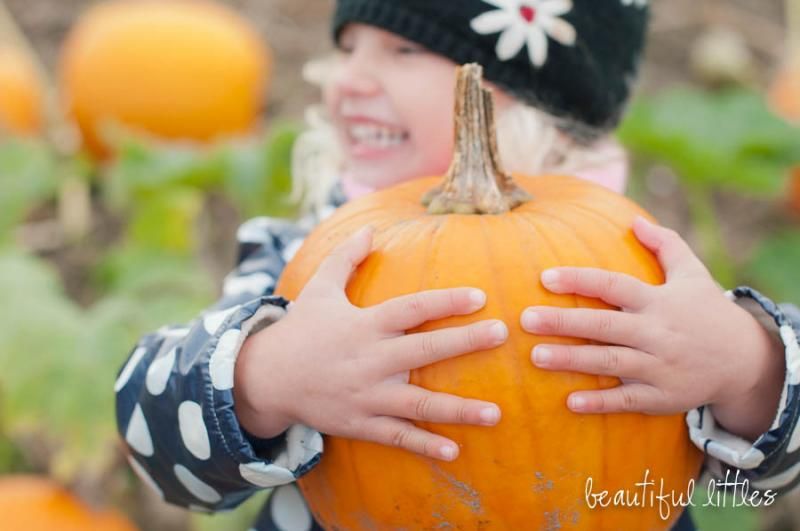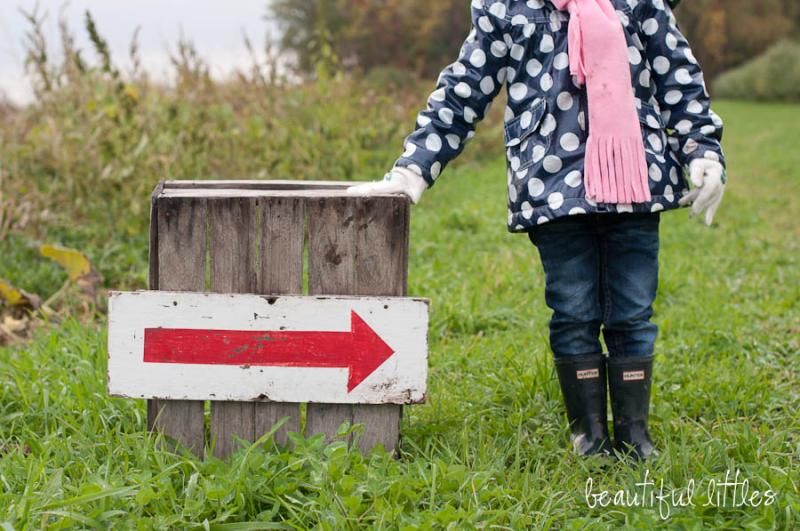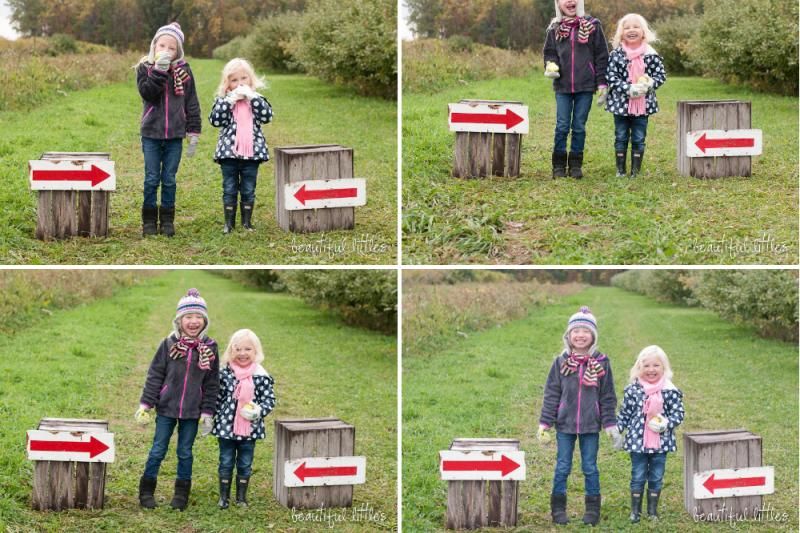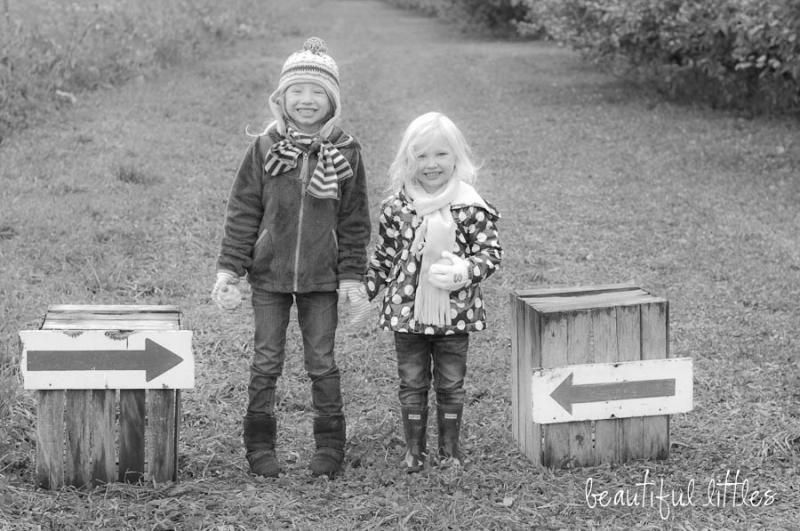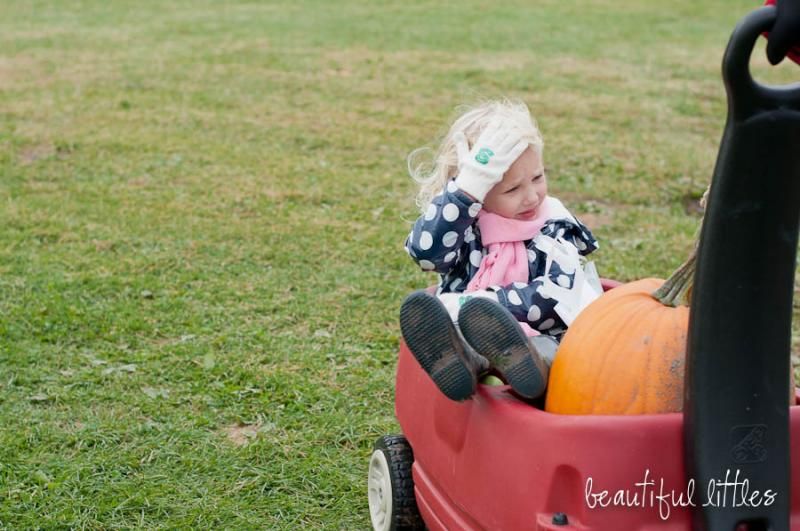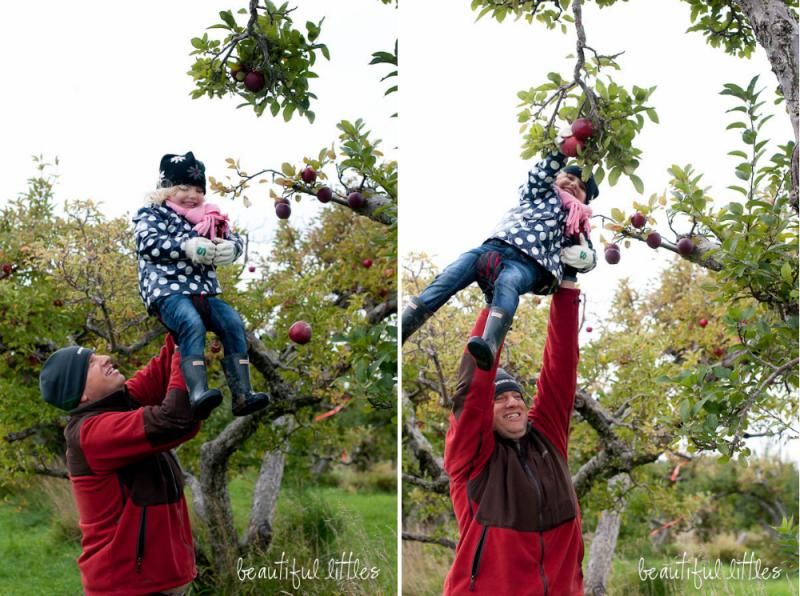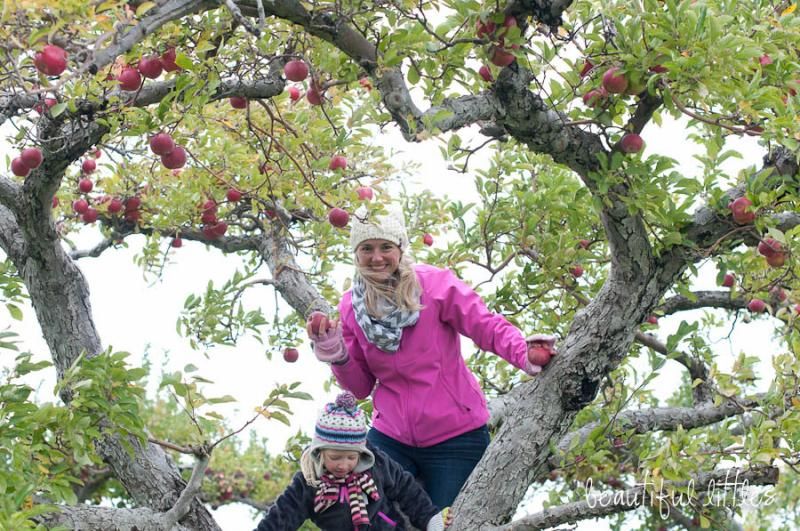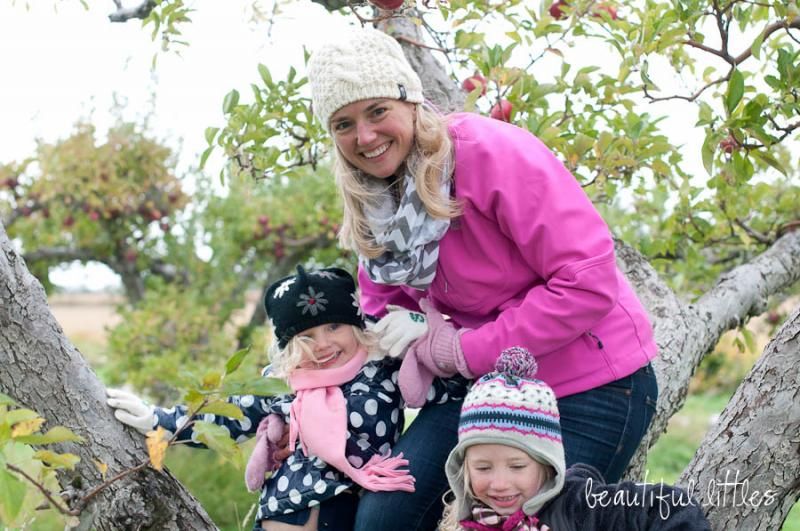 it's only the beginning of my favorite season. i can't wait for all there is to come.