this little one went and turned 10 months at the end of january, so i took the liberty of capturing the moment while we were in sunny weather (more photos from trip to come).
here's my little ten monther.
right now, she's pretty much eating anything we do, and she loves most everything. not a huge fan of fruits or yogurt (so unlike her sister), but can't get enough vegetables.
she's cruising around the furniture and crawling faster, especially to maximus' food and water bowls. she loves to get into anything that harper is playing with at the time.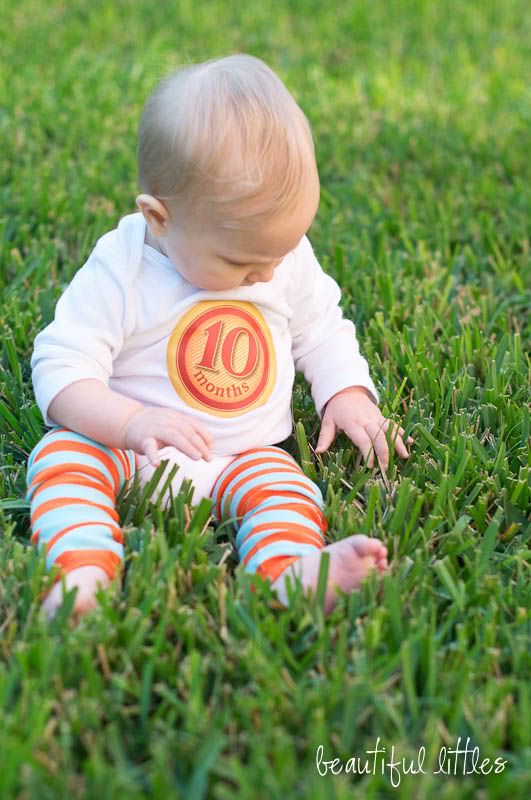 she's still not sleeping great- up 2, 3, 4 times a night.
she puts everything in her mouth, and really enjoys any piece of paper she can find. she actually tasted some of the grass during these photos, and it didn't go well. kind of got caught in her throat. gave mama a bit of a scare.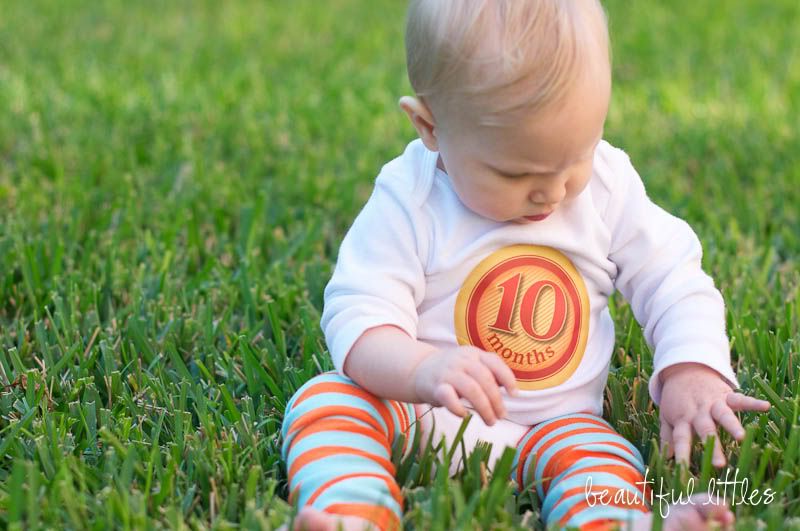 she is happy all. the. time. she has smiles for anyone- big toothy grins with all 6 teeth in sight.
she is delightful and we just can't get enough.