i've cleared off my desk from the paper clutter that has piled there for months. i've lit a scented soy candle. i have my coffee, lots of creamer. my ipod is plugged in and humming off some of my favorite tunes. my little one is napping. my bigger little one is outside shoveling snow with daddy, because we finally got more than a dusting for maybe the second time this winter. my mind is racing with what i am going to post. because all this quiet and open time that i currently possess in my hands could change in a matter of 7 minutes.
i have so many memories and pictures to catch up on, and there will be more posts to come, but for this morning, i'm being random. i've missed blogging. i haven't been back here regularly in a while, since school started basically, because time is just not there. well, it's there, but it's filled with so much. between michael finishing up his final year of his mba and a recent promotion on top of it, he's highly inaccessible during the work day and 2 nights a week. it's tough on us, those weeknights that he's gone til 10, but i manage to surprise myself with the calm that i present to the girls. the knowledge that i am one, i am here, and i need to keep it together til bedtime. then i can lose it, and sometimes i do. other times i just crash in exhaustion in bed.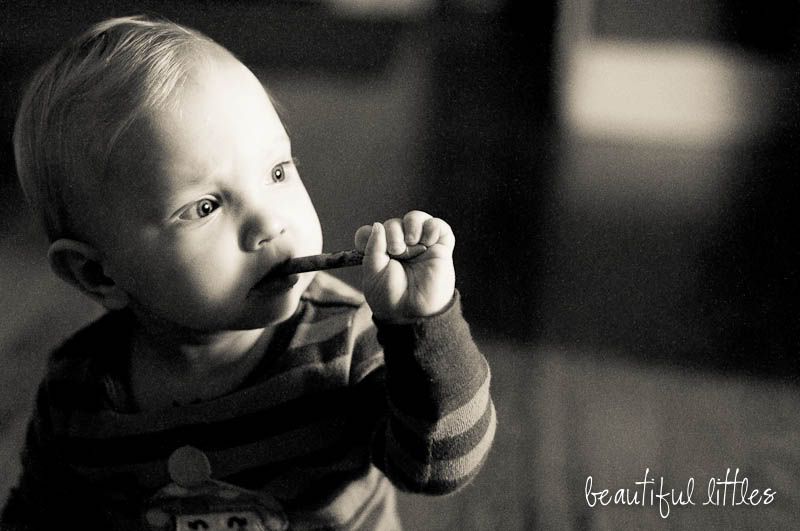 on top of that, more responsibilities have been added to my plate at work, which makes me constantly thinking about work when i'm not there. and i hate that. i am really working on being present with my girls when i'm with them, instead of answering work and personal e-mails on my phone, scouring pinterest for the latest clever craft or yummy recipe, facebooking because i am secretly have a huge interest in what other people are doing and talking about, typing out my grocery or to-do list, and my latest addiction, instagram, which gives me a visual inside to what other people are doing and talking about at the present moment.
being more present and spontaneous, such as a quick game of hide and seek...
(i digress for a moment, because those 7 minutes of alone time i talked about earlier have passed. harper is back inside, for it's mighty chilly out and she's ready for her hot chocolate with mallows. but i continue...)
we then have harper's swimming one night a week, and our efforts to schedule and maintain play dates with friends that we often don't get to see much during the school year. by the time we leave school (packing up 2 girls from daycare takes way longer than just one), and head somewhere or even home, it's only a brief period of time before dinner needs to be made, eaten, baths are run, girls are pajammied up, books are read, snuggles and kisses are poured on, and eyes begin to rest. then the night begins, and it's a crapshoot how often and frequently crosby will be up. and the whole process begins again.
oh yeah, and michael and i have started going to the chiropractor, both for neck misalignments that radiate out to the rest of our bodies. i thought for a while it was a waste of my time, but lately, i can tell when i need an adjustment. so that's once to twice weekly that we schlep to the office, sometimes kids in tow, sometimes not.
so amidst all of those goings on, we try to be a normal, happy family, enjoying little bits of time together and looking forward to plans.
like superbowl sunday last week, when i whipped up some homemade guacamole, we ordered pizza (with gluten!) and battened down the hatches with five kids. yup, five. while katie spent the evening tutoring, her three little ones joined us. it was fun, but it was busy. managing five mouths to feed, then putting three to bed all within a matter of an hour, it kept us on our toes. but we'd do it again.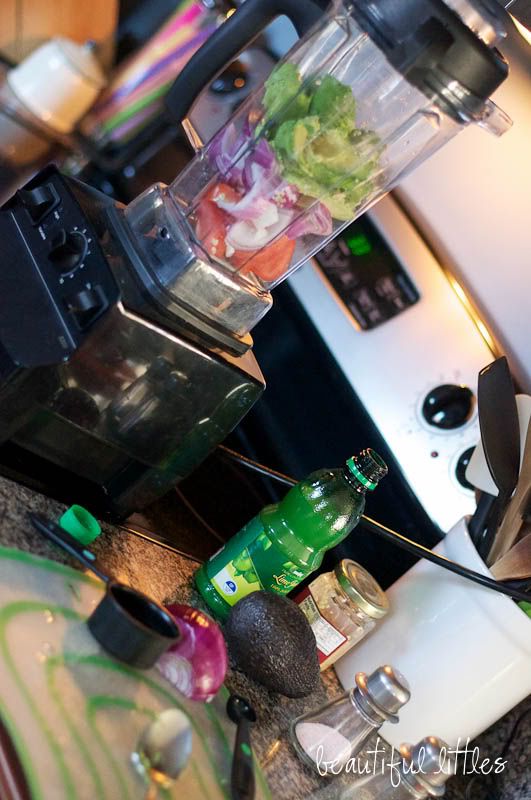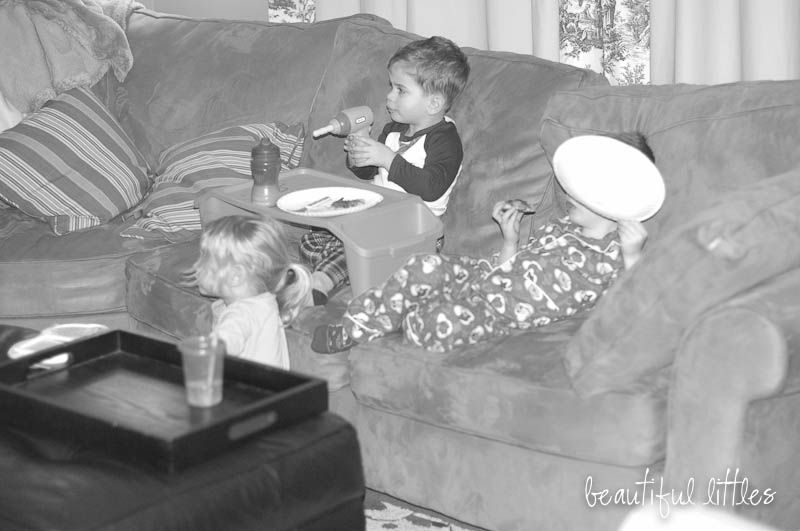 i'm working on keeping the love alive in my relationship with my husband. with so much focus on the girls, it's easy to get sidetracked and lose sight of your spouse. thanks to my friend,
maria
, for encouraging this and giving great suggestions. like this easy and free one. printed off the template, found a frame in the basement and use a dry erase marker to write little love notes to each other every so often.
we're painting more and trying to be more crafty together. i love crafts, but trying to get harper to want to help with all of them (and letting go of my inner perfectionist and allowing her to be expressive in her own way, even if it doesn't match my idea) doesn't always work out. i have these grand ideas, and then they last all of 8 minutes. but it's ok.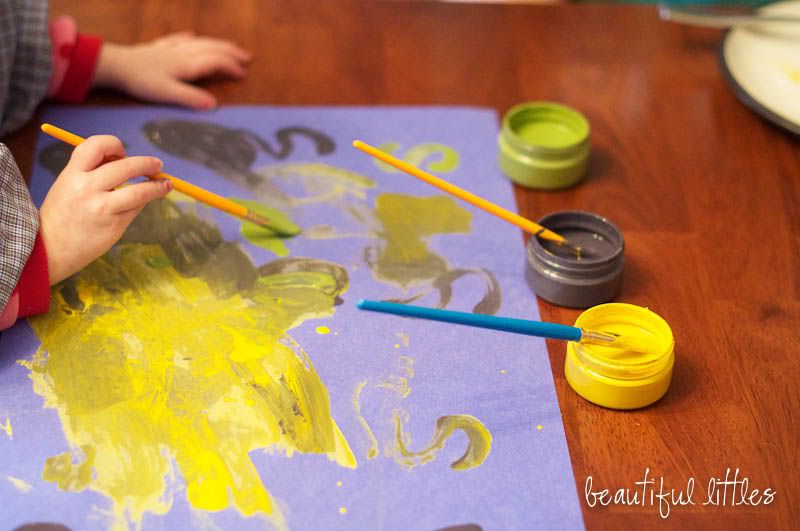 and funny thing she picked those three colors- yellow, purple, green- to paint with last weekend, because we have had mardi gras on our minds. we're heading to a mardi gras party tonight, and we've been pulling together our costumes piece by piece for over a week. i'm excited. the girls will be spending the night with nana and papa, and michael and i will enjoy some adult time (all while in costume, surrounded by more adults in black tie and costume). can you guess what michael and i are going as?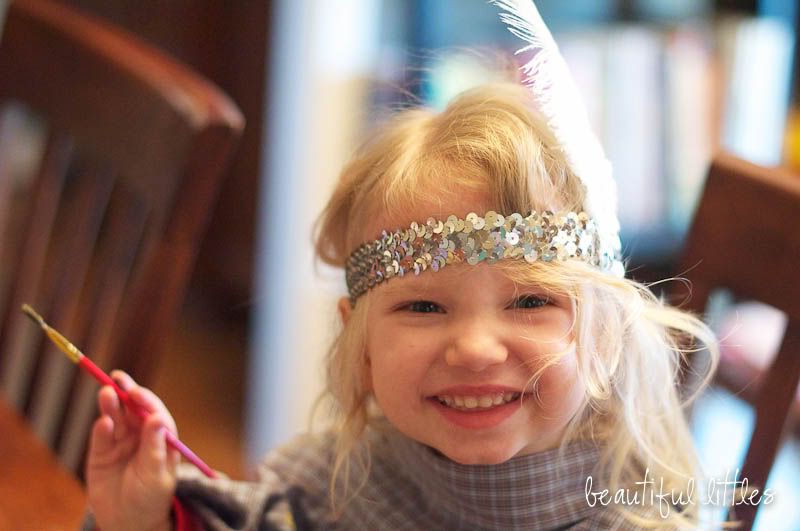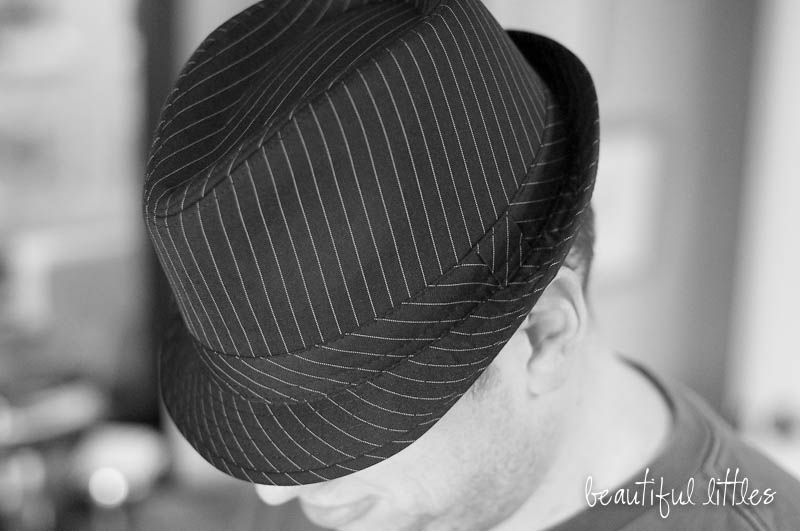 we also have birthday on the brain, because in just over a month, we'll be celebrating our little crosby turning one. holy guacamole, where did this year go?!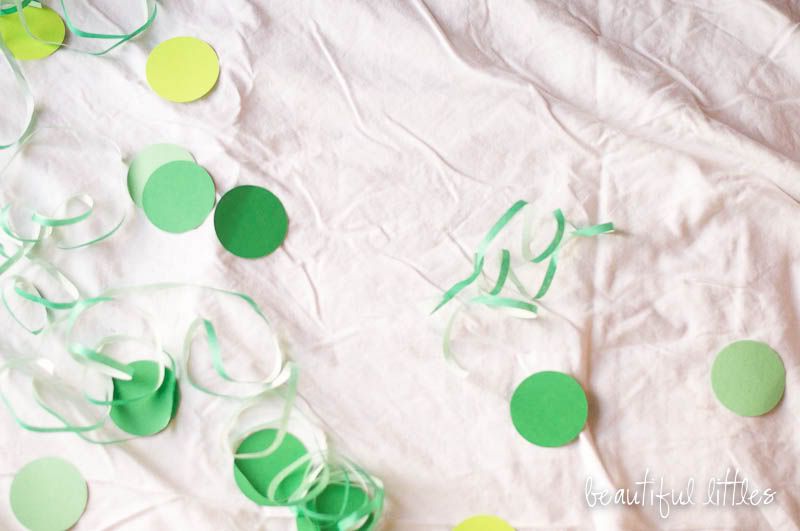 it makes me happy to join our friends and family together to celebrate her, but it makes me weepy that she's growing up way too fast.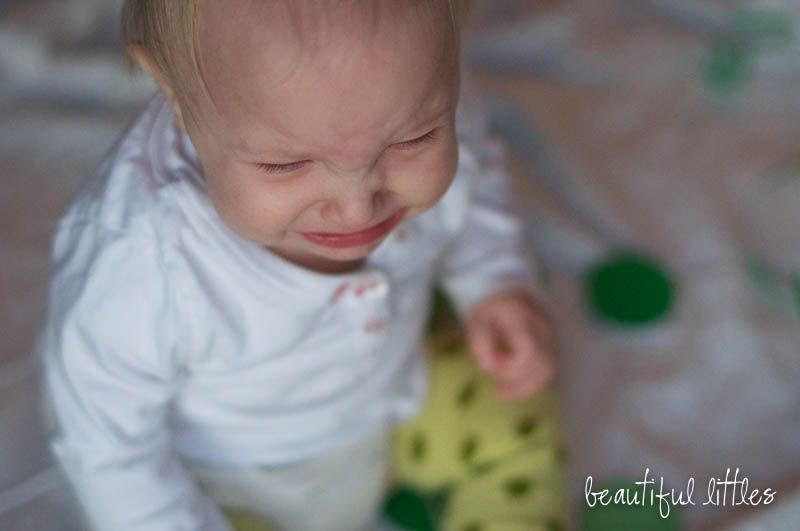 i have so much more i could write, but for now, i'll leave it at that. it's funny starting out that i had no idea where these thoughts would go, but i'm thankful that they're down and written to look back on. i can't get this time back, but i'll be happy that i know exactly what was going on during it. i'll return soon to post about health update, our unforgettable trip to disney and my little eater. happy weekend!