oh to be young and engaged, what a wonderful time of life.
meet laura and pat. gorgeous little couple and super fun to be around.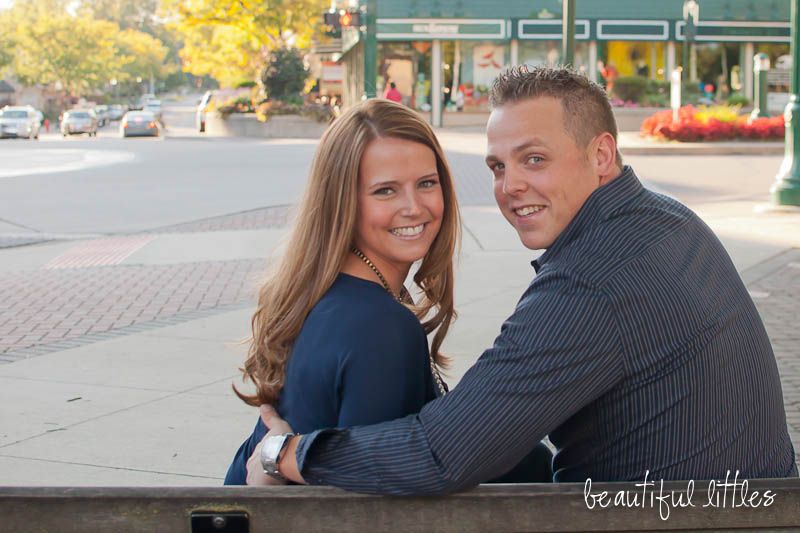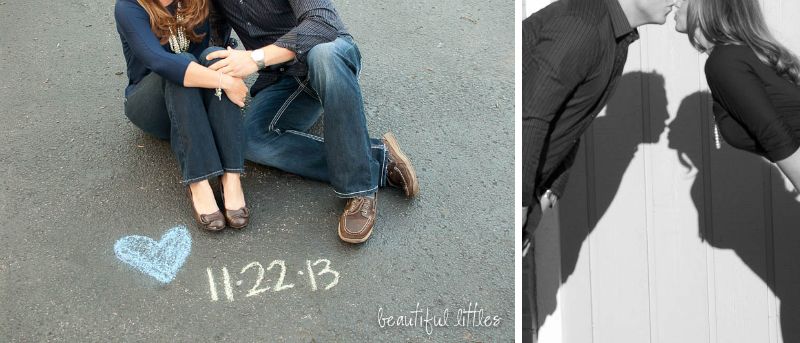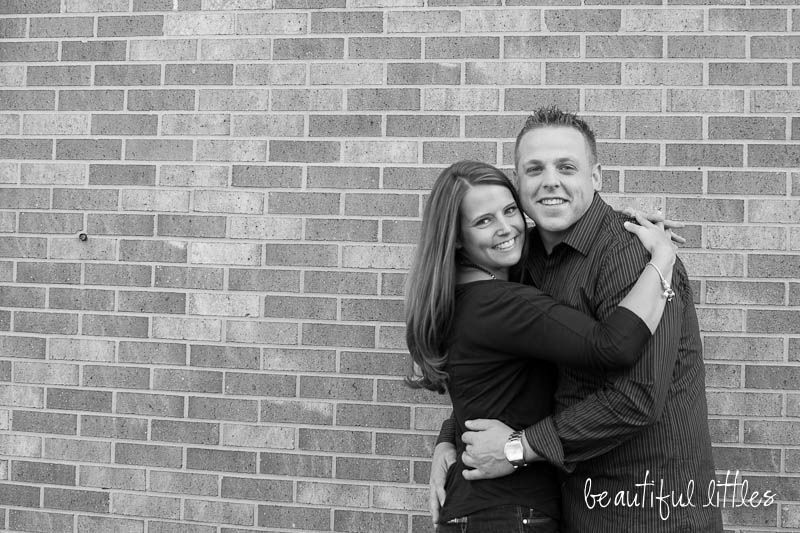 laura was my graduate speech-language pathology student many years ago. she was always so happy, so positive, so energetic, and amazing with our speech students. fast forward years later, where we keep in touch through the wonderful world of facebook, i find out that she's engaged. she later asks me to take some engagement photos for her and pat, and i happily agreed, knowing full well that laura doesn't take a bad picture. like not one. scrolling through my over 200+ photos i took of them, i don't think there was a single one with her eyes closed or without a radiant smile on her face.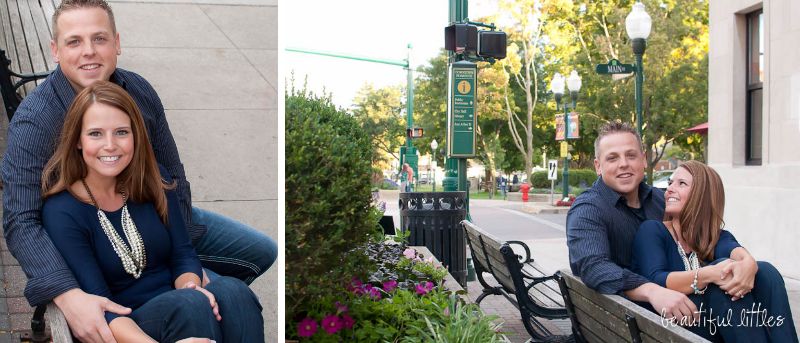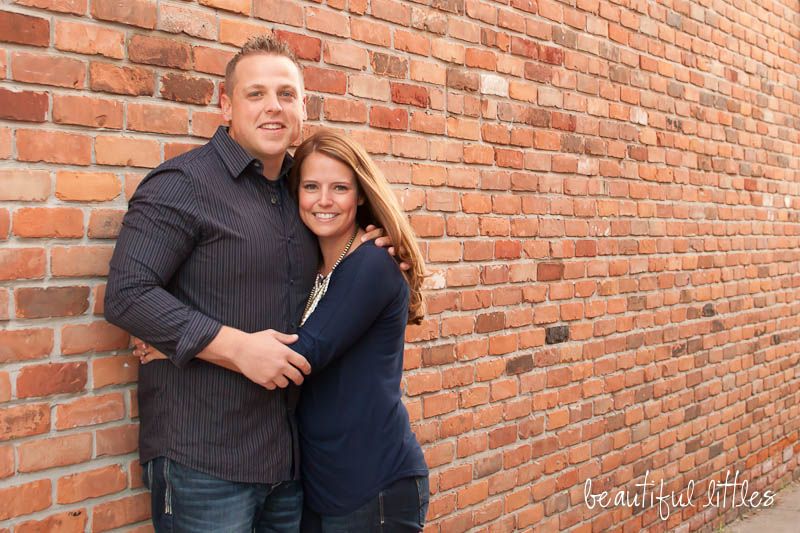 must be love.
♥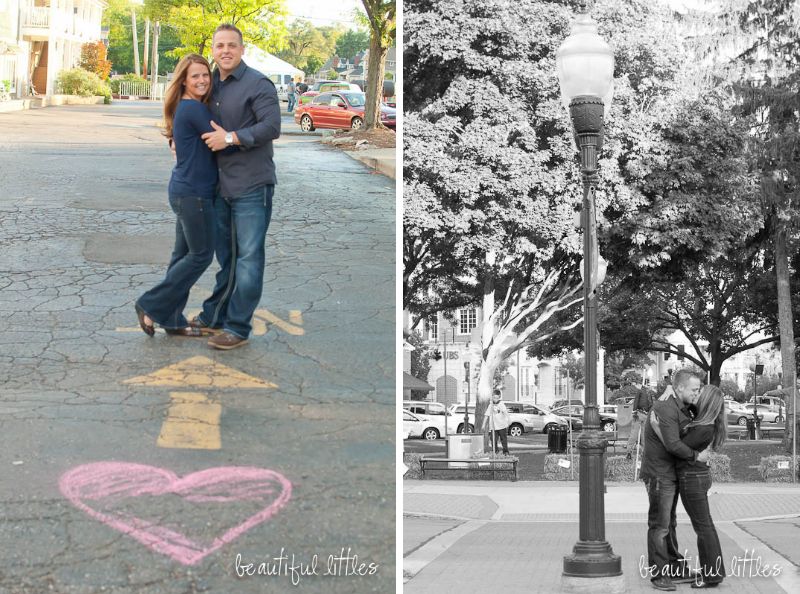 they brought their pup, and he was just as photographic. and such a good dog.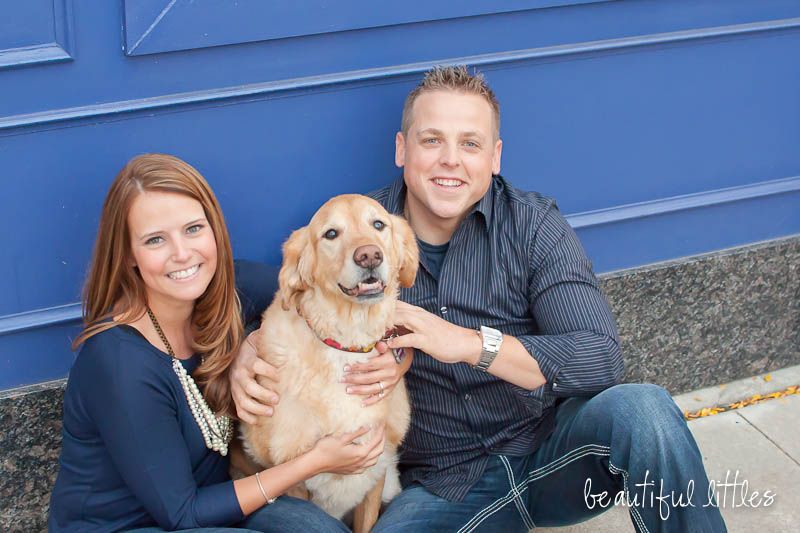 happy engagement, laura and pat. here's to many happy years together!