gosh, it seems like just yesterday i was in labor, not knowing whether i'd be meeting my little boy or girl. and here she is, 2 1/2 years later, starting preschool.
this one is an absolute firecracker. she challenges our patience and our ability to multi-task. but she is absolute love, too. she is always ready with a hug and a kiss, always asking to be held, always the snuggler, loves to read, will go nowhere without her poppy lovey, has the most radiant smile. you honestly cannot help but to smother her with kisses even in the midst of her most trying moments. i don't know how she does it.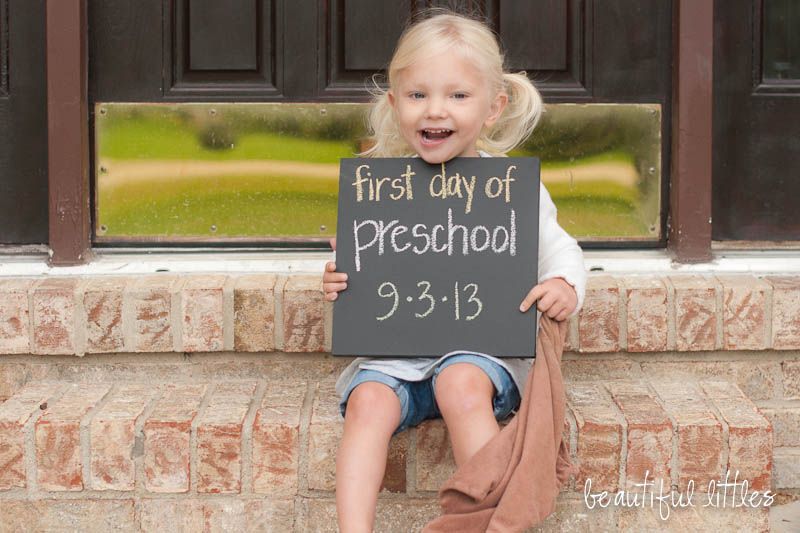 she's also a big plate of ham and eggs.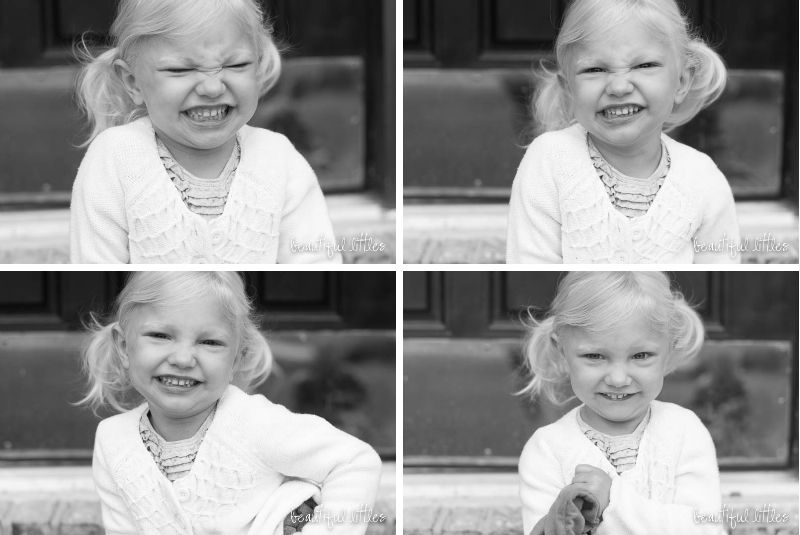 she adores her sister, and wants to do whatever she is doing. and when she's told no, she snatches something that harper is playing with and runs off in the opposite direction with the biggest grin on her face. it drives harper batty. but they really do love each other.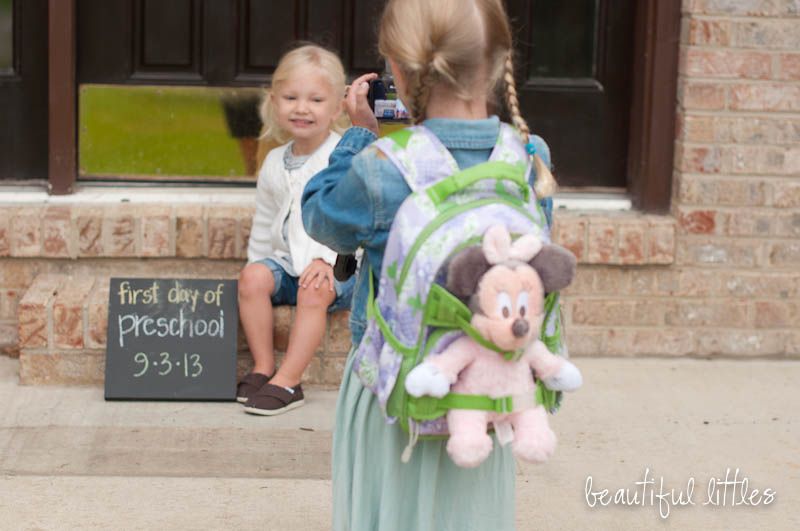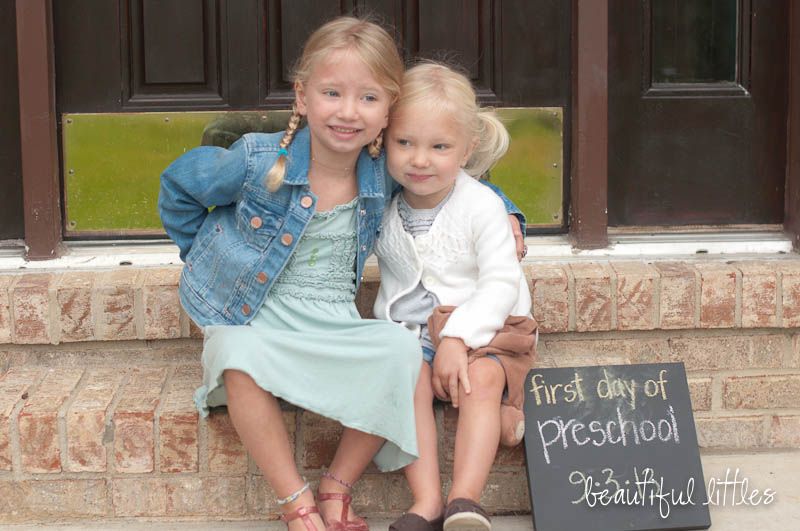 i'm looking forward to this first year of preschool learning and watching my little one grow.