4 years ago on july 10th, i was mentally prepared to have my first baby. my due date had arrived, and i was certain that i wasn't going past it. everyone else thought so too (isn't it funny how everyone can tell a pregnant mom is going to go early or late just by looking at her?!). my hospital bags were packed. i had checked and double checked that every form for admission was complete. we had our list of names set and ready for when we first met our baby. but my body wasn't ready, and the little one growing inside me wasn't ready either.
i remember the day well. i went to our pediatric clinic for work, and my sister happened to be there with my nephews for a summer yoga for kids class they were taking. while the boys were doing airplanes and fish poses, my sister and i walked outside back and forth across the parking lot in the heat and sun, tears streaming down my face in frustration that my plans weren't going as, well, planned. by the next week, when it appeared that nothing was moving, my doctor decided that she wanted to induce. harper elizabeth arrived on july 17th- a week past her due date.
each and every year at this time, i relive those memories. i love looking back in my pregnancy journal and reading about what i was feeling at the time. "7/10/08 due date- still not here! mommy has had a hard day, pretty sad and depressed. lots of crying. took a bath tonight to try and relax."
and each and every year, my mind does double duty and mentally prepares that my girl is growing another year older. taller. smarter. more talkative. more challenging. more loving. and with another year comes a party, for which i also do lots of preparation for.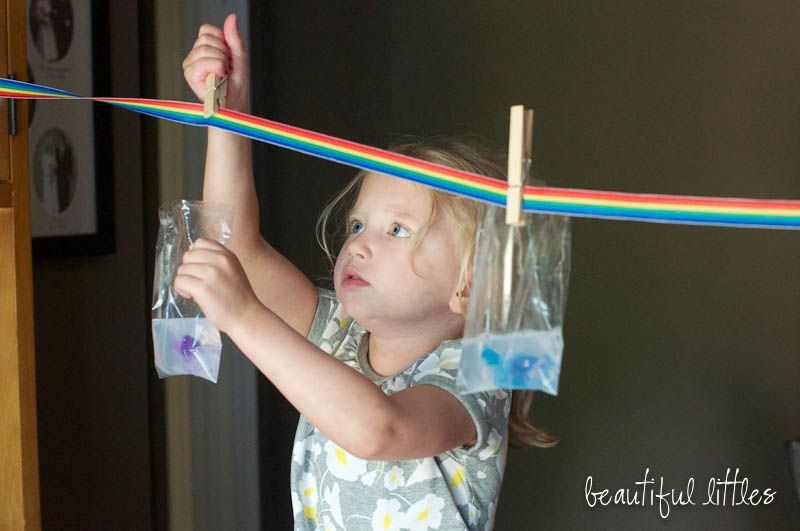 this year's party is at her swim school. she has been in lessons since last august and has loved every single week she is there. she never whines about going. she is excited to swim with her teacher, ms. maggie. she has made so many gains, both in and out of the water. we decided it was the best place to have the party, to celebrate our soon-to-be 4-year-old.
i can't not plan a detailed party. even if i'm short on time, i will cram it all in to make it all memorable. sometimes what i decide to take on is very stressful and mind boggling, but in the end, it's all worth it. fish bowl cake pops. gummy fish baggies. homemade fish-in-a-bag soaps. this year, my little harper asked and willingly chipped in to all my tasks, and she was an amazing helper and provided comic relief to any stress i may have felt. what a difference a year makes.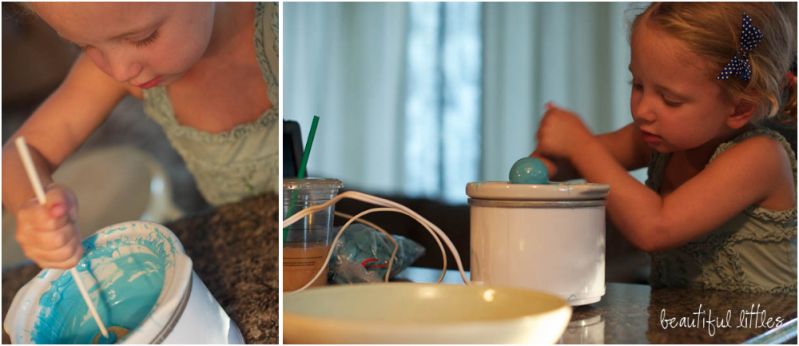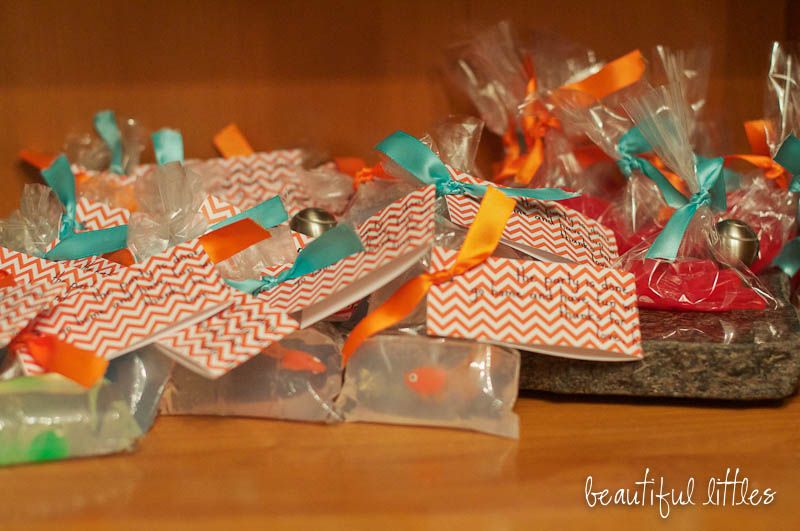 the party preparations are almost complete, and i can't wait to see how it all turns out this weekend.