it's summer and that means the return of loads of fresh fruit, many at the ready for picking right here in michigan.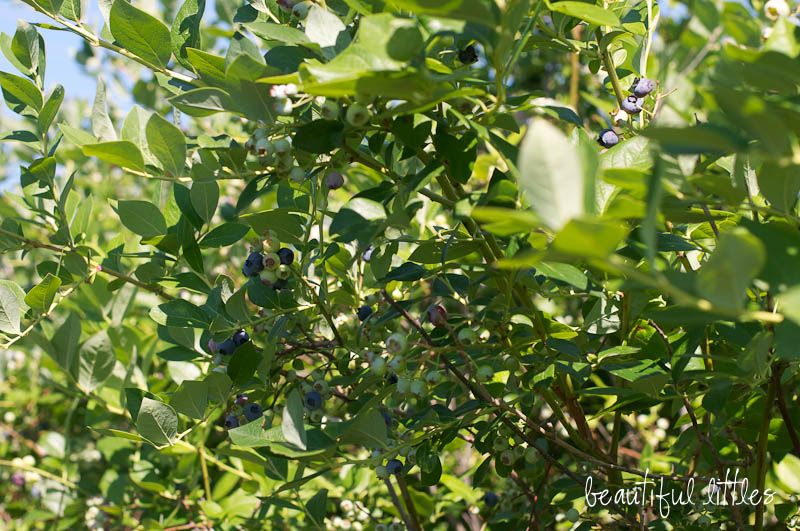 so we headed back to the blueberry farm we visited last summer and picked up another 5 pounds. this time, our sitter and the girls' daycare teacher, tanya, came with us. she became hooked last year when she was babysitting the girls and we had just picked our lot, and has been asking to come with us since.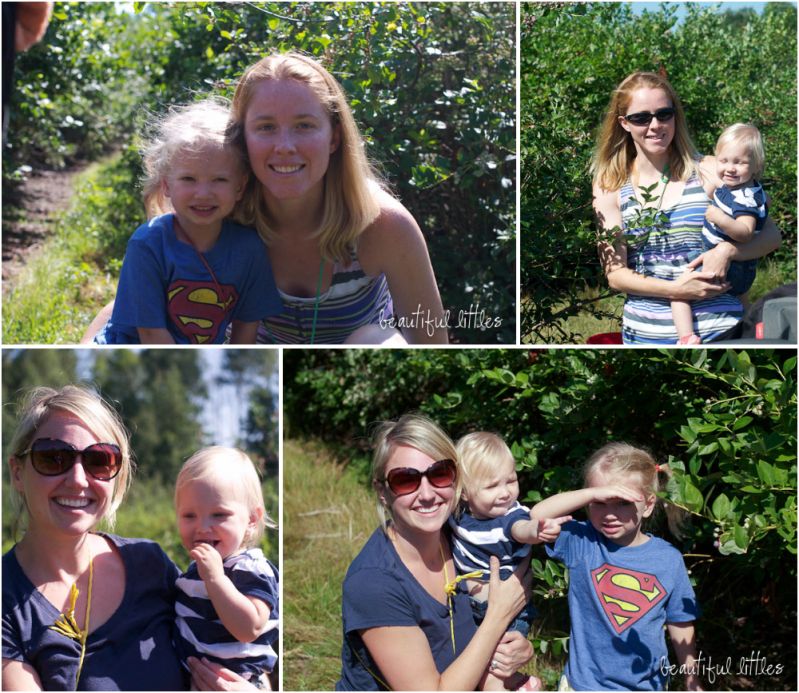 i'm already planning to head back in a couple weeks to get more. they're that good, and it's that addicting and fun. i love freezing them to use in muffins, popsicles, smoothies, pancake batter and more throughout the year.
crosby was so happy to be able to pick her own. she ate every single one she picked.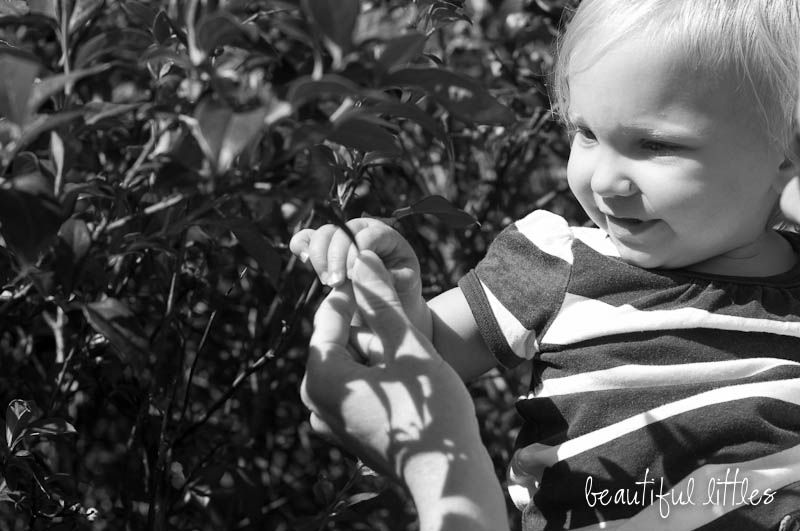 harper, on the other hand, grabbed her own bucket and found berries that were growing at her level to pick. she ate quite a few, but also managed to collect close to half a pound. she wanted hers weighed separately than mine. she paid on her own (with mama's money). and she carried her bag to the car and held it all the way home, snacking a bit here and there.
she's learning the importance of hard work and the rewards that come from it.