it's strange, but since i started my interest in photography over two years ago, my eyes have opened up more to the details. at the start of a storm, i notice how green the trees are against a dark blue sky. when the winter snow begins to melt, i pay attention to the first blooming buds. when my girls sit and play quietly, i observe their faces, their tiny fingers and toes, they way harper's hair falls in her eyes and how she so casually brushes it out with the palm of her hand.
i pick up on the details that make each holiday its own, and do my best to highlight the special colors, events and celebrations for my girls, despite the fact that they may not fully understand what my motives are yet. i feel that i am planting the good seed, that will continually be watered and nurtured with each event, both big and little, and will blossom into happy childhood memories for my little ones to one day look back on and possibly share with their families.
on the fourth of july, i unconsciously grabbed the red and blue mugs for our morning coffee. i turned a pinterest idea into a patriotic breakfast and made "flag toast" with cream cheese, strawberry jelly, bananas and blueberries, even though i was the only one who ate it (but it was really good). throughout the day, my eye wanted to wander to the reds, whites and blues and the traits that make july 4th the quintessential summer holiday- from the foods we ate to the clothes i picked out for the girls to accessories that other people chose.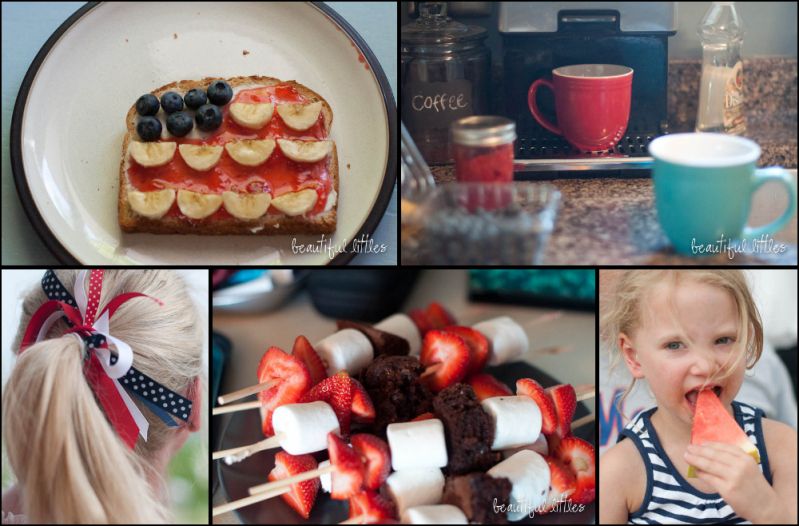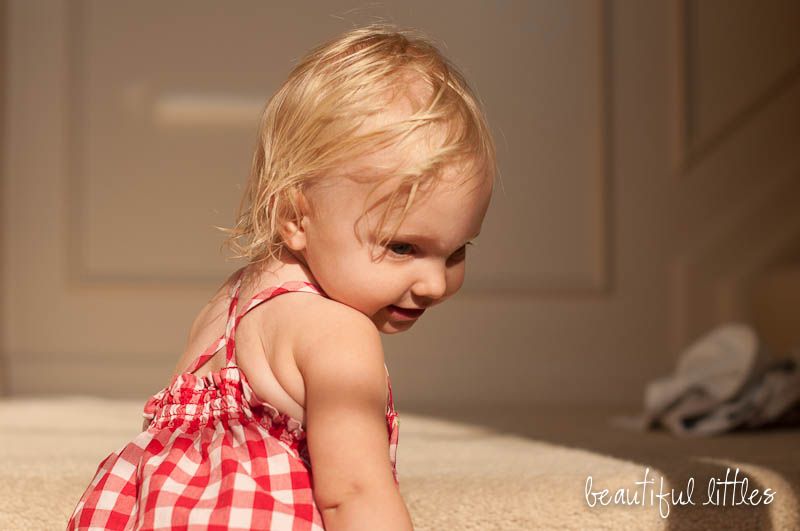 (sidenote: oh my gosh, have i become addicted to taking my photo in mirrors. but i like to show that there is a mama behind all these kids pictures.)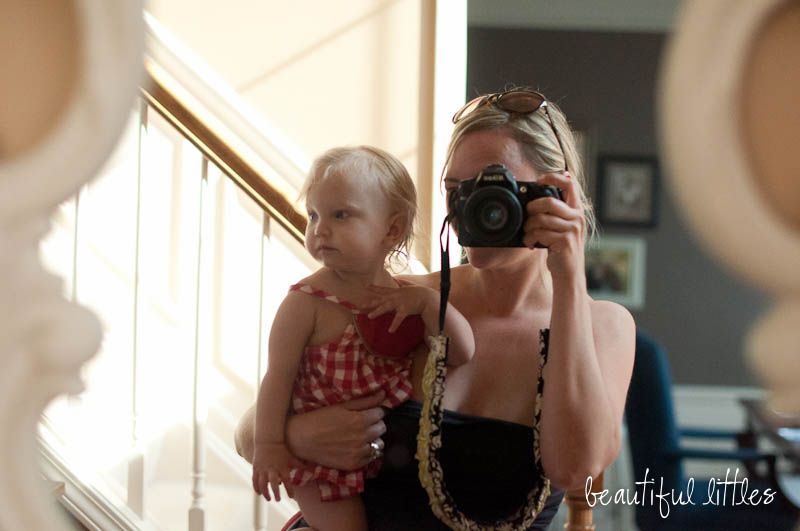 we started our mid-week holiday day off with a spinning class for me, and a restful morning at home.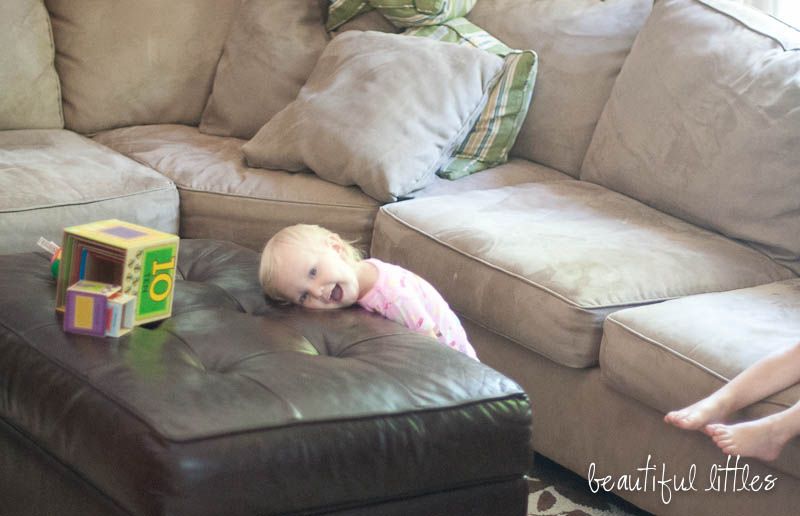 after which, we put on bathing suits and headed out to spend the afternoon with our friends kellie, blake and anna at their swim club. the girls swam hard for a good hour in the extreme heat before retreating to the cabana for drinks and snacks and lounging. i took crosby back in the water for a bit longer, but harper only wanted to rest. she had kicked and dove and freestyled so much that she wore herself out.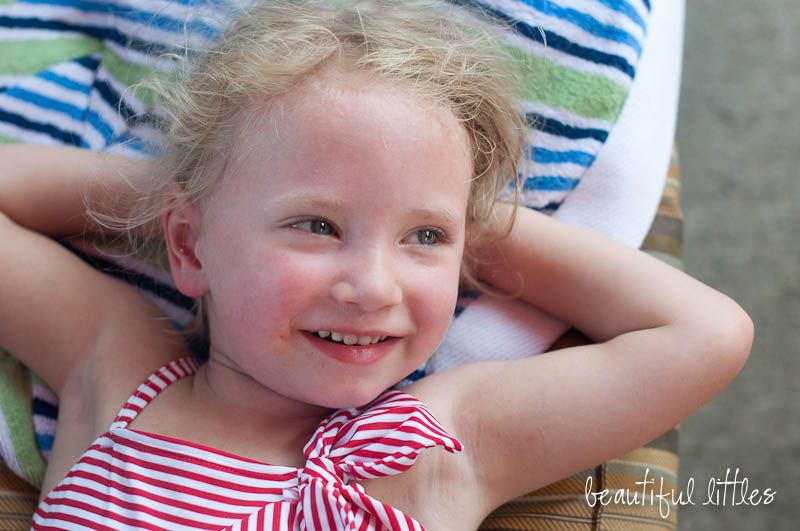 we headed over to heboo and ta's house for a bbq and some fireworks, since we missed the late one's the night before. although we had to set them off quickly to avoid the pending storm.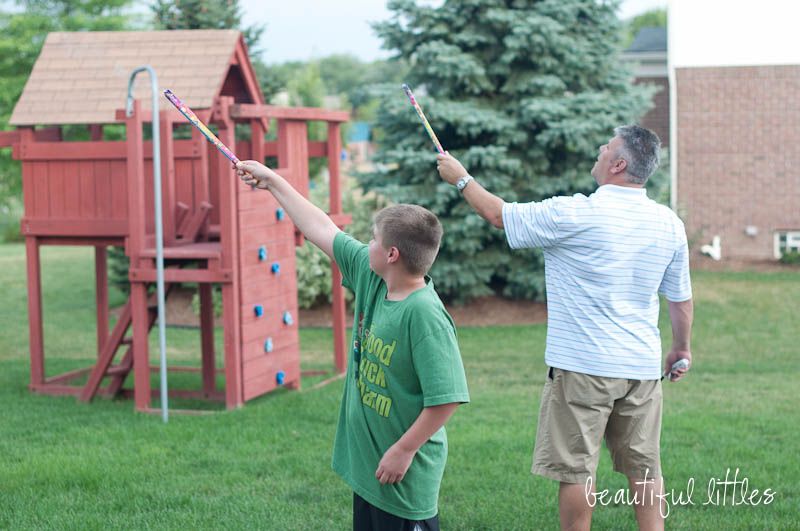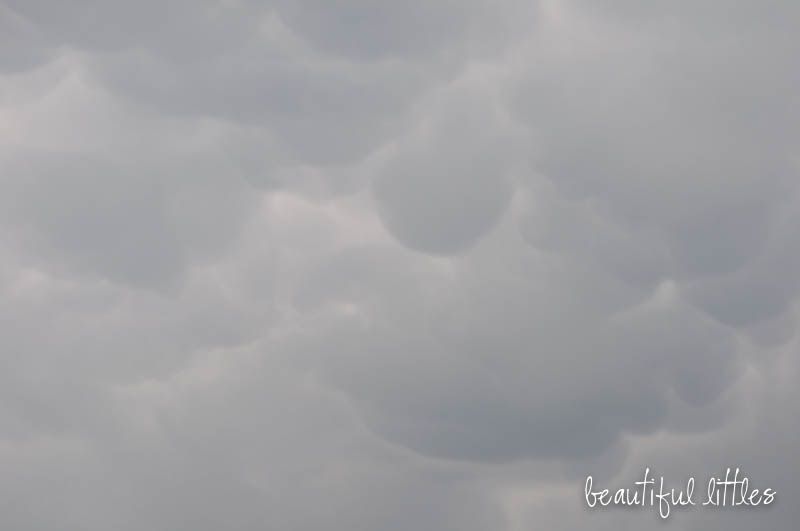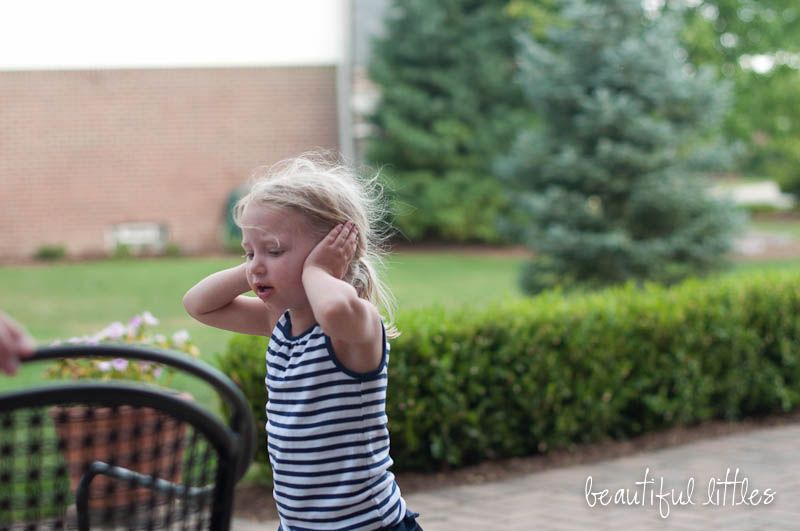 exhausted and happy, we packed up and headed home. thankfully we did baths and jammies at heboo's, because the ride home zonked both girls out cold. whether or not harper and crosby caught on to my detail madness, i felt happy knowing that i made the best out of a special day. and by golly, i have the freedom to do just that.
and the following day, because summertime isn't summertime without s'mores, we continued the holiday joy by sharing these special goodies with teachers at school and swimming.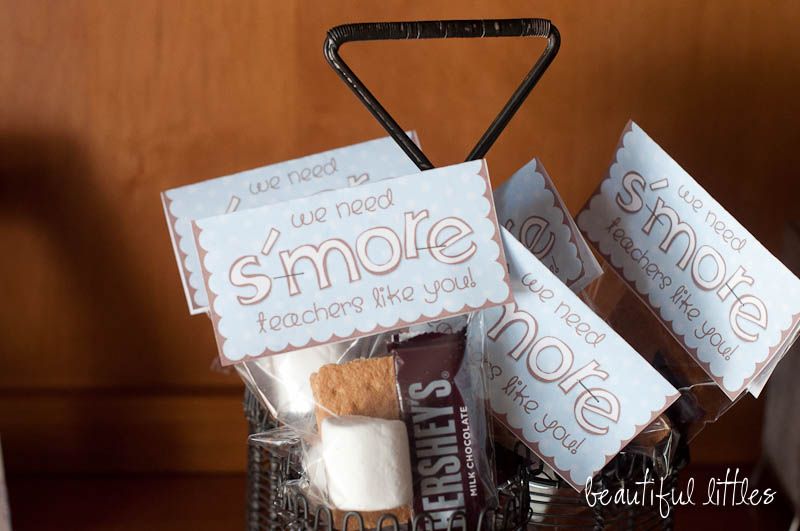 happy fourth to you!