this has been sitting in my drafts for close to 3 weeks now, and so much of the information has changed, but it's good, so i feel the need to post it while it still applies. there are new changes brewing.
*******
it's late saturday night. i am starting this post, knowing i won't finish it til tomorrow. there is too much on my mind. the girls are sleeping, there's a load of laundry in the dryer, maximus is curled at my feet, breakfast is pre-made and ready to be put into the oven in the morning, michael is away overnight at a bachelor party. it leaves me with only my thoughts, and boy, do i have a ton of them.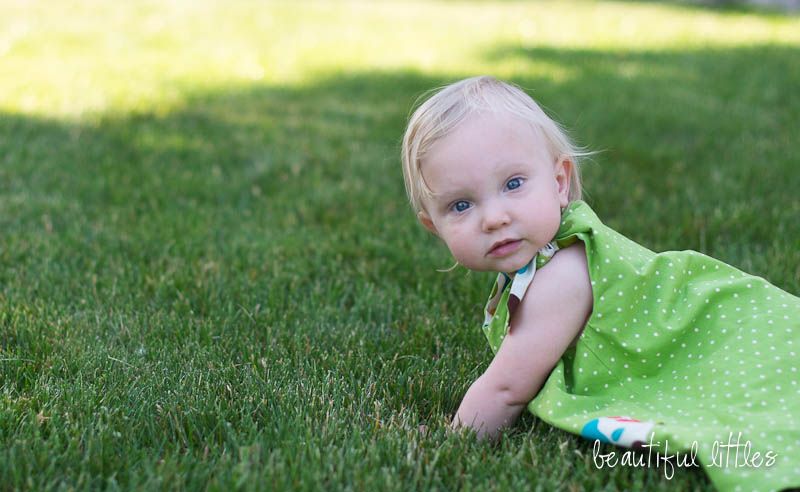 i cleared off my desk earlier in the week, and have been itching to get back to blogging for several days.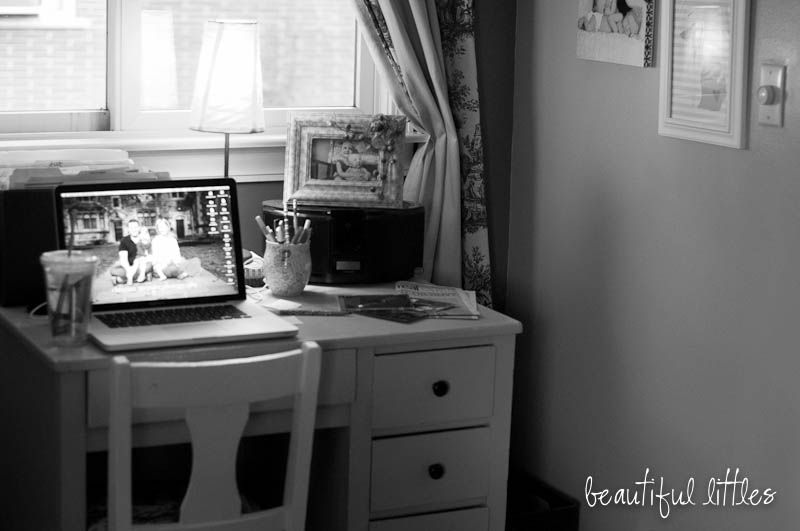 but other things just kept pulling me away. things like work and school, yes. the girls, absolutely. chores, unfortunately that's a definite. a sick doggy, ugh, yup. but something else, too.
we've decided to put our house up for sale. in like 3 weeks. which means tackling the punch list that our realtor hammered out one night when she came over to peruse the surroundings and tell us if she thought we could sell. she did. so we're capitalizing on this moment in a hopefully up and coming market and taking our chances. if it doesn't sell for what we want, we'll stay. no harm done. but if it does, we'll pack up and go. where to? we're not really sure. plan right now is that we'll move in with my sister, brother-in-law and nephews for the summer and then see where the fall takes us. maybe an apartment? maybe nana and papa's house (cough, cough)? we'd love to buy some land and build, and we have found a lot we really like. but we're just not willing to risk the chance of having 2 mortgages, so we have to sell first and then hopefully be able to still purchase that land.
so, back to the punch list. so far, we've painted a significant wall in the family room to lighten up and enlarge the room.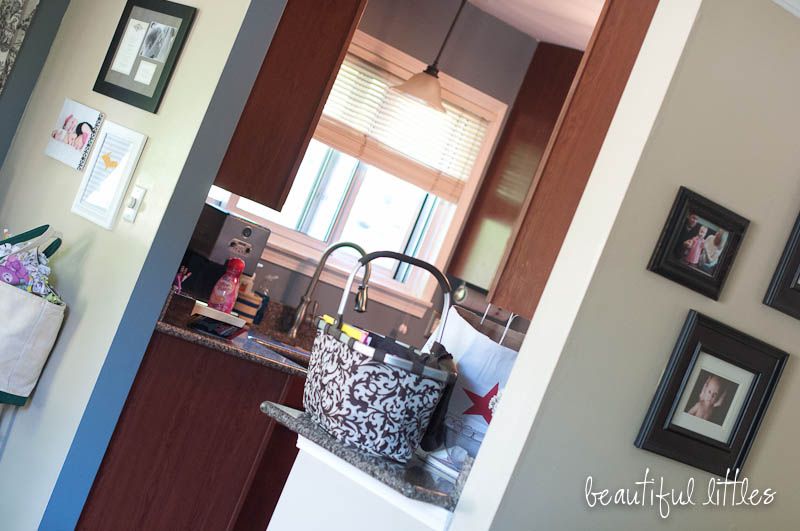 we've changed out lightbulbs that burned out. we've touched up paint that literally has needed to be touched up for 4 years. we spruced up our front yard with new mulch and a few flowers. we're clearing out the back closets and storage rooms. i've emptied the kitchen counters and bar area and made room for only the bare necessities.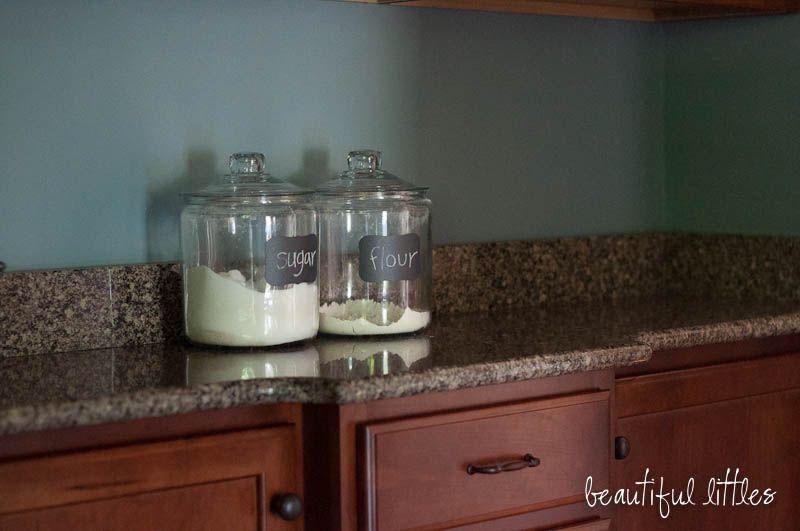 we're de-cluttering our home and cluttering up my parents extra bedroom and a friend's basement space. if we sell, we'll move it all into storage. but for the present moment, we're temporarily storing it elsewhere.
oh it's a lot to take. my emotions are all over the map. that funk i was in a few weeks back has shifted. i am at once motivated to get it done and yet, not. here we go down this crazy road...