we shared a memorial day tradition with our friends, chad, jacque, hunter and kaelyn. this is the first memorial day that they haven't lived 3 houses away, and simply wandered up the street to pick us up on the way downtown.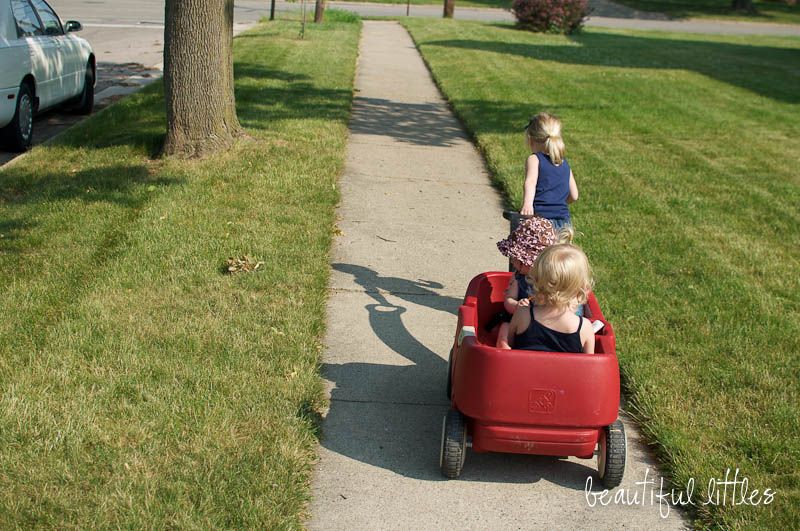 when they drove up, we piled all the kids in our wagons and made our way to our usual spot. hunter was so into the parade this year, waving his flag and wearing his liberty crown, which made harper just as excited about it.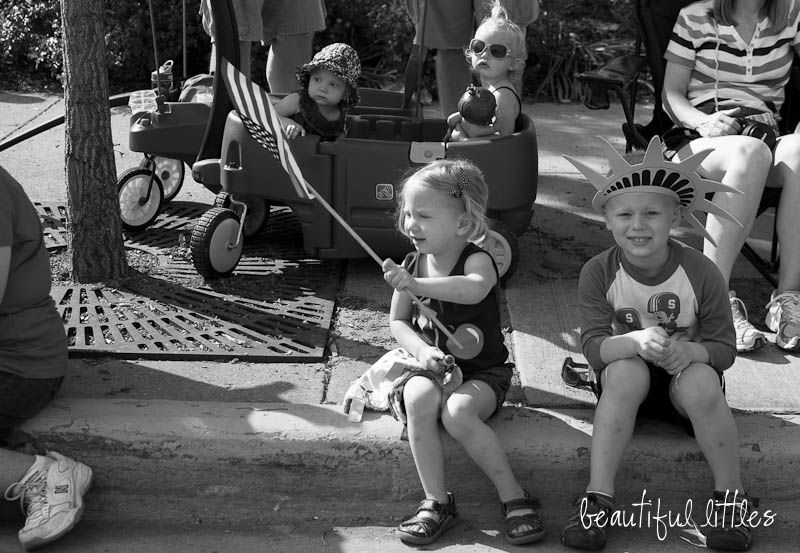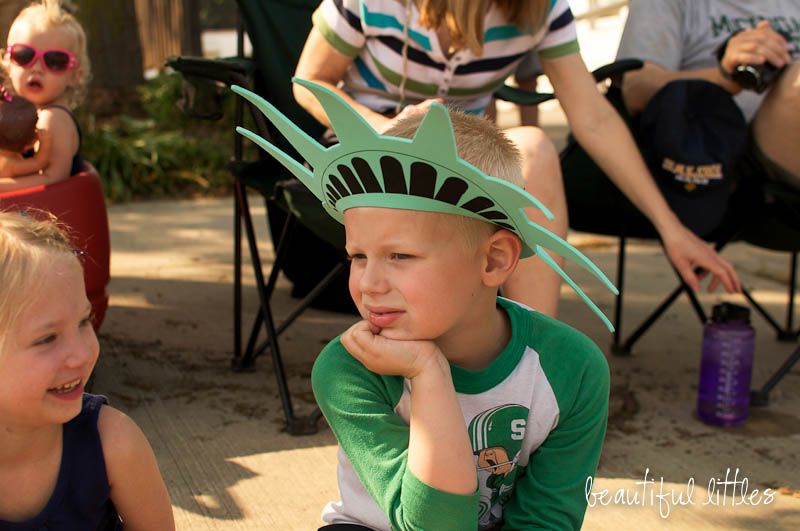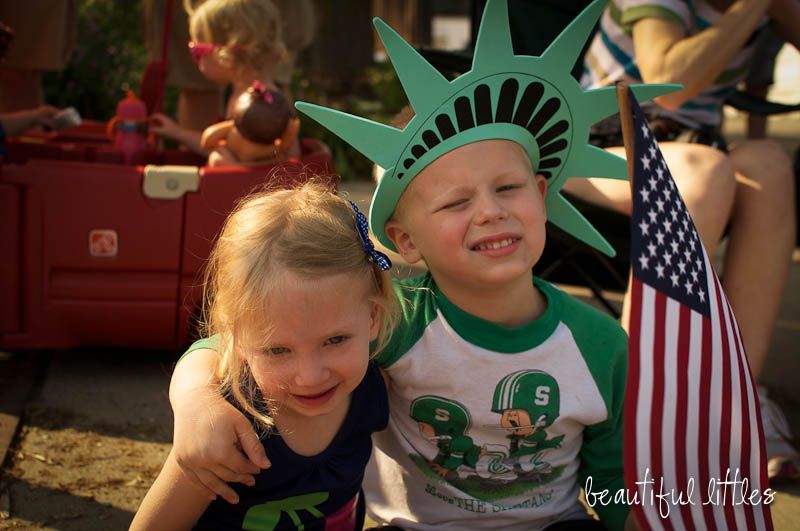 the little ones watched from the wagon, filled with their sunglasses, babies and snacks. they were happy to watch from afar.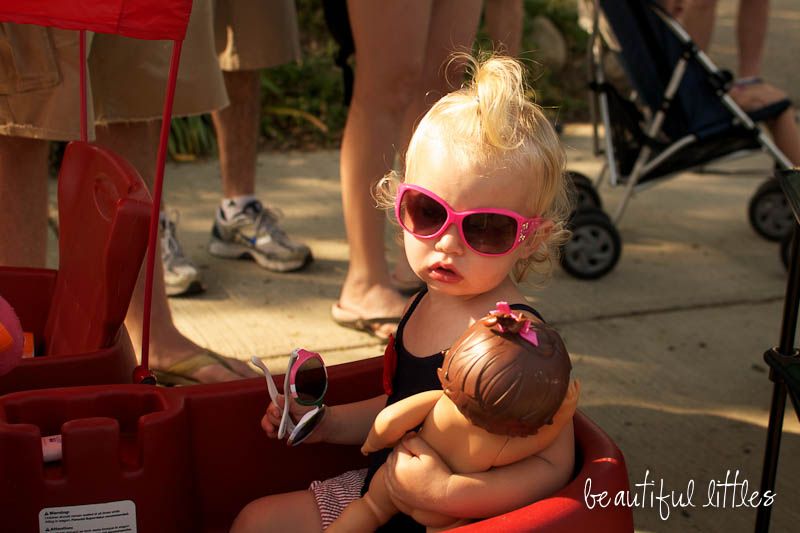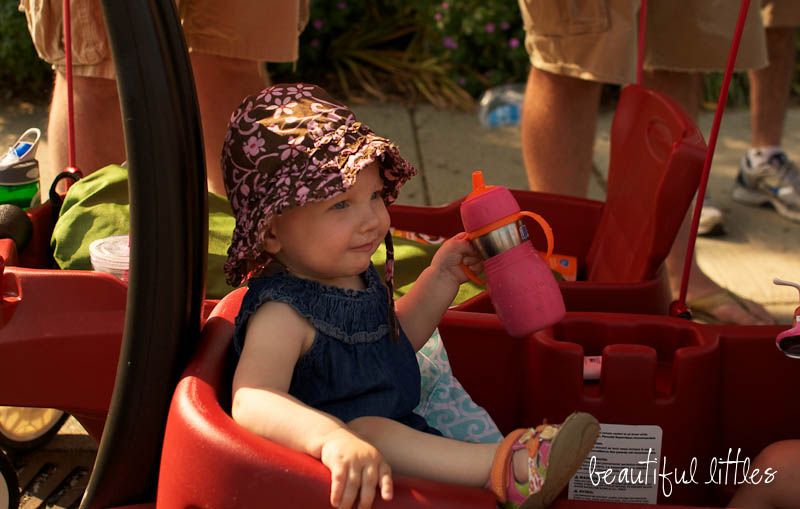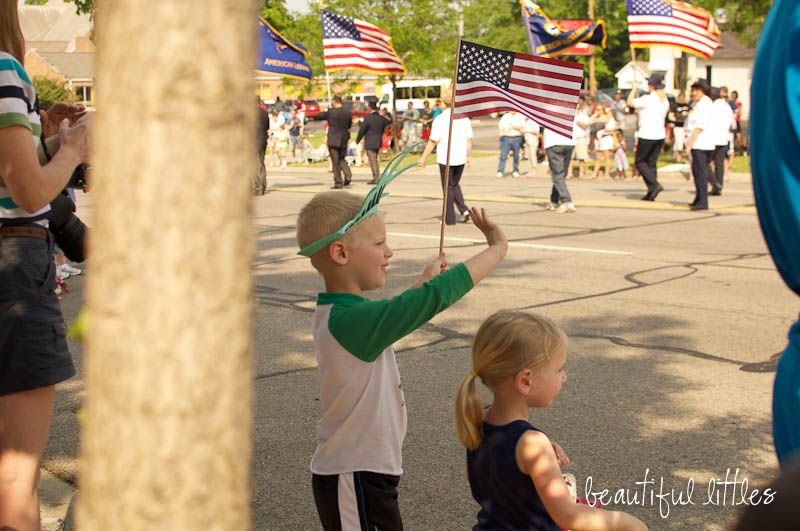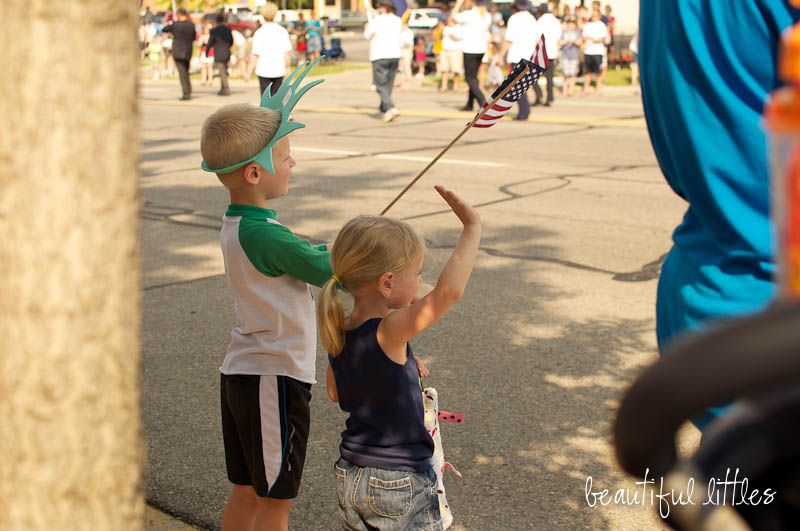 the loud, low-flying planes are always a hit.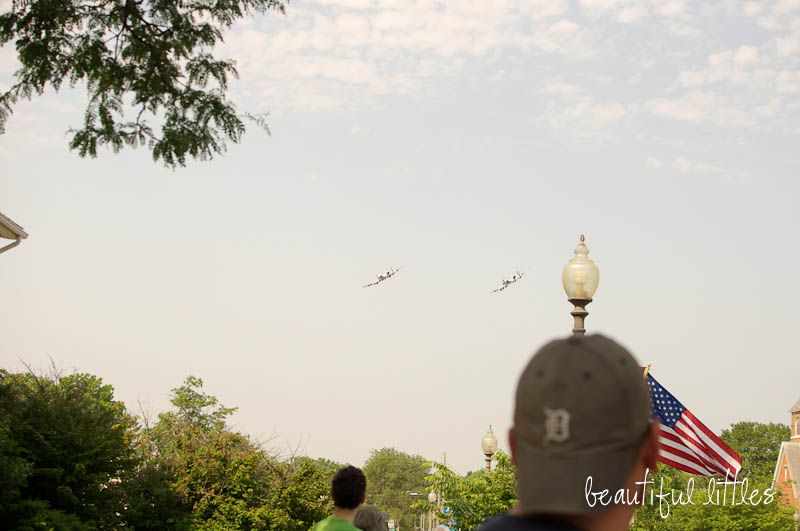 we headed back to our house for playtime and watermelon and catch up afterwards.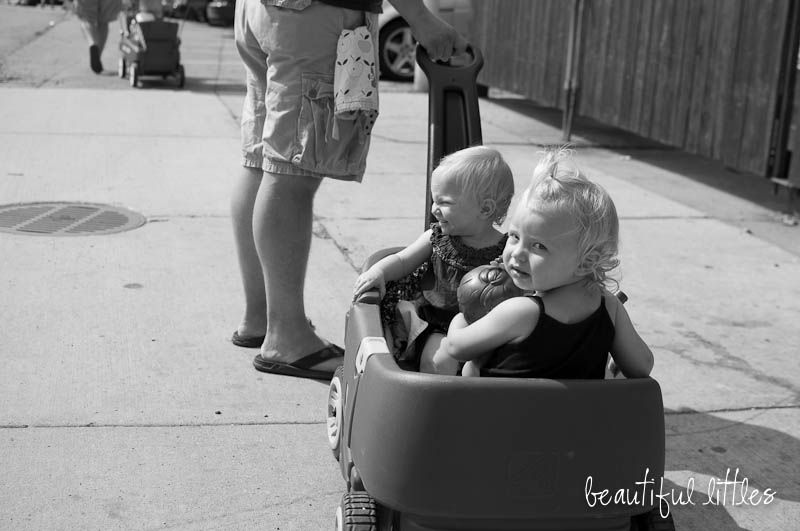 during nap, it was all about getting the outside ready for the house to be put up for sale. crosby joined us when she woke up, spending all her time climbing in and out of the wagon, playing with the buckles and the door.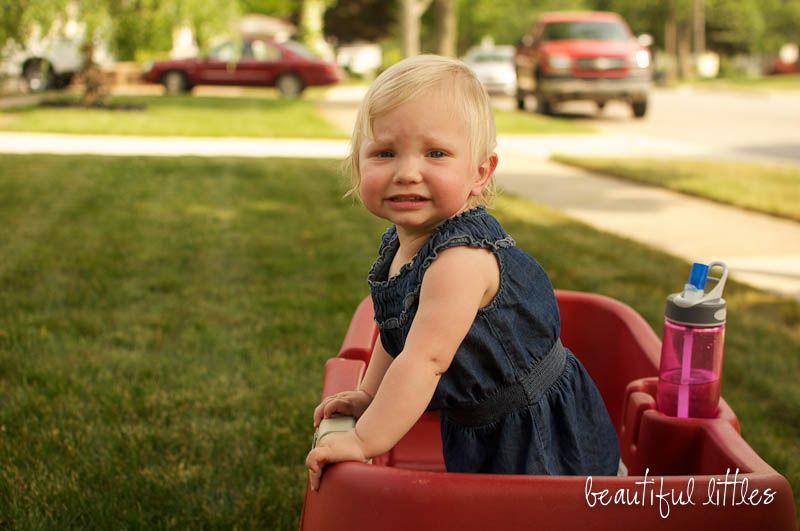 nana and papa joined us for dinner, for the all american hot dogs and watermelon and homemade vanilla ice cream.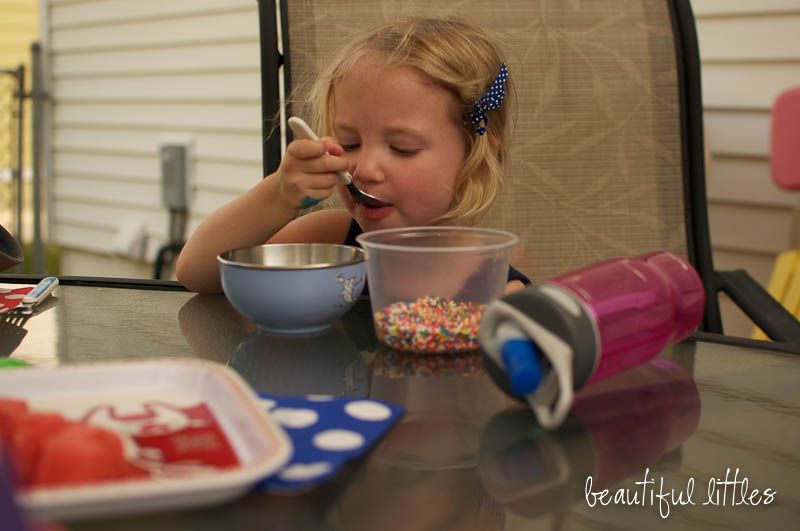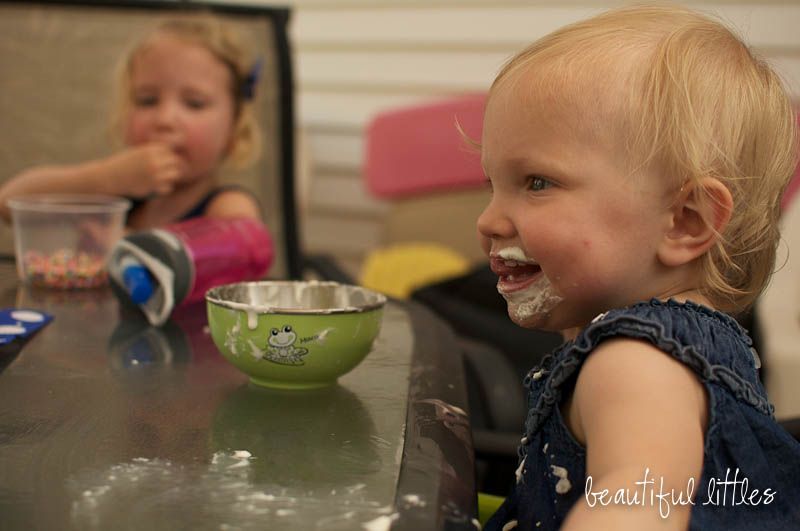 we capped off the day with a celebratory swing on the playset. happy memorial day!