i almost entitled this post "snow day." it's michigan. it's april. snow could happen. but it didn't. instead we got an even better deal.
we started the morning as usual- i snoozed too many times. rushed in the shower. slapped breakfast together. got us all dressed in record time. dried hair and put on makeup rather quickly. gathered up our belongings and hopped into the car. as i slid in the drivers seat, i noticed a missed call and voicemail from harper's preschool teacher. i listened, and then stepped back out.
"harper, we're staying home. there's no power at school so it's closed!"
for me, it was like christmas. we were all dressed and fed, and i had the whole day in front of us to do whatever we wanted.
for harper, it was an upsetting change. she cried because she had her mind set on going to school and change is tough. but it turned out to be a good thing.
we moseyed around the house all morning, and then headed up to the park for some sunshine, running around and a picnic lunch.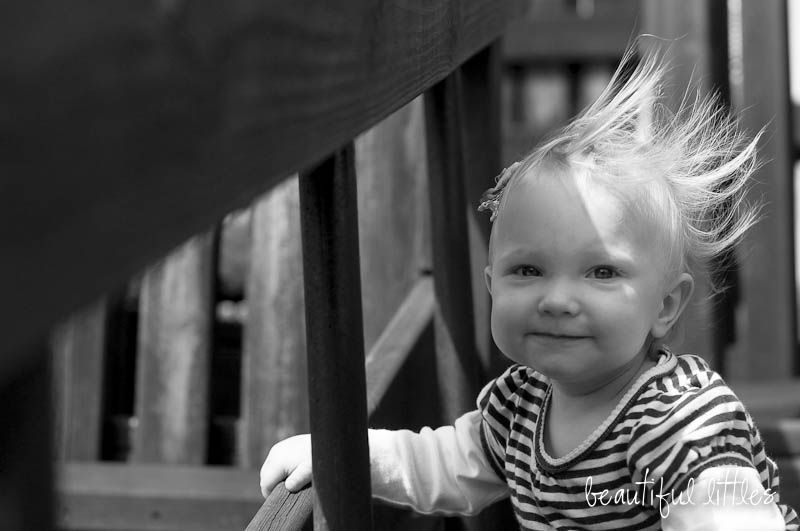 we're back home, and the girls are napping. i'm actually heading there myself. i'm letting go of what i
need
to do and enjoying what i
want
to do.
when you're given an extra free day that wasn't planned, what would you do with it? i'd love to know.