in honor of our spring break week that we've been enjoying (more at the end of this post), i am sharing photos quite a bit outdated. we took a trip to florida at the end of january. i had a conference for work, so michael and the girls joined me and we enjoyed some sunshine and relaxation in between my classes. oh, and we also all enjoyed the flu. it was quite a memory, that is for sure.
we flew in on wednesday. the girls were fantastic fliers, and we encountered no problems whatsoever. we arrived to warm weather and a fabulous hotel. that night, we decided to take it easy and ate dinner in the hotel.
around 3 am thursday morning, we awoke to a sick little baby. it appeared crosby picked up and brought with her the norovirus that seemed to be going around our school, and the entire county for that matter. it was a lovely way to start a vacation. poor michael was left to manage the sick one and the excited toddler while i headed off to my conference. around 9 am, i received a text that crosby had gotten sick in the restaurant. all. over. michael.
the rest of the day got better- no more sickness and it was sunny and beautiful. that night we headed to downtown disney for dinner and to walk around. harper got to pick one toy, and she chose a stuffed mickey.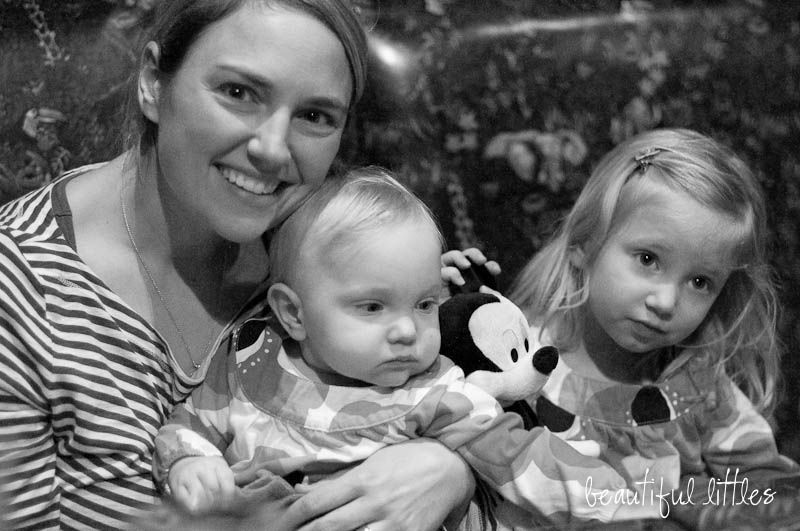 on friday, i snuck out from my conference at lunch to join the family at the pool. it was drizzling and cloudy, but it was warmer than michigan weather so we took advantage. the girls loved splashing and swimming. crosby got to explore the fountains in the splash pool, and harper was able to test out her swimming skills that she had been working on over the last 4 months in the big pool.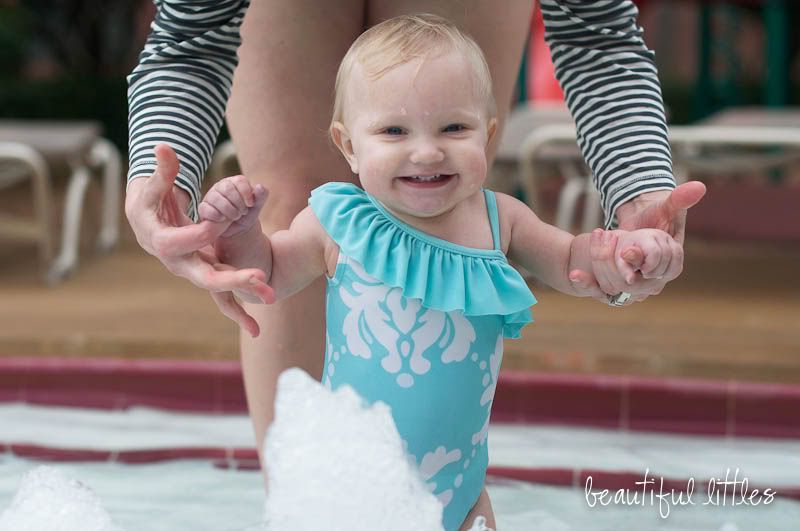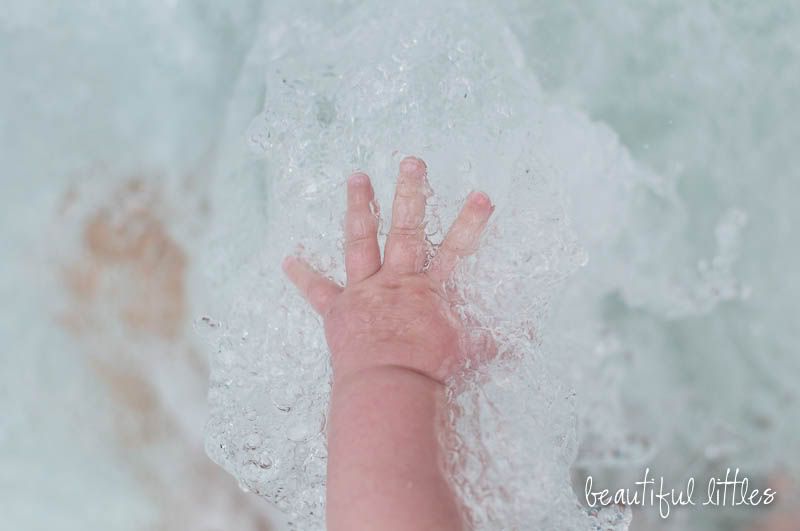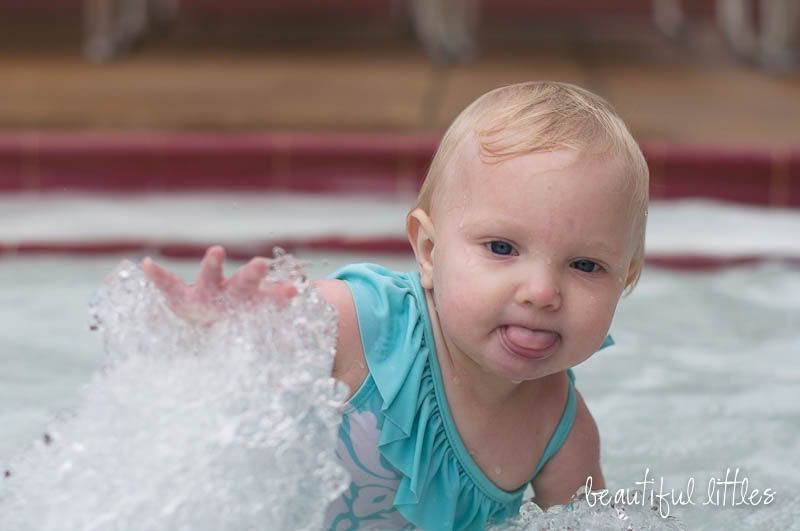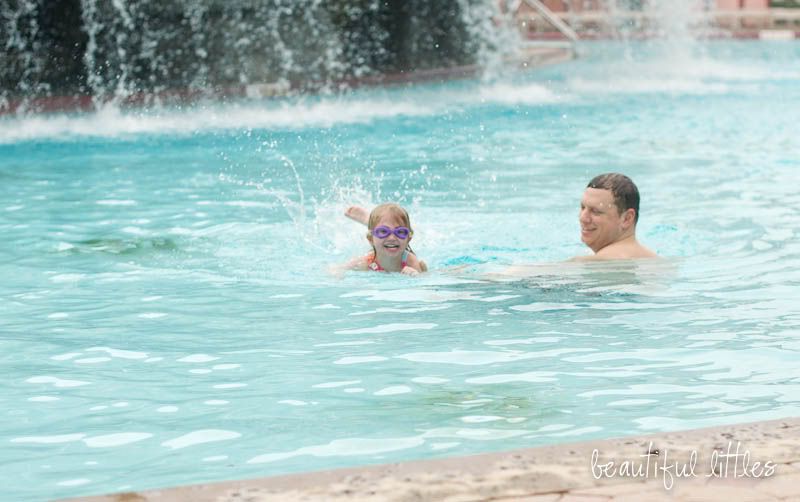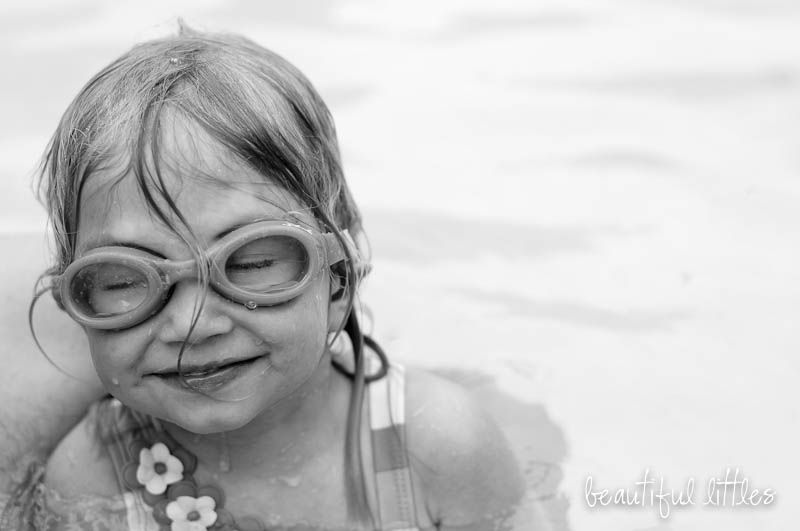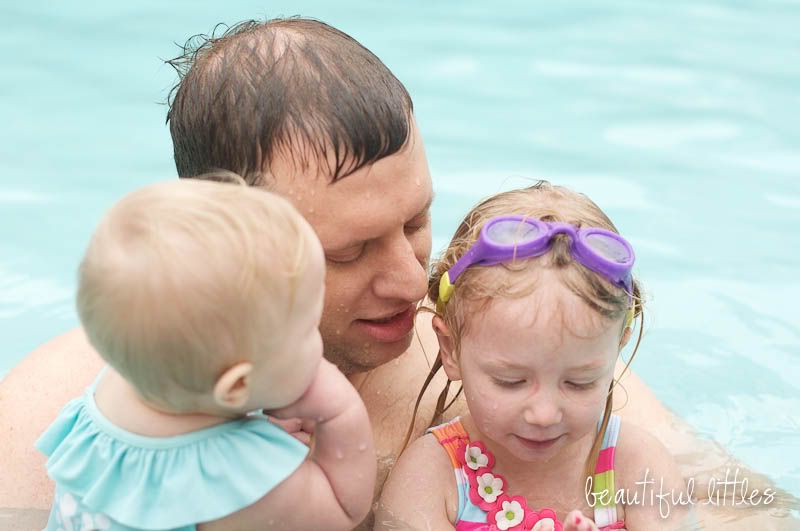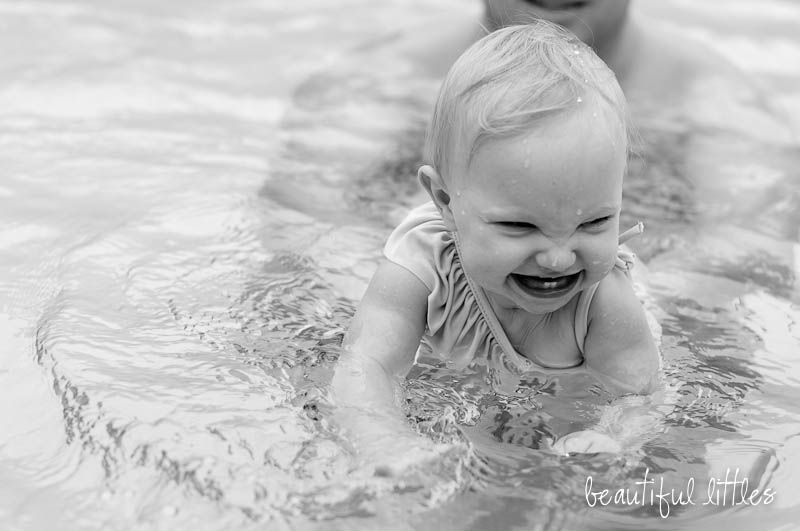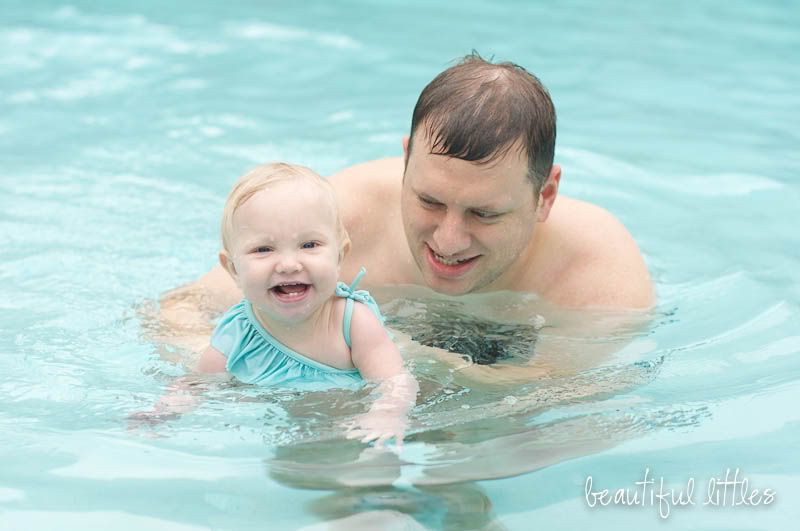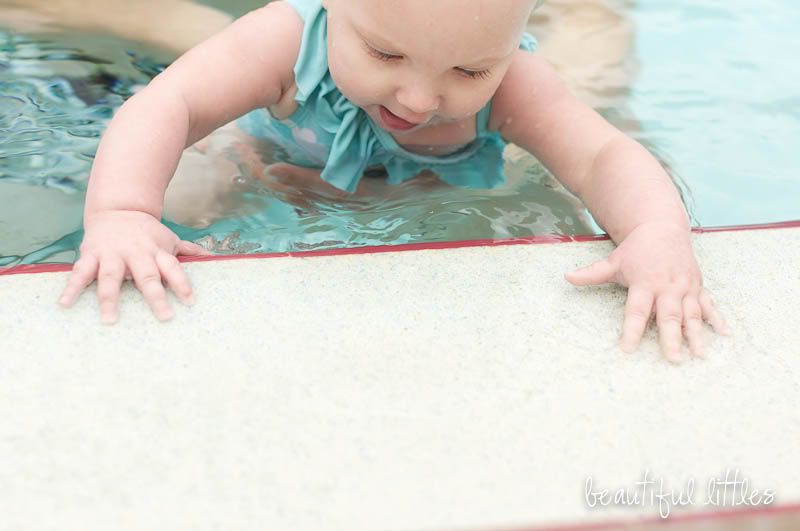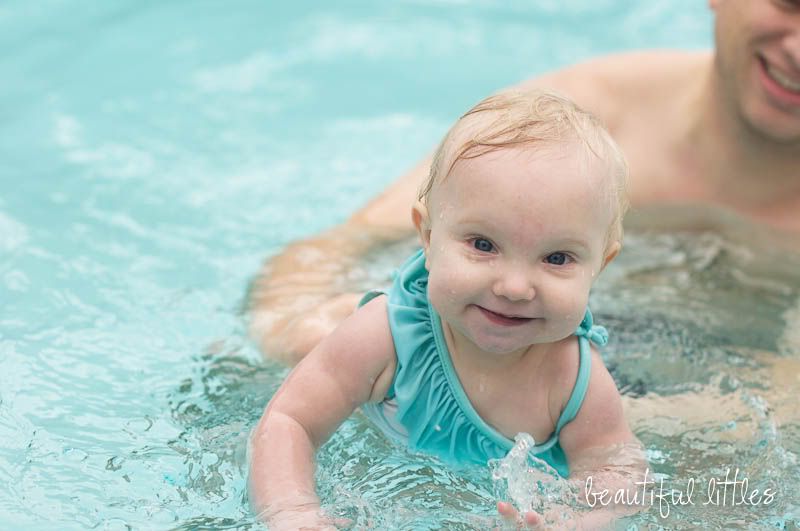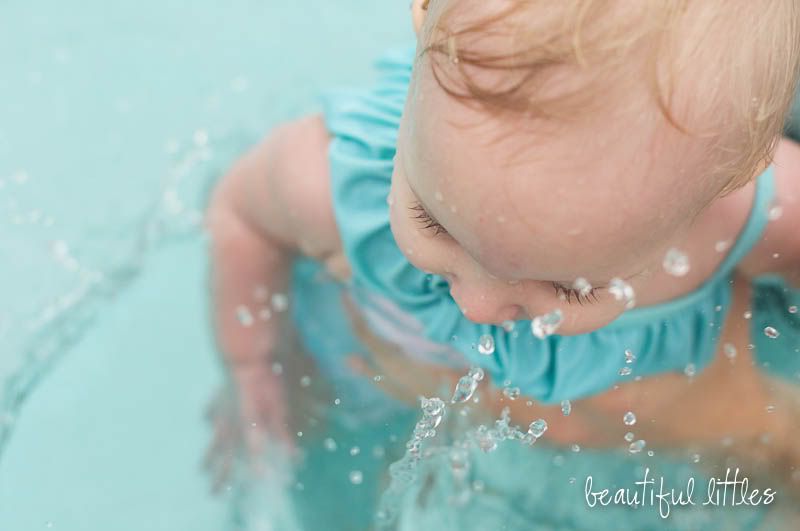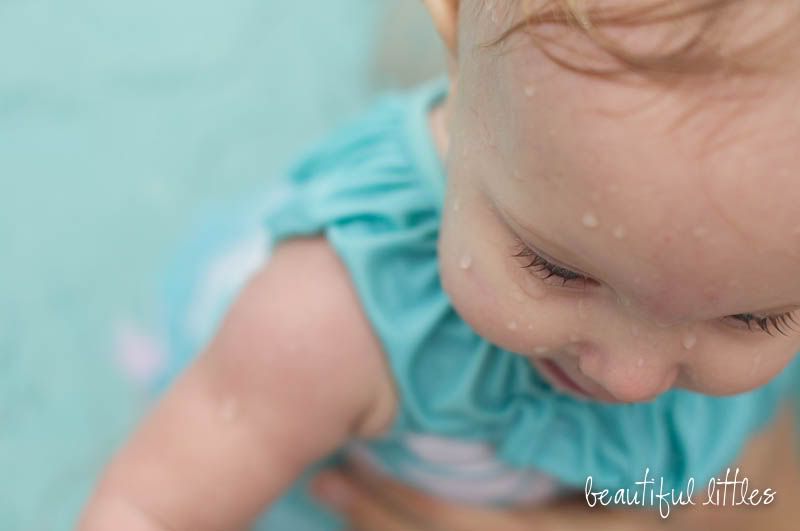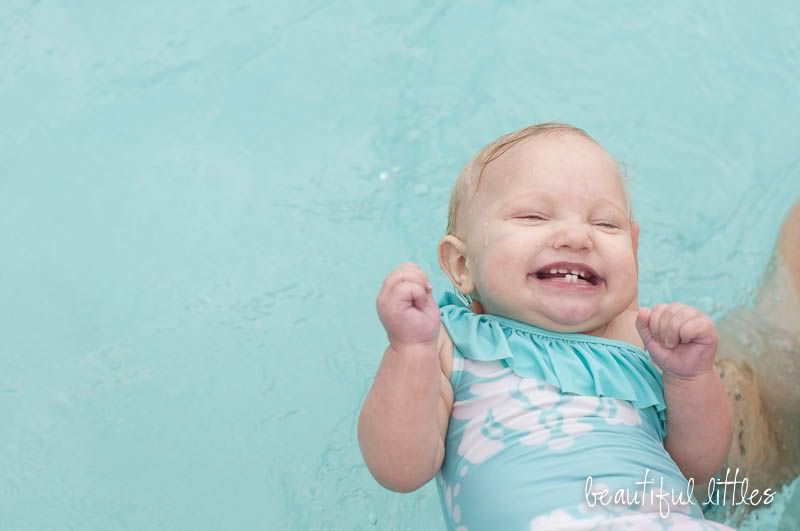 and then things turned on us. friday afternoon, i left the conference early not feeling so hot. i got back to the room and it was all i could do to crawl into bed, pull the covers over my head and zonk out for 2 hours. michael was kind enough to take the kids down for dinner and allow me some quiet, hopefully to sleep away my sick feeling. except it didn't work. i got the flu, and i got it bad. from 6 pm friday night to 6 am saturday morning, i don't think i slept more than 45 minutes at a time. at 3 am, we awoke to harper throwing up in the bed (3 of us slept in a king, while crosby had her own crib). this was a first for her- she had not thrown up before this ever. around 6 am, michael was getting sick himself and harper once more.
the kicker? we were heading to disney that day. we hadn't told harper where we were going yet. we were going to wait until we woke her up that morning. michael and i wavered back and forth whether to go, whether to stay, whether to wait it out and go later. finally, knowing we had spent a fortune on the tickets already (and had booked the princess breakfast in cinderella's castle a month prior), we mustered up all our energy we could find and got ready. we washed away the sickness and put on our happy faces. we were going to disney after all, the happiest place on earth, right?
the look on her face when she spotted those princesses made it all worth it.
michael and i barely ate any of the yummy breakfast they served in the castle. we just couldn't swallow it down and it was way more entertaining to watch the 4 princesses who walked around to each table. harper tried to hide her smiles, but she couldn't.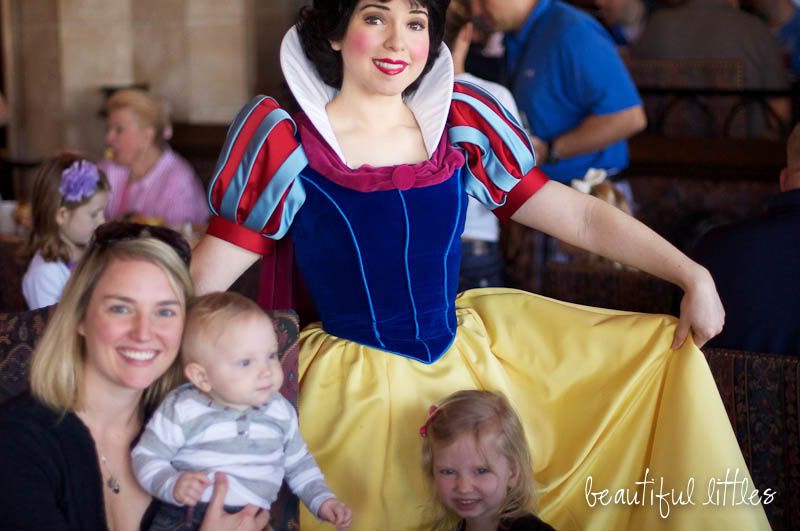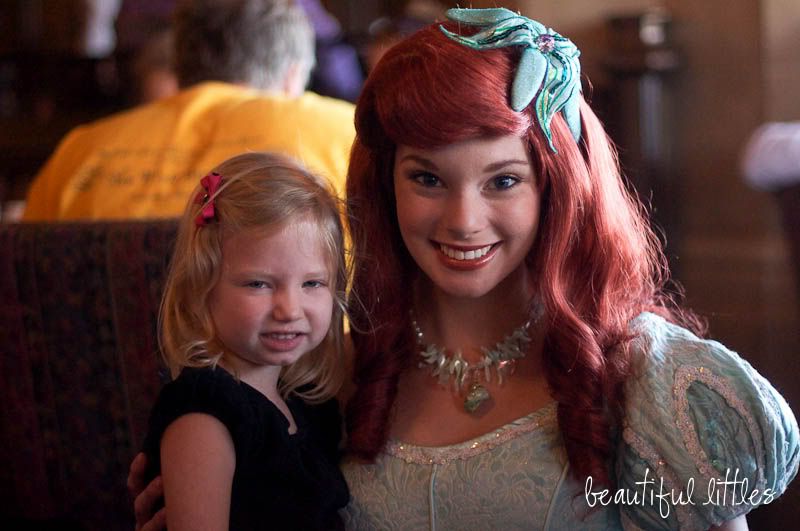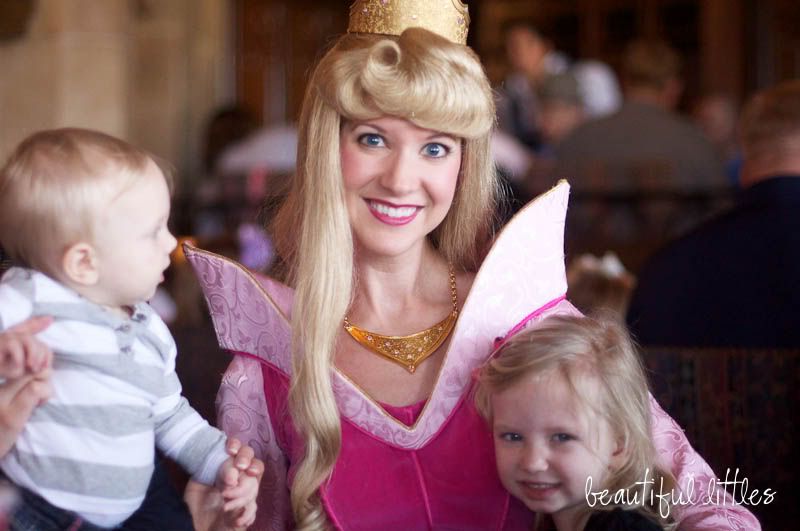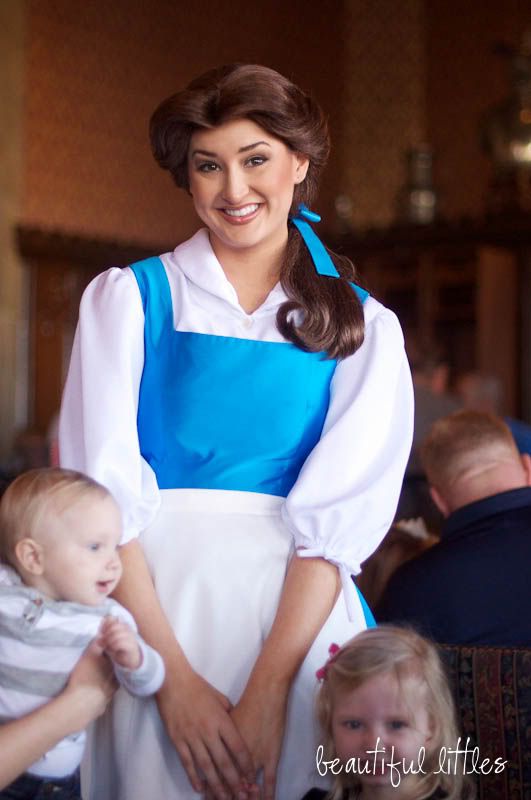 after that, we walked around and jumped on a few rides. buzz lightyear. it's a small world. peter pan. and the teacups.
i agreed to go on them with her. i seemed to be in much better health than michael at the moment, and just swore i wouldn't look up while we were spinning. we rode it twice, harper loved it so much. and surprisingly, i didn't toss any cookies.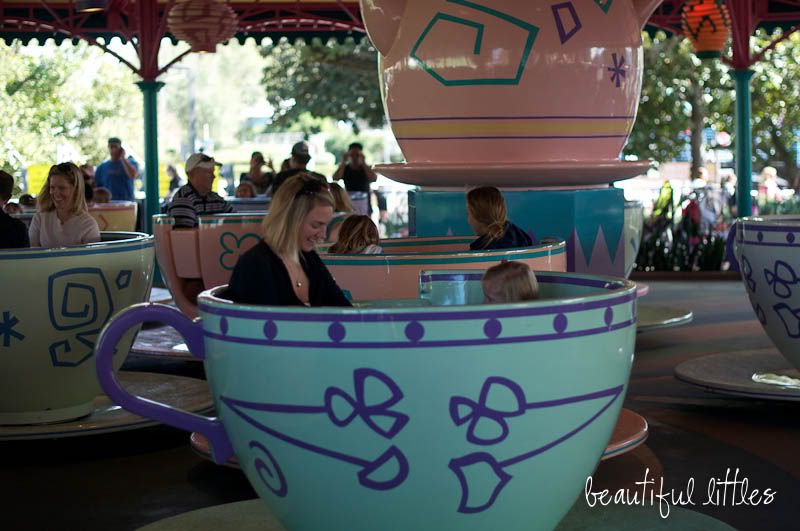 we made it to parade time, and sat on the sidewalk while we watched all the characters saunter by.
it was pretty exciting, but we closed up shop right after that. we had put up the good fight, but we couldn't do it any longer.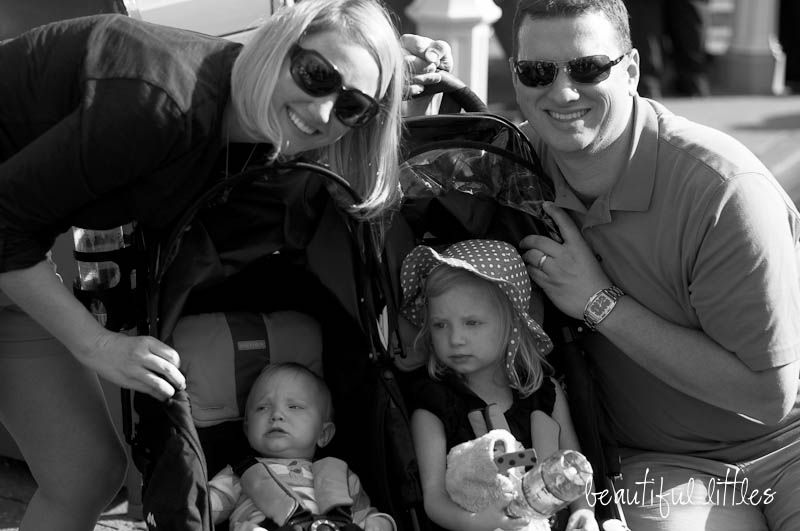 we waved good-bye to cinderella's castle (and the lovely construction crane behind it) and bid adieu to mickey and minnie. until next time when hopefully we can enjoy it to its fullest.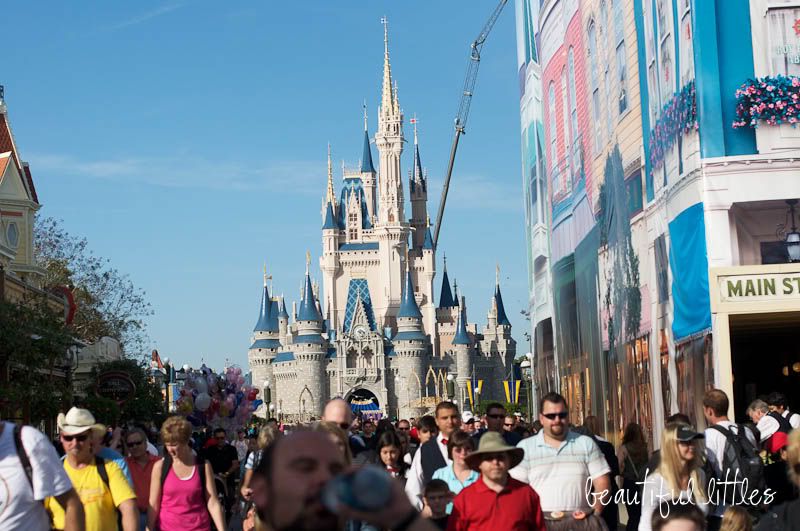 on sunday, we noshed on a measly breakfast and again, forced smiles as we thought about a day of traveling. we still weren't 100 percent, and the thought of waiting in the airport for several hours and taking a long flight with 2 kiddos was to say the least, nauseating. we said adios to the beautiful pool, and hopped in the shuttle.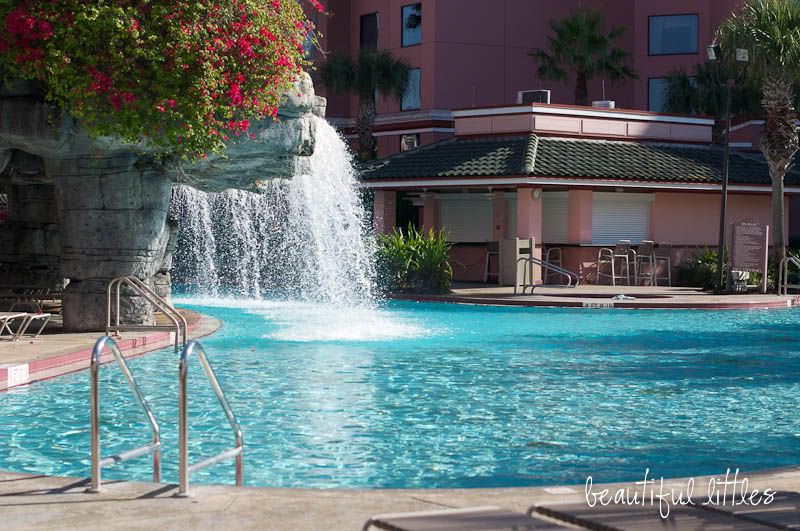 we had several hours to wait at the airport, and surprisingly, the wait and the flight weren't horrible. but getting back to the cold, snowy weather was. we already missed the sunshine and warmth.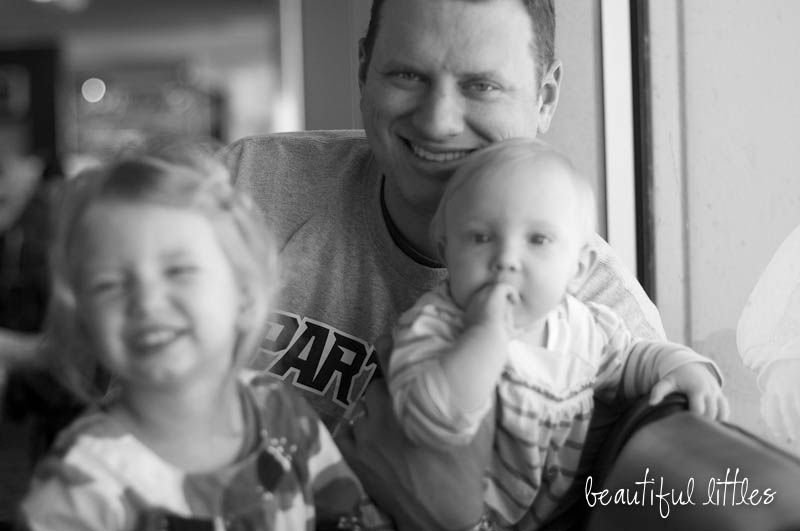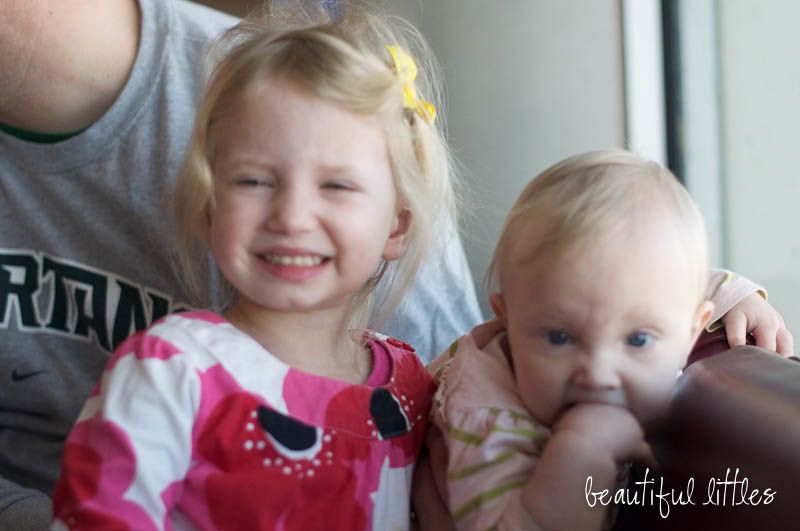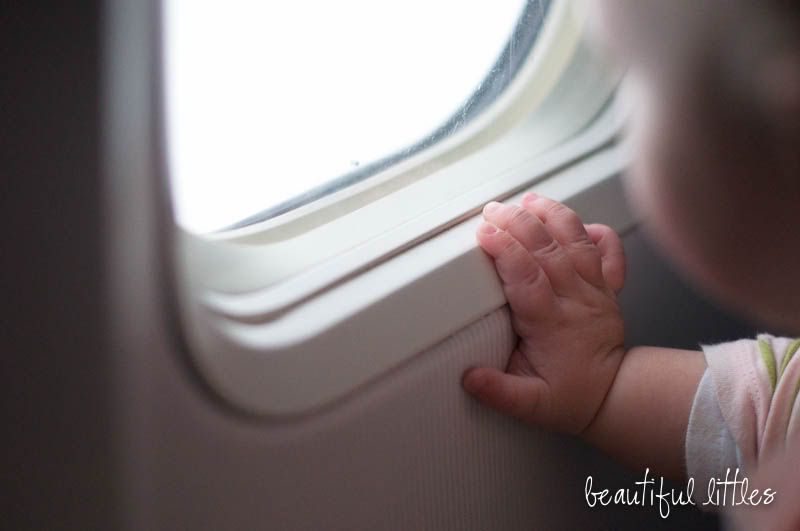 a recap...
such as it is, we have not been sunning in florida during this week's spring break, but we've been making the most of this wonderful week off. we've had chilly days, but lots of sunshine. we've managed to get several rooms completely organized and cleaned, including the purging of unnecessary clothing and toys.
we've had several play dates with friends we don't see often enough, and have crafted and lunched and gabbed and played.
we walked (harper ran) to dairy queen for a pre-dinner dessert with harper's preschool teacher.
michael enjoyed his 11th consecutive tigers opening day. i've made it to 3 spinning classes, and harper has had 2 swimming classes. and i've sauntered around downtown ann arbor with my friend, christina, scoping out locations for our family photography session in a few weeks. it has been grand, and we still have the whole weekend ahead of us.
easter is in 2 days and harper is looking forward to seeing what the bunny will be filling her basket with. so am i.