with spring comes easter, and with easter comes more than just candy in gingham-lined baskets, downy chicks, and little ones dressed in their sunday best pastels. easter brings with it a reminder that life grows and changes and rises. new life always forms after a long, cold winter. blessings abound all around us. it reminds us of the little things.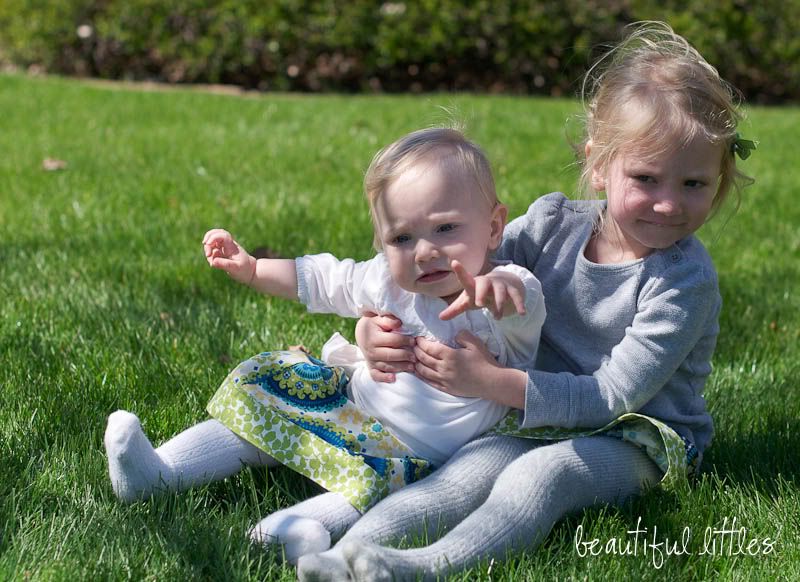 as tradition has it, we savored our Good Friday with michael home from work. which meant lounging in jammies, lots of play and coloring easter eggs.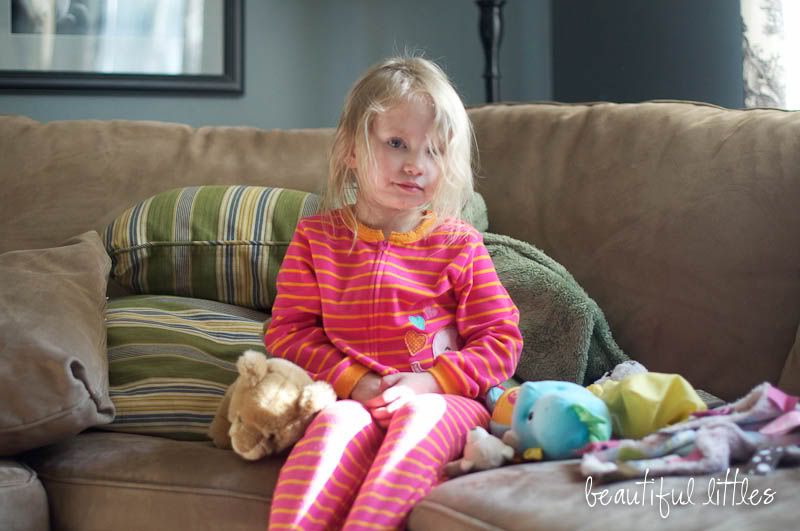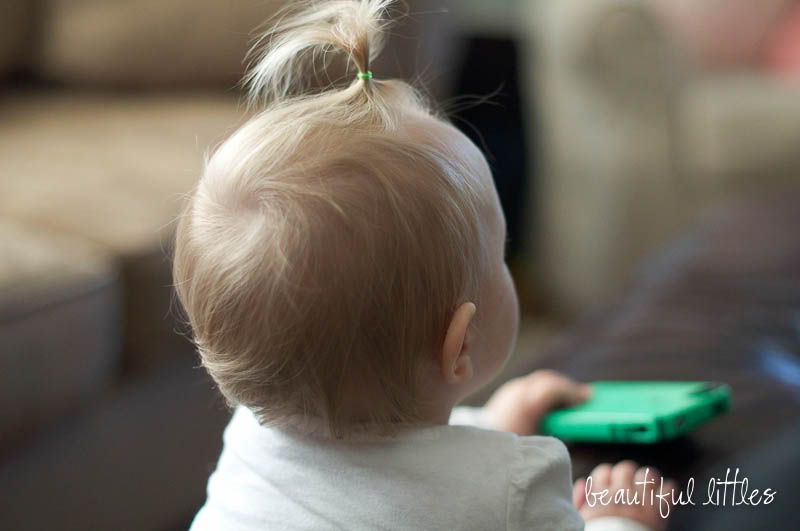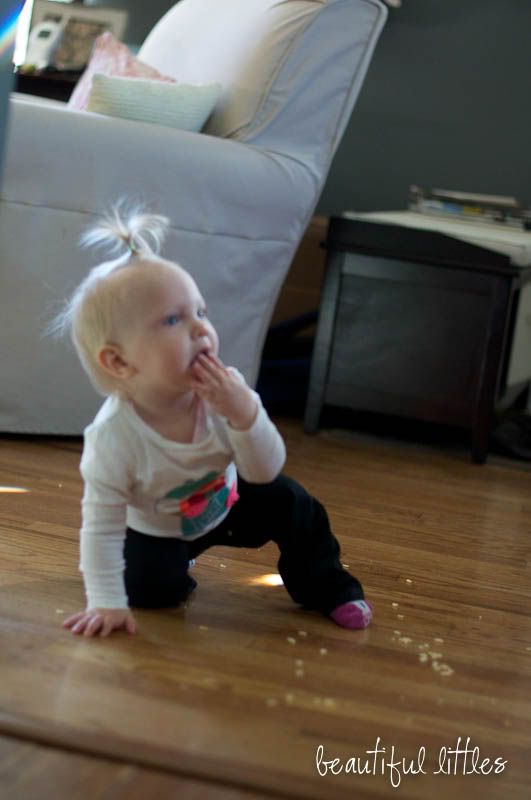 it also meant that the house i so painstakingly organized during our week off from school for spring break was once again looking very loved and lived in.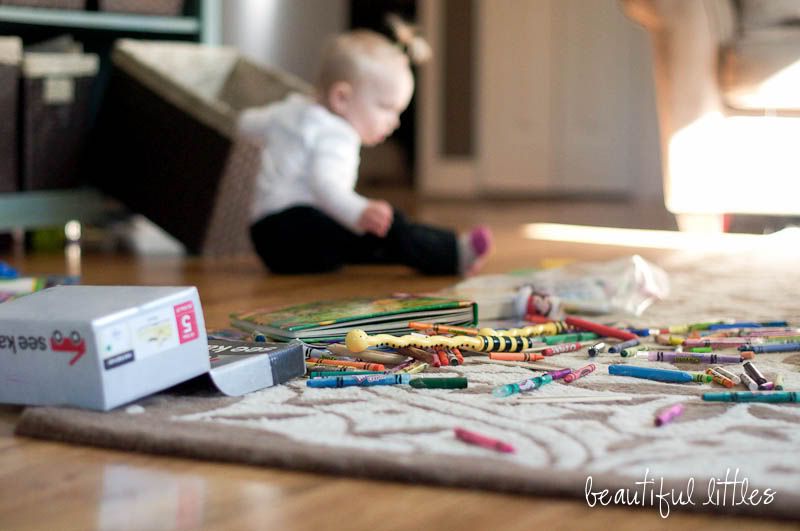 this year, i chose not to dye our eggs. last year's non-toxic dye job didn't turn out as well as i'd hoped. so i mixed it up and we decided to decorate our eggs with glittery polka dots and fingerprint bunnies and chicks.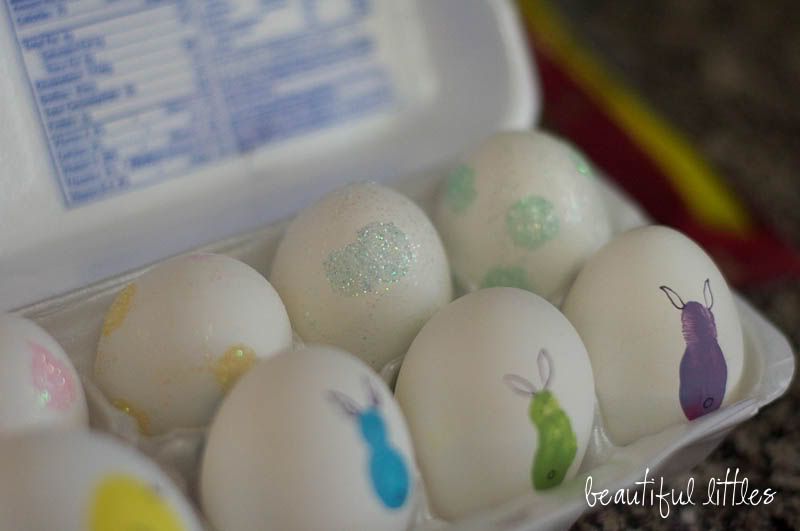 these eggs were then hid on easter morning for harper's hunt. she spied some hiding locations as we got ready and headed to early 7 am mass, but we told her that she couldn't put them in her basket until we got back.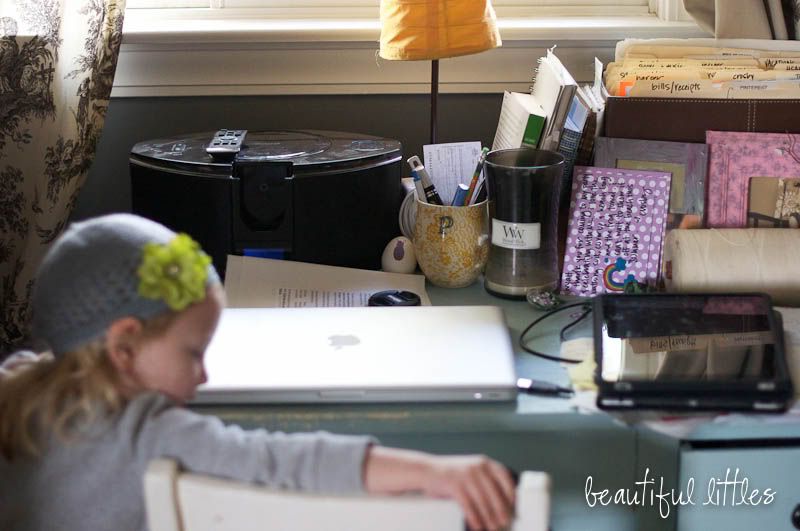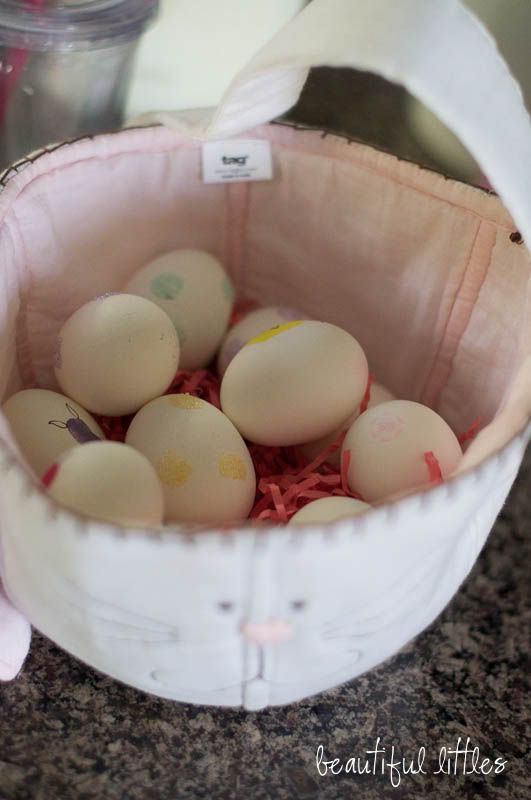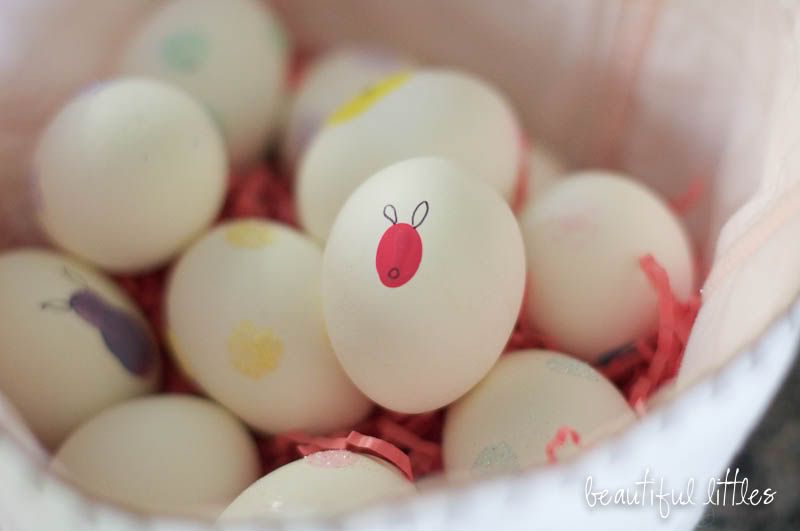 after the egg hunting came the baskets, hidden around the house. crosby's was fairly easy to spot, and i think she was pretty excited about the new cups and ball the easter bunny brought.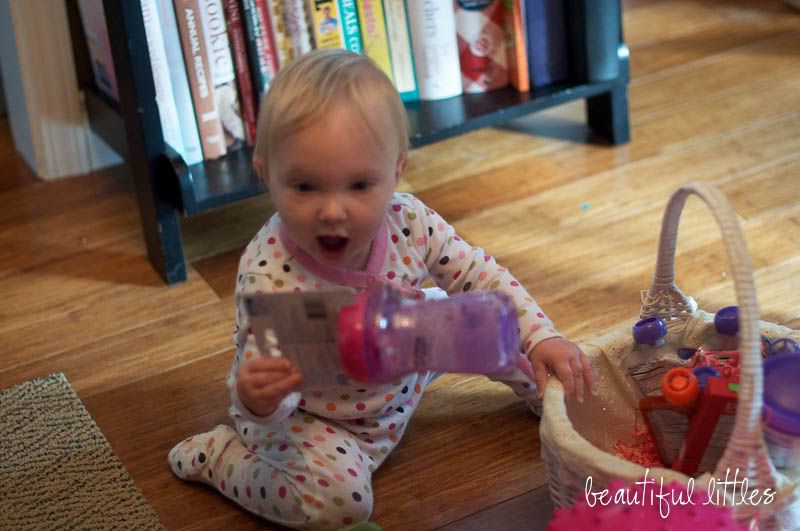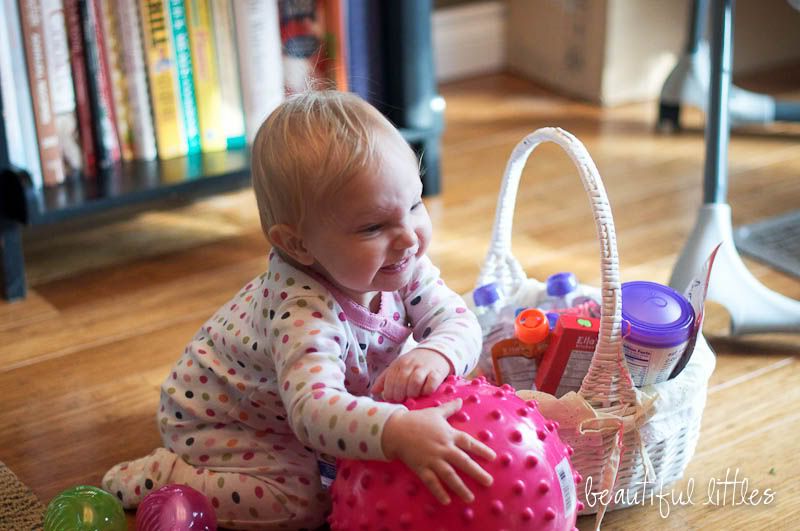 harper's was a bit more difficult to locate, but she managed to find it with hints. she was so excited, hoping and praying and talking every day leading up to easter about how the easter bunny was going to bring her the backyardigans gang.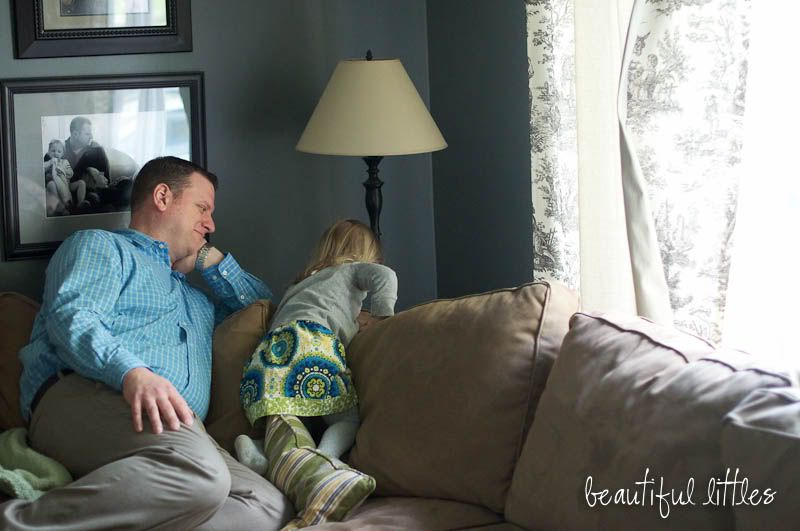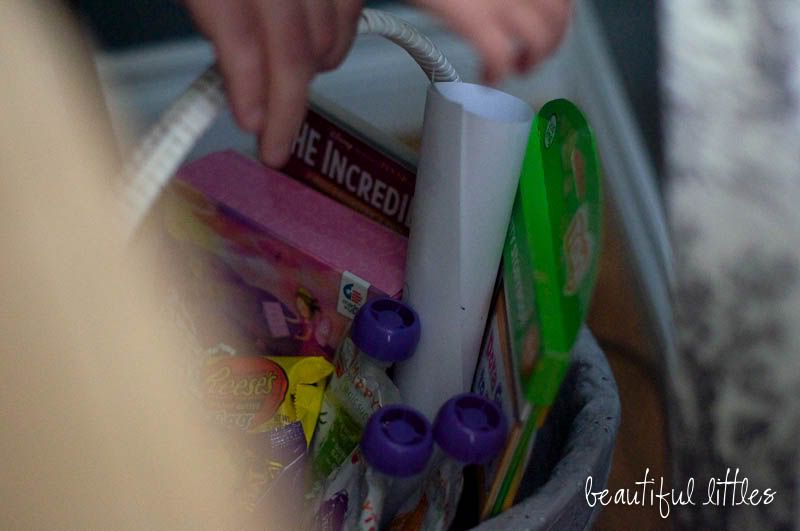 she was excited about a new book for her tag reader.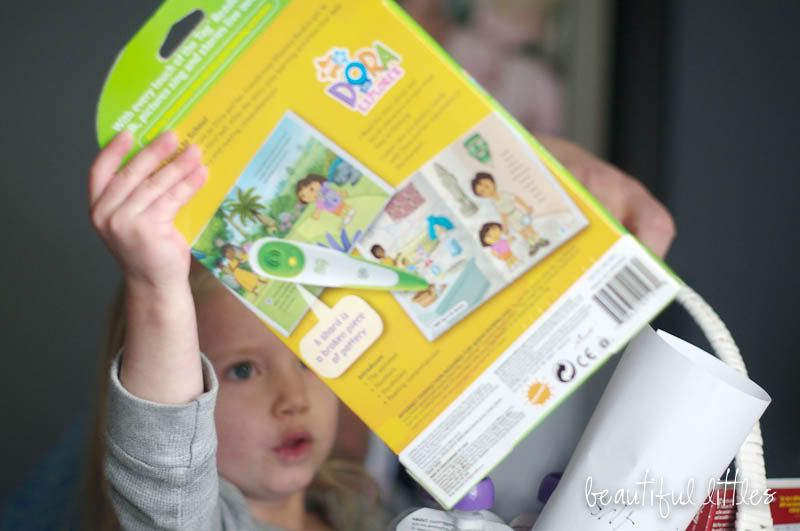 and the incredibles movie that she wanted.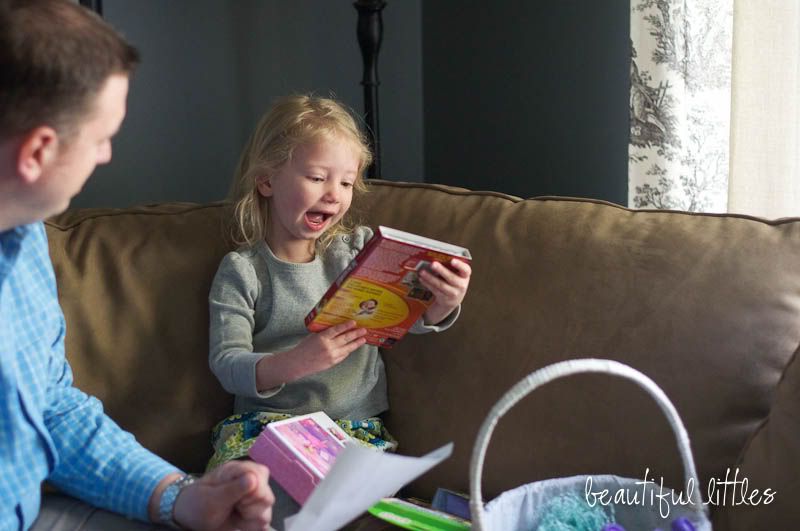 but was so disappointed to see that the bunny didn't place those 5 friends in her basket. instead, he left a note saying that they were coming in the mail. he must have not had room in his big basket to fit them all. seeing her watery eyes broke my heart. (side note...those friends arrived a week later after she checked the mailbox on a daily basis, and her face lit up more than sunshine when she took them out of the box.)
we ventured over to nana and papa's for another egg hunt and more basket goodies with ethan and griffin, and then made the final leg of our easter trip to grandma and grandpa's for a third and final egg hunt and even more candy and basket treats.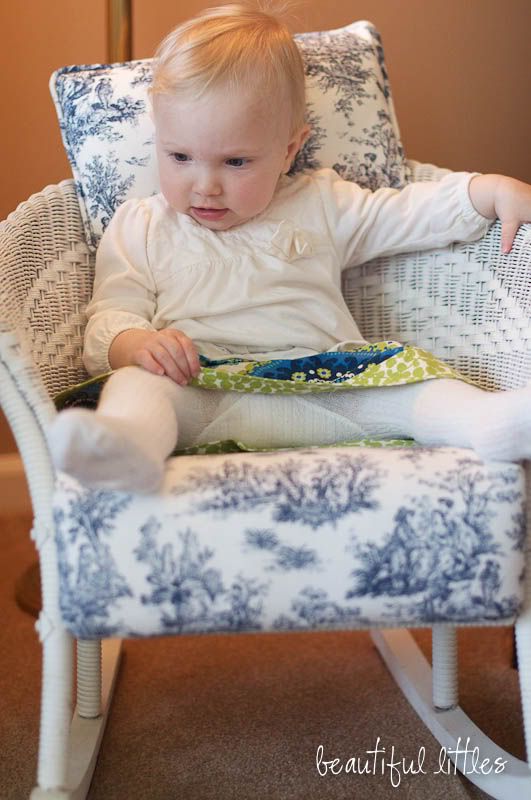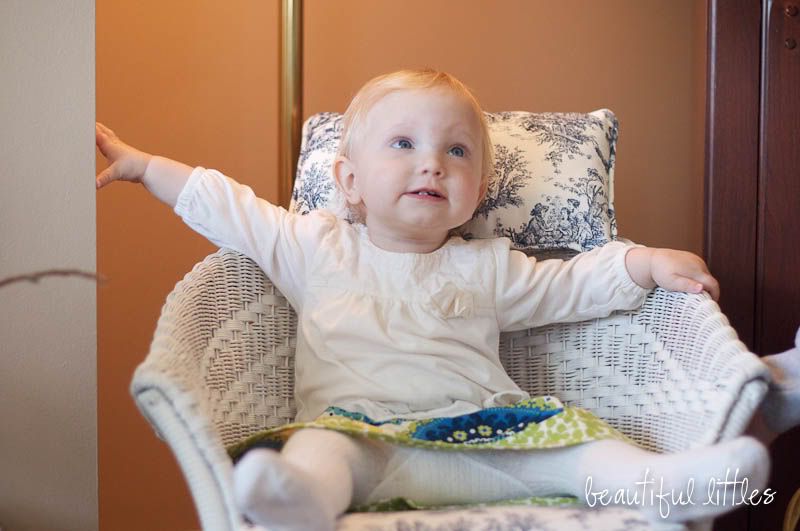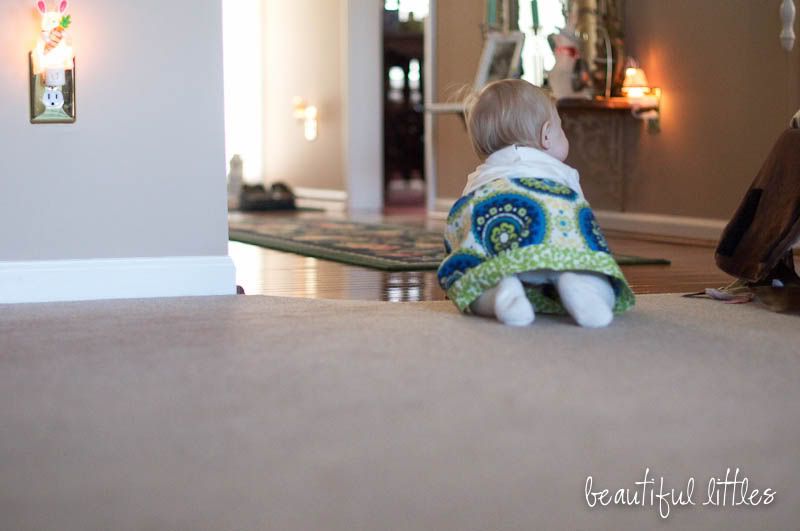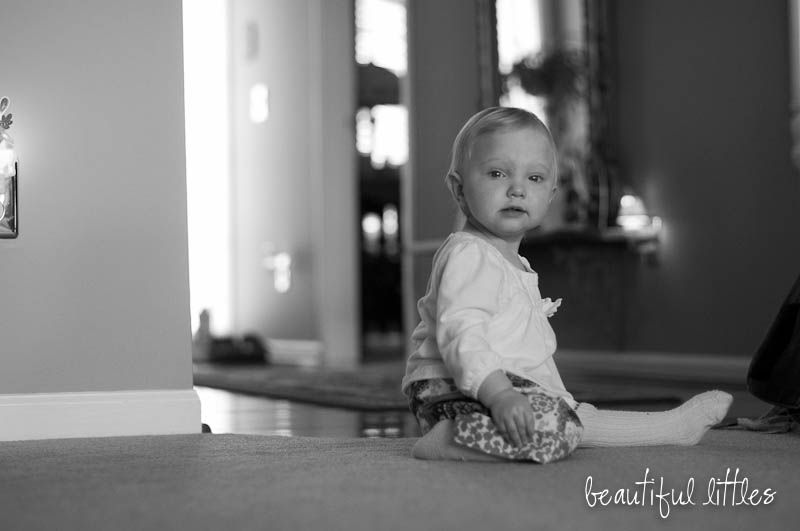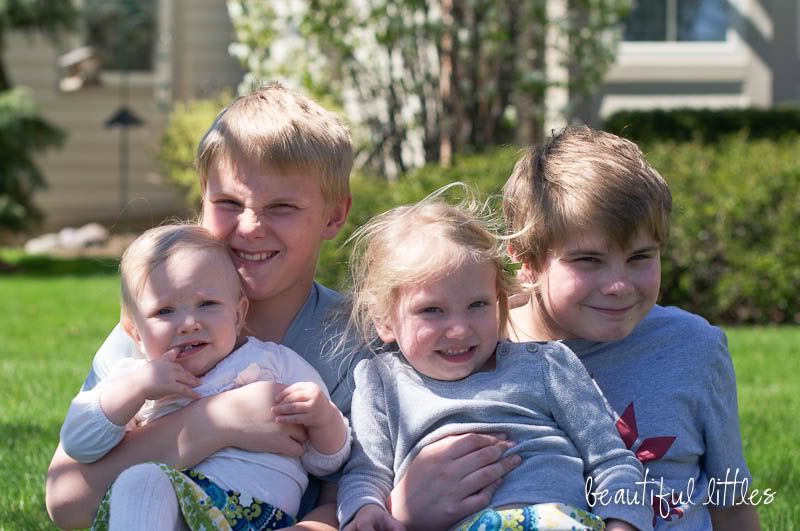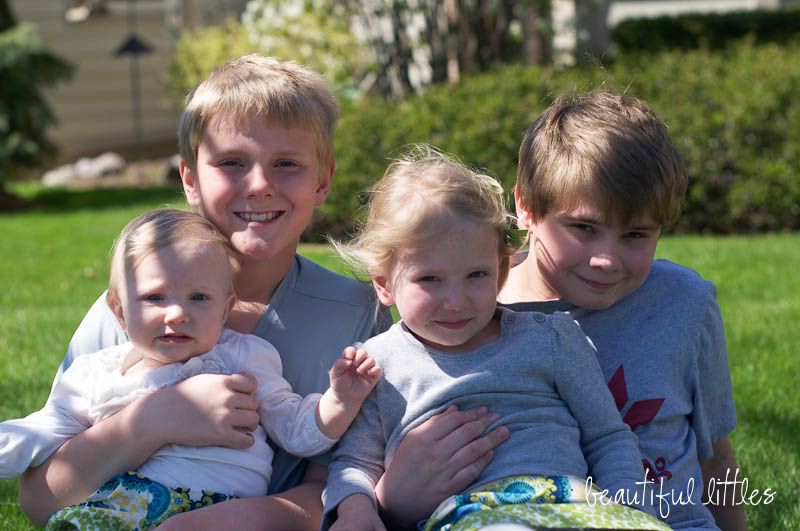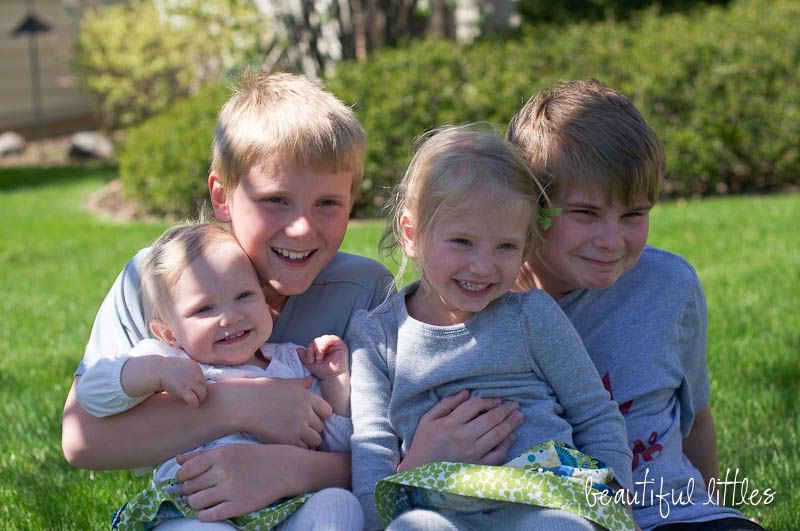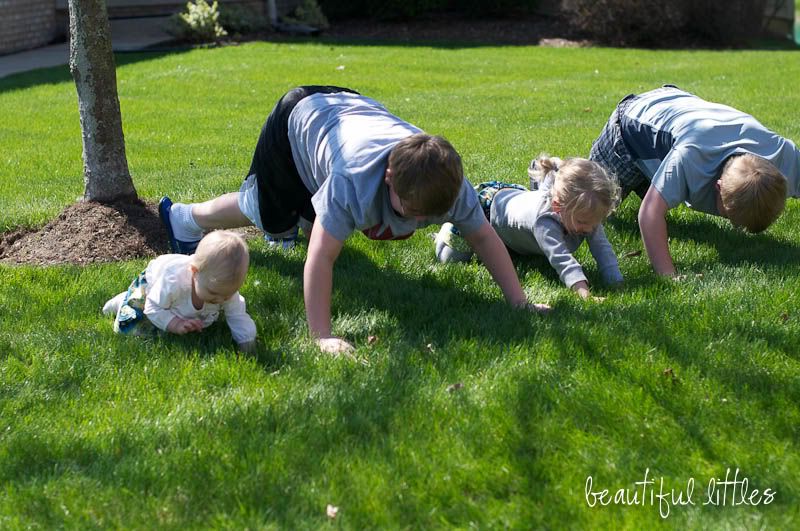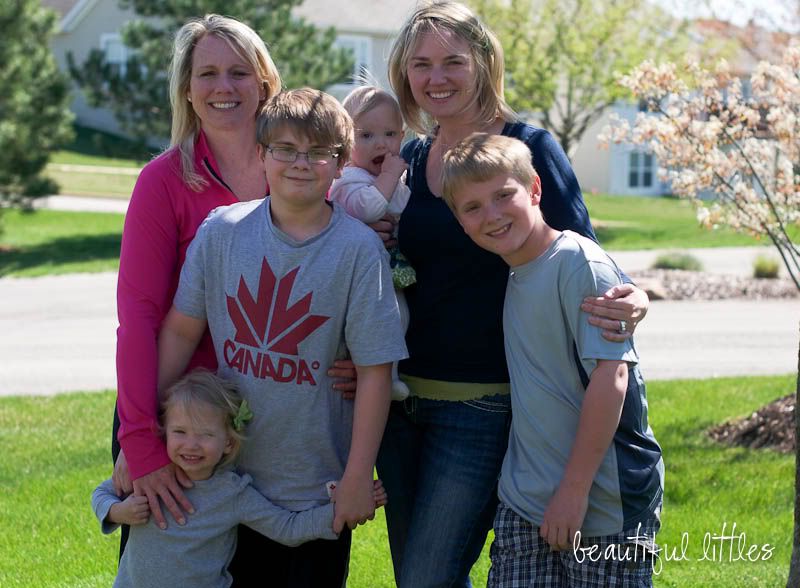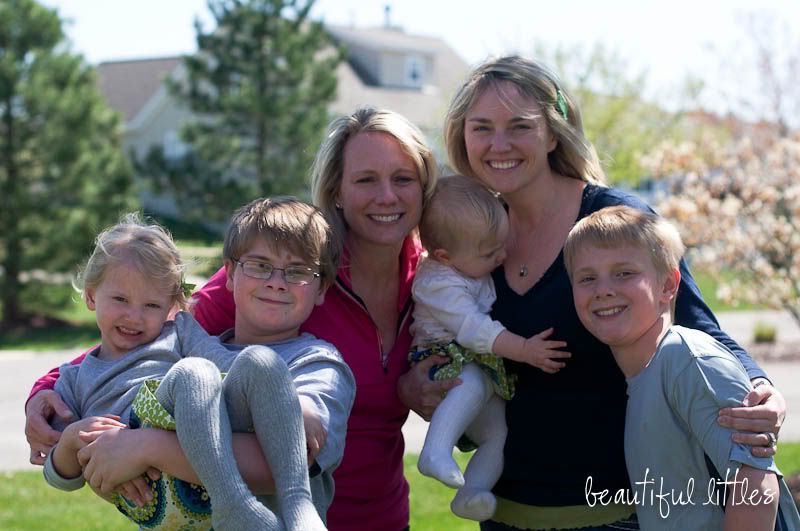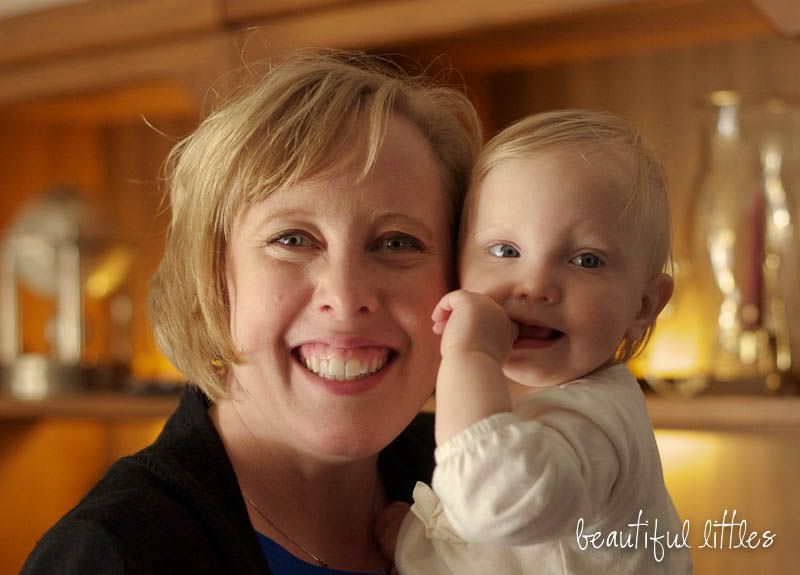 easter, once again, reminds us how truly blessed we are. we have our health. we have a roof over our head and food on our plates. we have family and friends who love and support us. and we have these two little reminders of just how precious life is. they make it all worthwhile.