hey, where's winter?
cause we're snowsuited up and ready for sledding...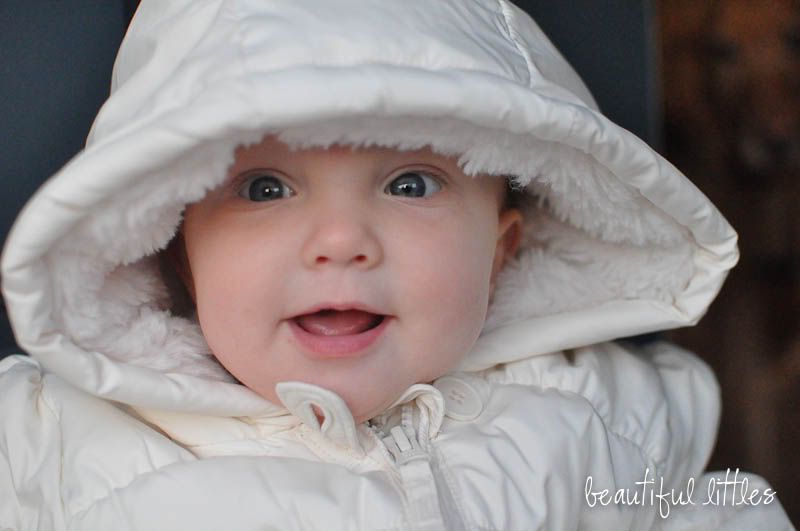 and snowmen...
and catching flakes on our tongues.
we keep looking, but so far, it's been sunshine and mild days.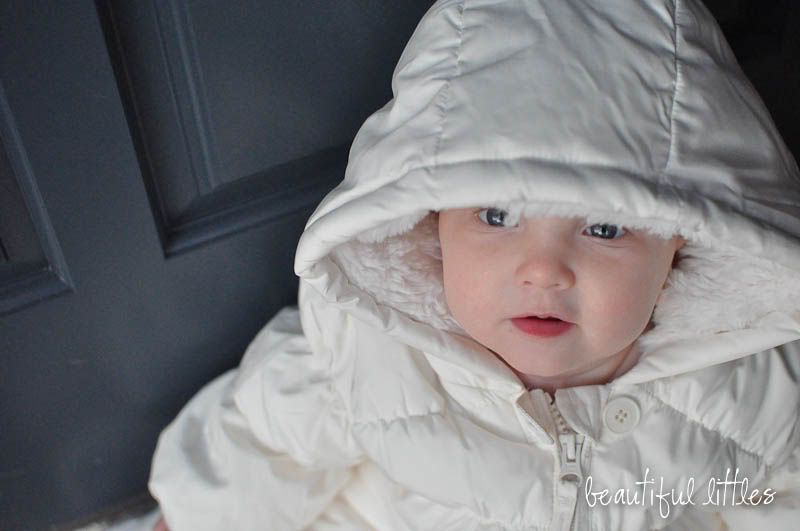 i'm certain we'll see snow sooner or later. until then, we'll be waiting.
and maybe stripping off our hats for a while enjoying the freedom.
apologies for the number of photos of my little marshmallow in her new puffy whites. i couldn't decide which ones to pick.
so here's one more.
oh, wait, we did have a dusting of snow while we were on break, and we used every flake in our front yard to make these adorable little snow babies.
and while we wait for mother nature to sprinkle some winter wonderness upon us, we have fun in other ways. we've played lots of games, including hide and seek.
guess who these little legs belong to...
and the hand...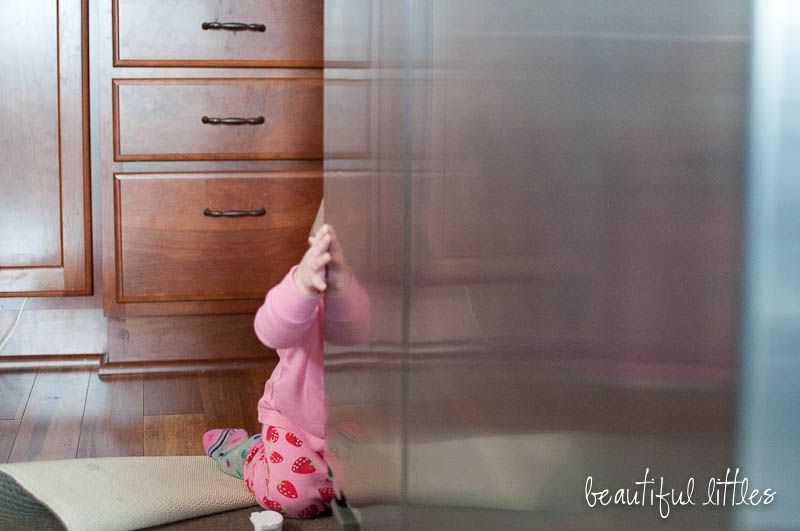 oh, have you figured it out yet?
it's crosby! happiness abounds this little girl. and she's on the move. officially crawling now. and cruising. and we're keeping busy. more to come.