this post is a few weeks behind, but none the less special. meet the newest mr & mrs...
we spent the morning of october 7th getting beautified with hair and make up and dresses and heels and all the girls.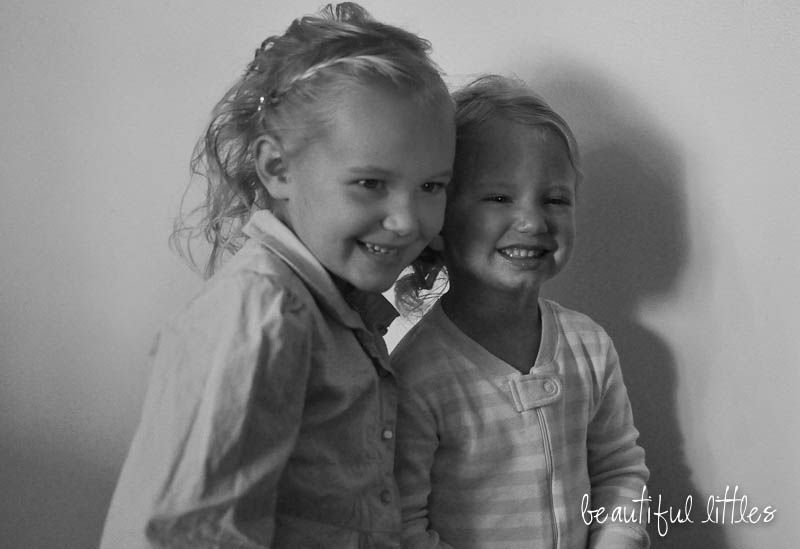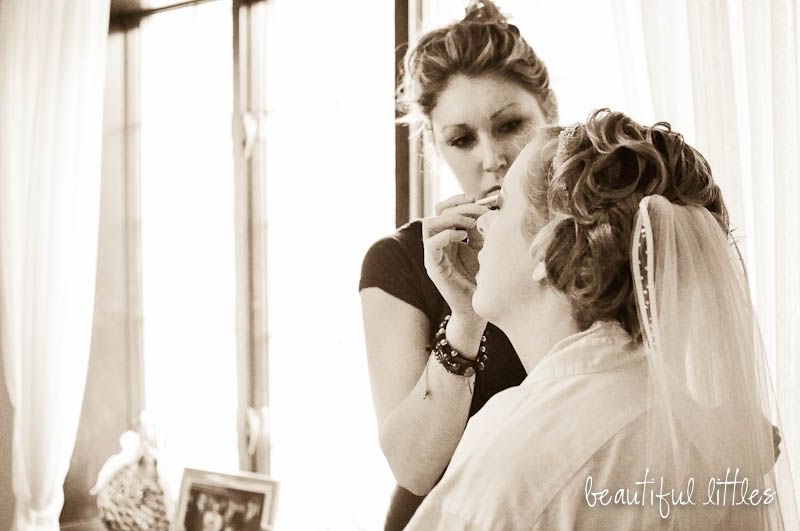 and skip ahead to the celebration in the limo bus following the vows.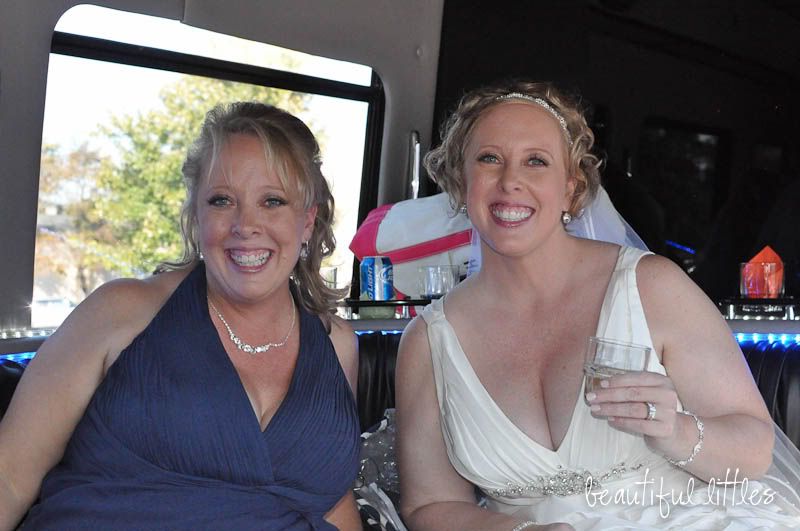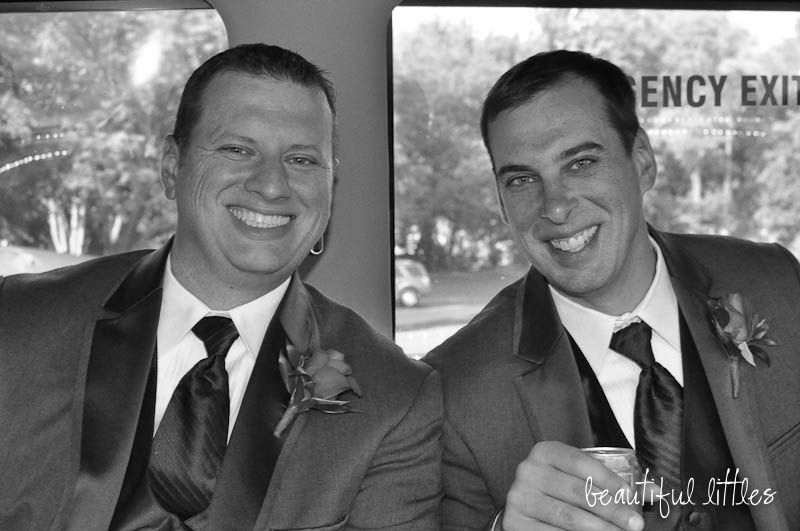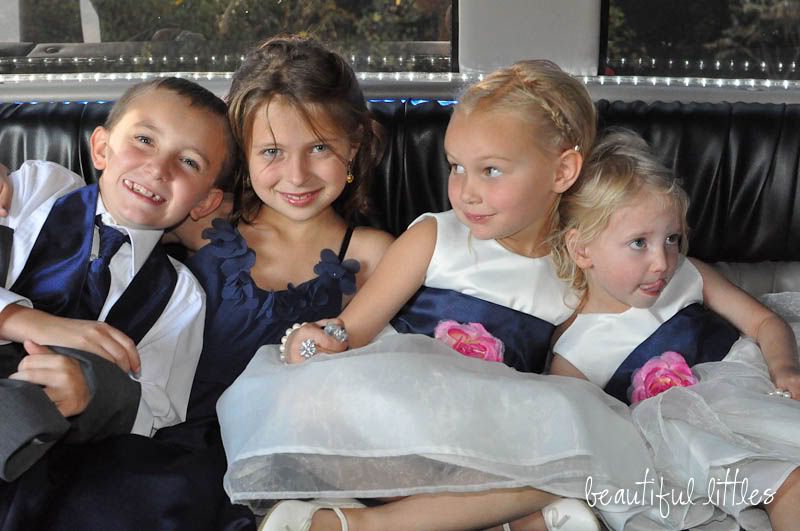 and to the beautiful reception. absolutely gorgeous.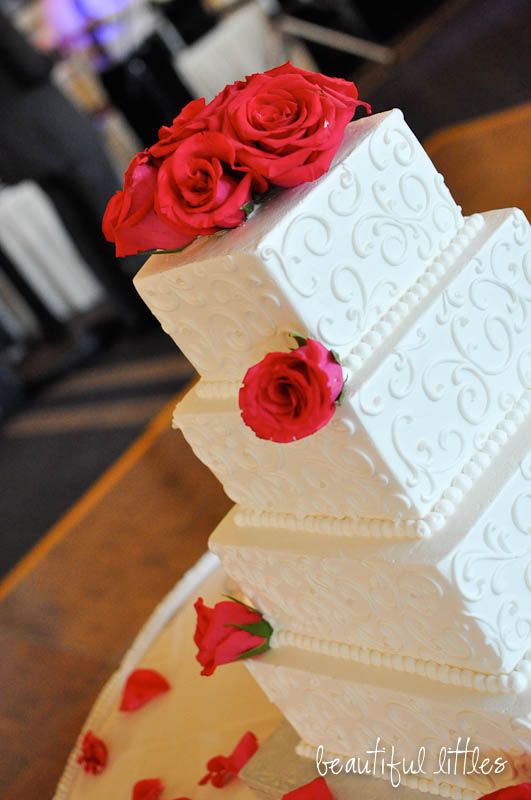 harper and crosby were completely exhausted most of the day. harper told me before the ceremony,
mommy, i'm having such a hard time because i'm so, so tired.
i asked her to walk down the aisle and taggie would be waiting and then she could nap in my lap during mass. she did it. walked down, smiles and all. hopped into my lap, and said she didn't want to nap. literally 1 minute later, she was down for the count. but the second wind was acquired at the reception, and she mingled and socialized.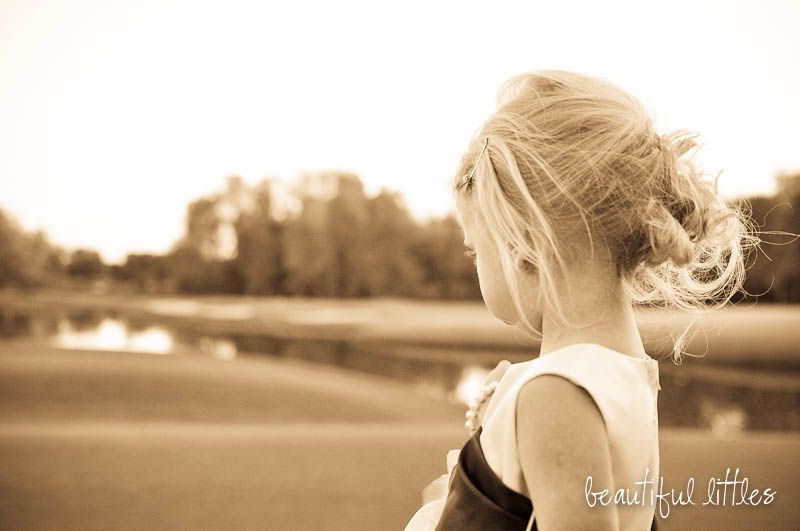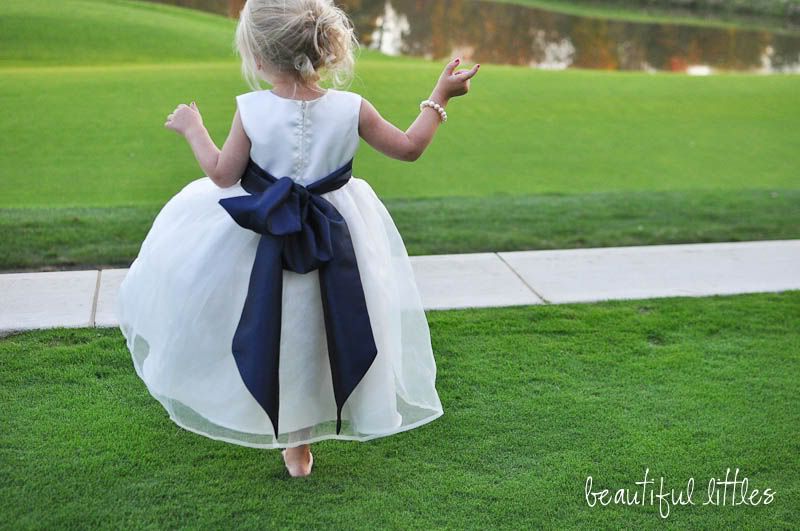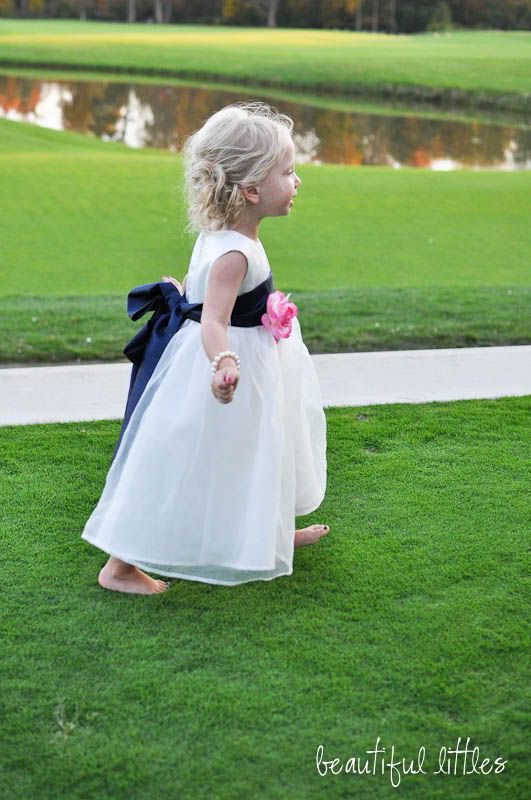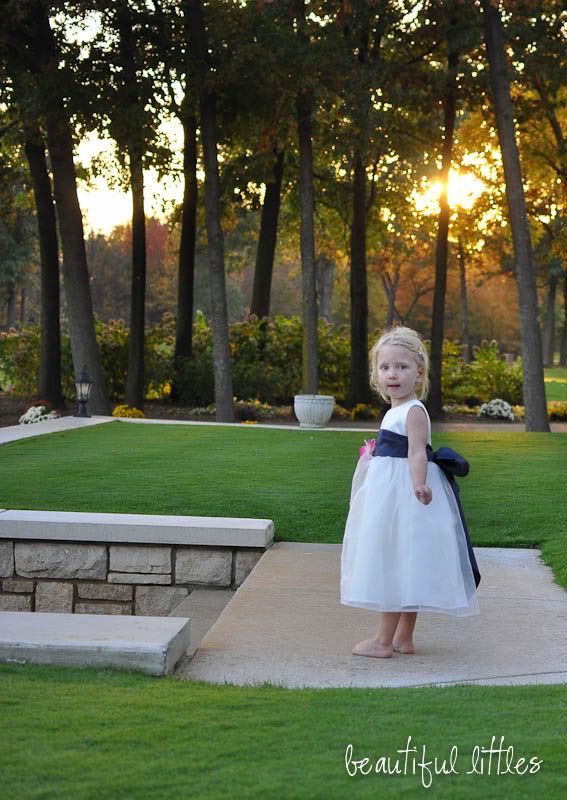 and danced. that's all she wanted to do. she only asked to dance.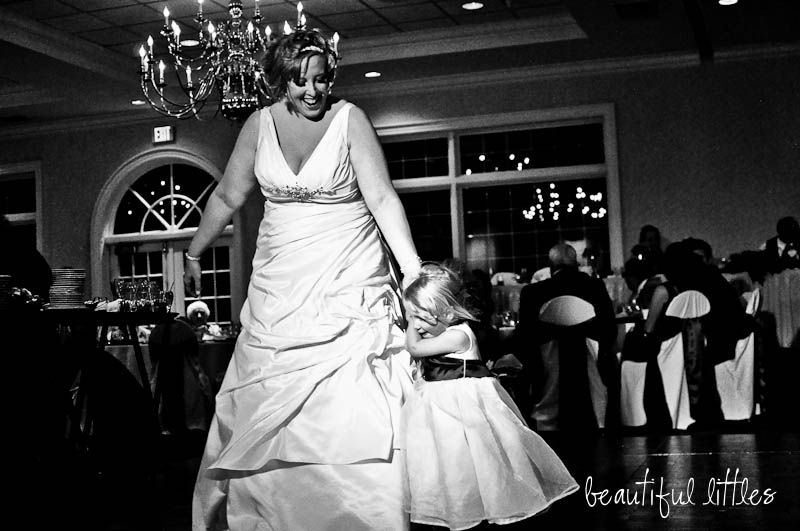 after a trip to the chocolate fountain, the second wind blew out and it was time to take the girls home. we were so happy to have our wonderful cousin and sitter, sarah, back for the night to take care of and stay with the girls so that michael and i could celebrate with family the entire reception.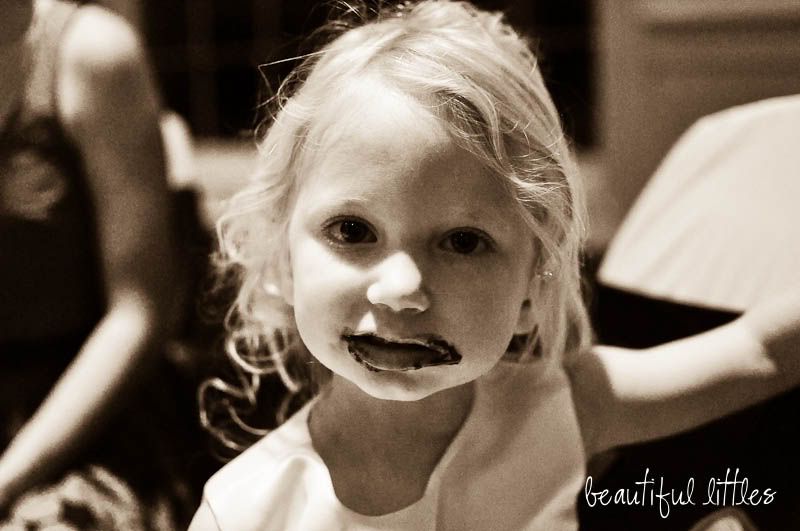 we have some amazing memories from that day. and we have added a very special uncle/brother-in-law, and 2 cousins/nephew and niece to our family. congratulations to jen and pat. all our love.