i just opened my editing software and realized i am way behind on my posts and have a lot of catch up to do. i still have vacation photos from august that have not been posted! hopefully, i'll get to work and start posting more frequently. but for now, a quick one.
michael's sister, jen, is getting married on friday! and we are so excited. here is a preview of crosby in her attire. she's pretty excited, too, since auntie jen is her Godmother.
and here is a preview of my little helper, my future side kick. she finds it such fun to put the clean silverware away. great sorting activity and she earns a punch on her good deed card when she completes her chore. i'm saving these photos as proof that she actually enjoyed this at one time. might help when she's thirteen and doesn't want to do a thing.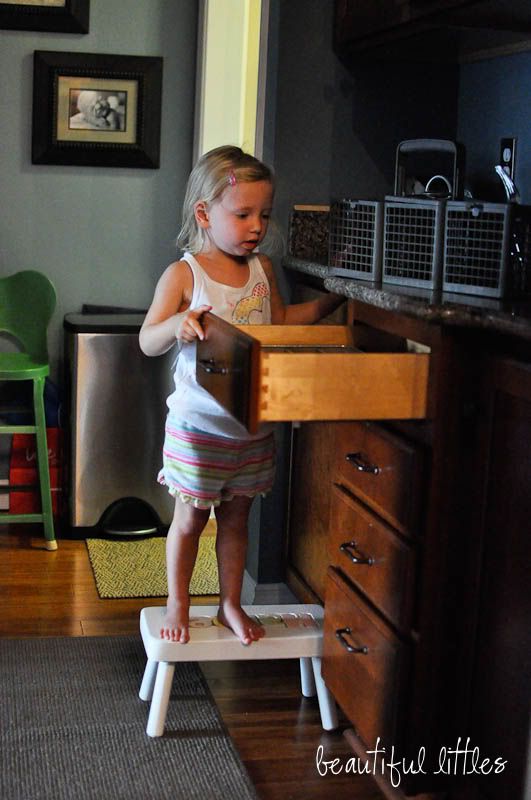 more to come, hopefully soon...although we'll be busy "wedding-ing" later this week!