so, the saying goes
april showers bring may flowers.
well, i wouldn't mind if we completely skipped over these cold, wet, rainy days and got right down to what spring is supposed to be all about. the sunshine. the warmth. the flowers. the way the afternoon rays stream in through the windows and beckon you outside for some fresh crisp air. i thought that by having a spring baby, i was golden for just these things. but, alas, i forgot we live in michigan. i've been itching to initiate our new
double stroller
, but it still sits in the garage, put together and waiting patiently for just a smidgen of warmth.
but yesterday's rain didn't curb our happiness. it was my first day at home with both girls completely on my own- no michael, no nana helping out or bringing dinner, no school. it seemed daunting before crosby was born, but i woke up excited for the challenge. and those who know me know that i don't sit still for long, and i don't hang around the house when there's a chance i could maybe get out. (although i am a major homebody, too. guess it's the libra in me- striving for balance- a bit of yin for every yang.) so, we scheduled a lunch date with a friend from work and met at panera for some soup and sandwiches to warm up our tummies while the cold rain poured outside.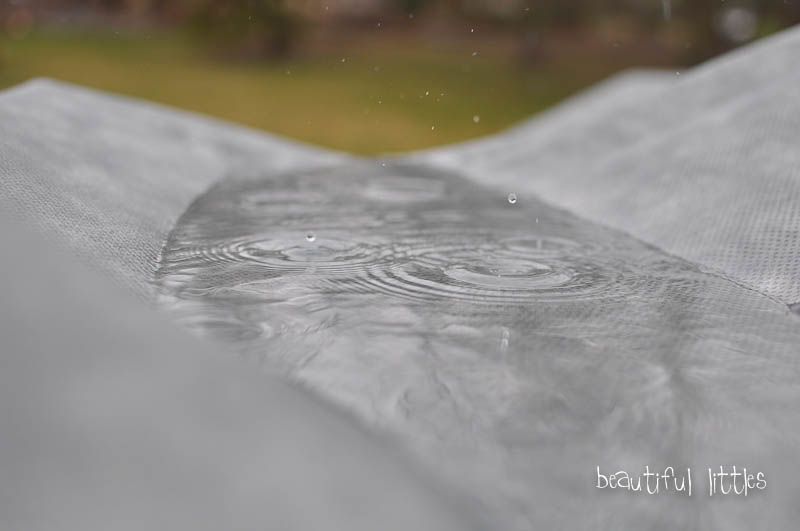 other than that, we pretty much did a bit of this:
hanging out in our jammies and stocking piggies...
napping...
swinging and napping...
and finally some good ol' fashioned couch jumping while our latest music class tunes blasted on the cd player. i can never get enough of my girl's smile. her laughter. her pure happiness. and couch jumping does it every time. i don't deny her couch jumping. i think it's a must-have for every child to deposit into their memory bank.
after a few skyped phone calls, we wound down for bed at a reasonable time and both girls actually slept reasonably well last night. i can't complain today, but who knows what lies ahead. so sign me up for more of these days- rain or shine- i'll take any day just being with my two littles.
~~~~~~~~~~
and now for a little game...can you spot the real little??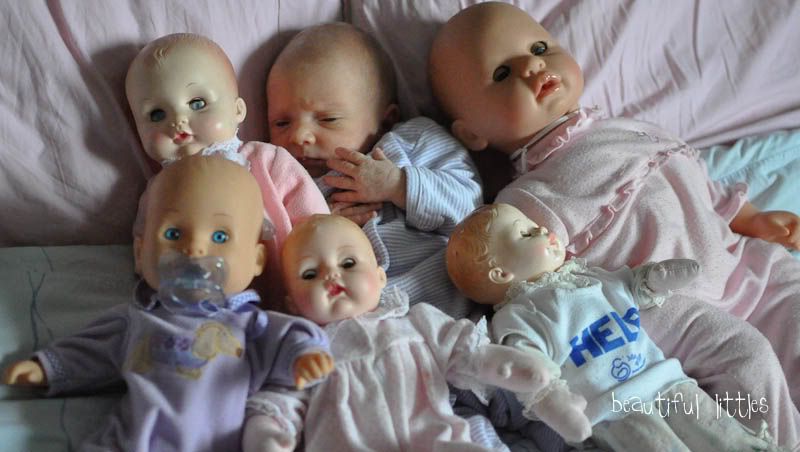 happy thursday and almost weekend!