three generations of ladies with the middle name, elizabeth, after my maternal grandmother.
mary elizabeth. emily elizabeth. harper elizabeth.
a strong name. a strong generation lineage.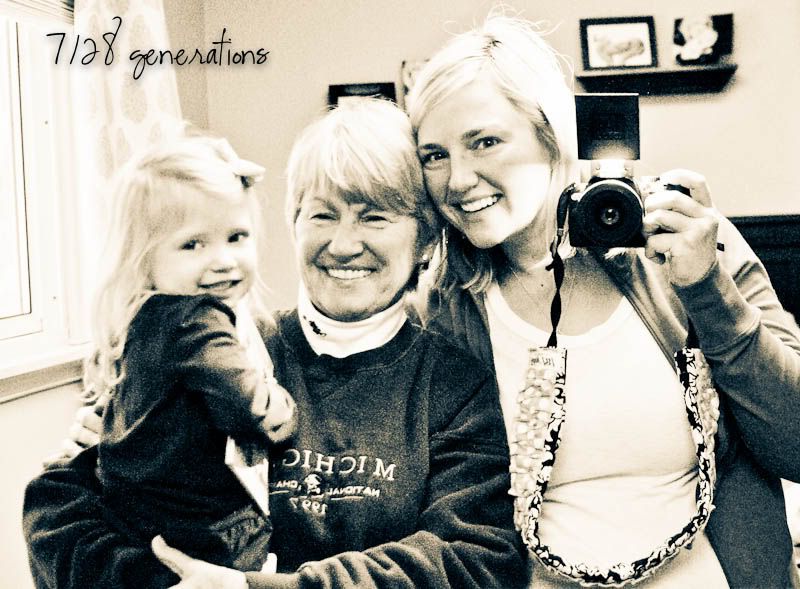 ************
lately, harper's favorite space is curled up in the very corner of the couch to watch mickey mouse clubhouse. usually with her taggie, and sometimes asking to be covered up with a blanket.