we're due for another beautiful littles post, and i'm way overdue on a family post i started back mid-june following my uncle's funeral. is it really july already??
so, here's my beautiful little things in our lives right now...
in case you're interested, here's the recipe: 1 cup rolled oats (cooked), 1 chopped granny smith apple, 1 chopped banana, 3 tablespoons currants, raisins or dried cranberries or cherries (i never measure), 1 cup lowfat plain yogurt, 1 cup skim milk, 1 tablespoon honey (or more to your liking). mix all together, dish out and top with sliced almonds and/or berries. it keeps well in the fridge for up to 2 days. enjoy!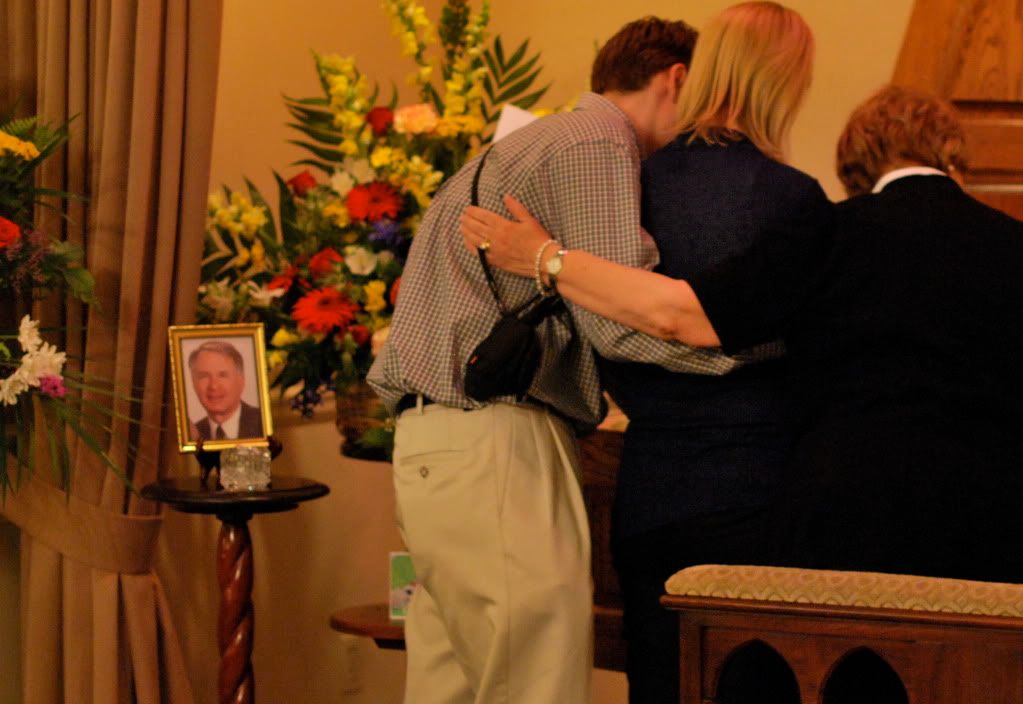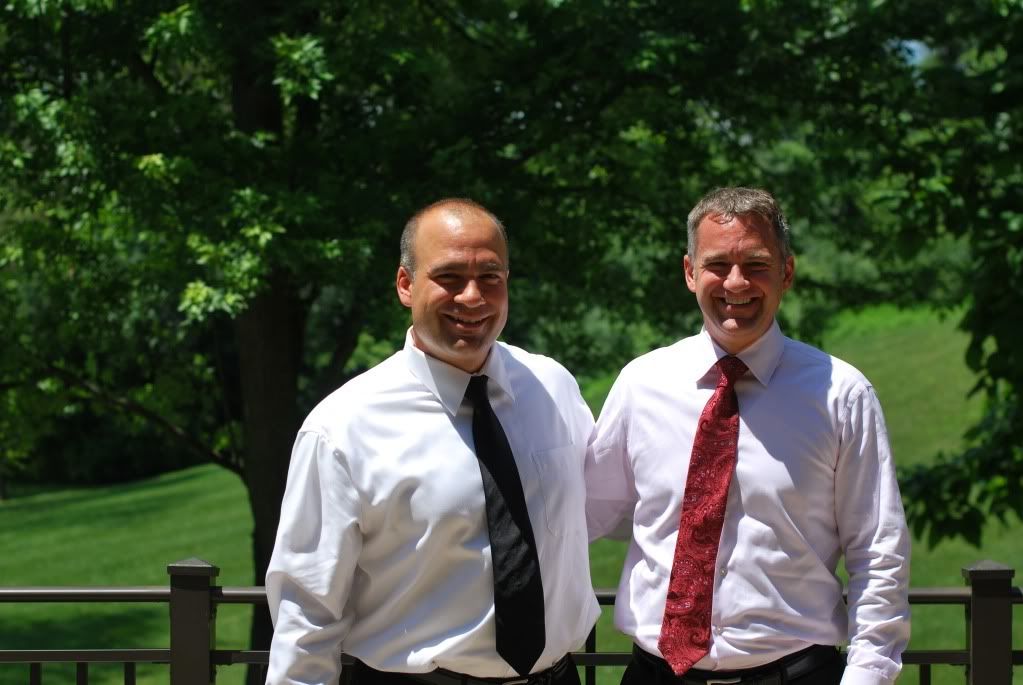 after the funeral that saturday morning, my aunt invited us all over to her house for a bbq with a few of my uncle's favorite things. ribs, brats, german potato salad and killian's red. we ventured down to the beach for a little bit, reminiscing and remembering the good times.
eating, laughing, washing dishes together, reading my uncle's diary which my cousin, dave, found while sorting through some old papers. just being together. it's what our family does very well. especially when going through such immense heart break, we find solace in each other. we are close, but this seems to have brought us closer. and being close is what it's all about.
**as a side note, please ignore the mish mash of photo sizes in this post. i seem to have figured out how to get the photo size i want, and for it to be consistent. look for it in future posts (and the most recent ones).