population: harper elizabeth.
where the heck am i?! this is not where i was supposed to go! i was doing fine on my road of compliance and togetherness and listening and sweetness. and then, we were detoured. we somehow crossed over to a path of unfamiliar territory. the signs read rough roads ahead. and we have to go through it, there's no way around it. we have entered...twoville.
it seems the terrible twos really do exist, and they began to show up in our house last week. where one minute she's sweet as pie, and the next a new voice, what i've coined the poltergeist voice, shows up with a loud and stubborn no mommy. i can only be reminded of the poignant scene in that movie with the little girl staring at the television and in her sing-songy voice informing everyone who's listening they're here. yup, those terrible twos are here. who knows how long they'll stay. and really, they had to show up at the start of our summer vacation, when we'll be spending loads of time together!? this girl will school me so thoroughly in patience, tolerance and acceptance that i'll have my phd by september.
here's a brief synopsis of twoville. in twoville, this is the best family photo we can get...
notice how she's pushing daddy out of the way?
in twoville, no mommy i do it has become a mantra and is said many times a day, but not just in a regular voice. oh no. in a scream that becomes louder as the phrase goes on. where you just have to back off completely for fear that people will look at you and wonder what you are doing to that child.
and on that (high-pitched) note, screaming is fun! even when mommy reminds you to use your inside voice, the screams ensue. and the goal is to see how long it takes to make mommy laugh (because otherwise i'd scream with her).
in twoville, it's fun to decide that you don't want to eat anything anymore. before breakfast, just two little cookies becomes the daily plea. for lunch, just yogurt. for dinner, only some rice. and maybe a few grapes.
in twoville, it becomes normal to cry and whine from the second you wake up until something is so distracting that it takes your mind off the crying and whining. until that thing isn't distracting anymore, and you remember that you were crying and whining.
oh, it's exhausting.
but then, there are always blue skies and rainbows and beautiful places that you only dream about. and these do exist in twoville as well. when even after a long, trying day, when mommy mentions walking to the coffee shop and gets a no, i don't like the coffee shop, i instead offer up the chance to take some pictures for mommy (when really that was my goal to begin with, but the coffee shop with toys was supposed to be the enticement) and that one takes the cake. we get dressed, we walk downtown and i snap away. and i am shocked that she follows my directions. she listens. she uses her indoor voice (outside). she doesn't say no. she even smiles. and i just adore the photos that i captured. so much so that i couldn't just pick a few to post. (and i only lead her in the direction of where i wanted her to pose. i did not pose her arms or legs or face at all. that's all harper. a photographer's dream.)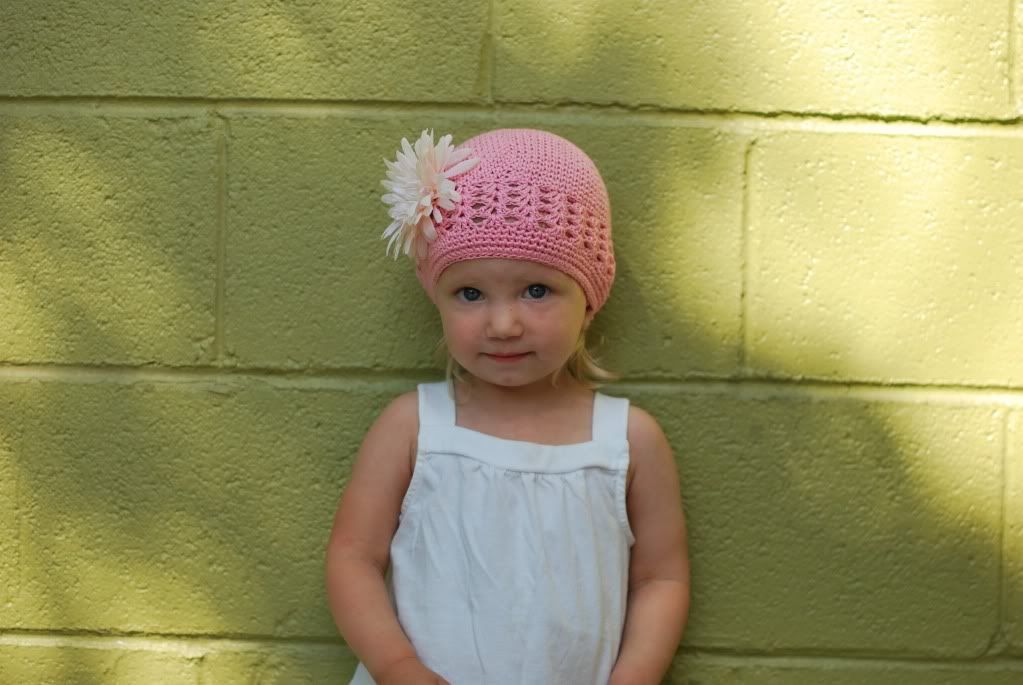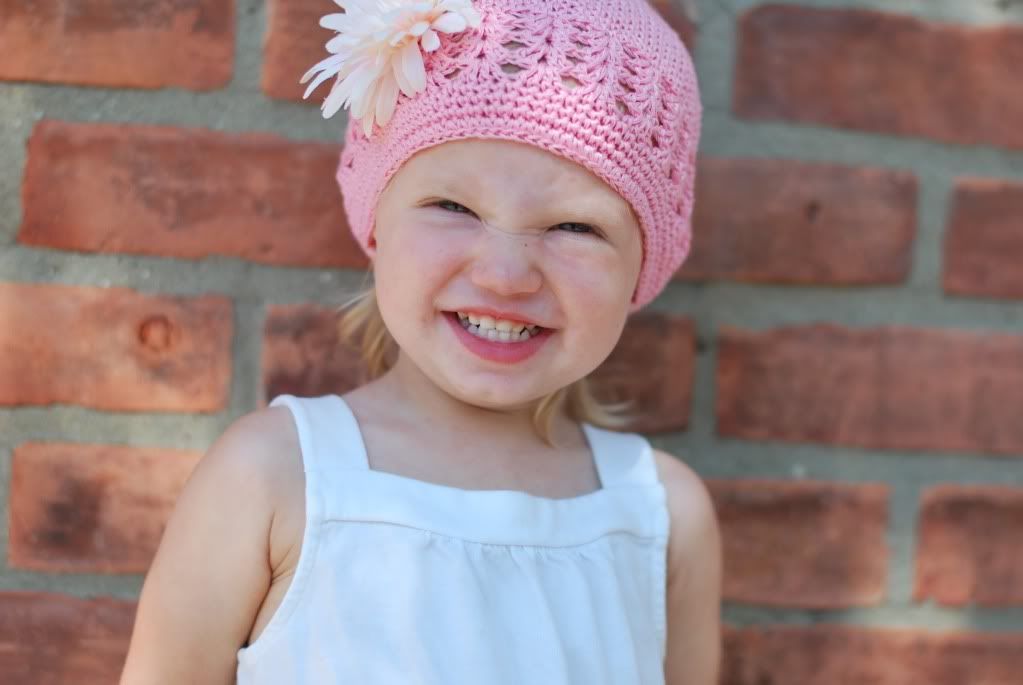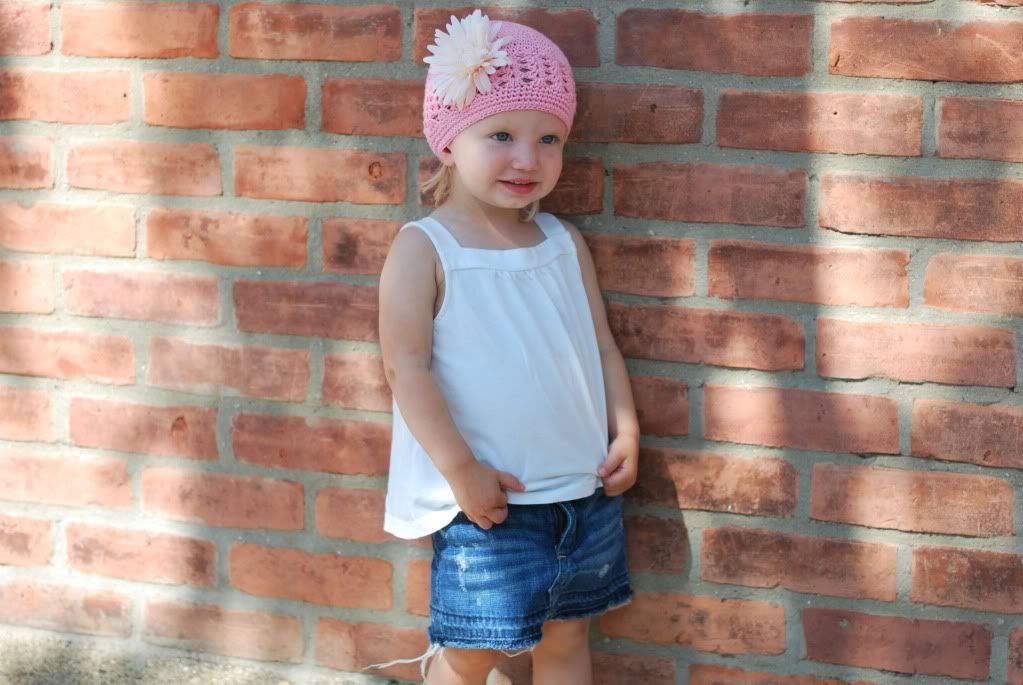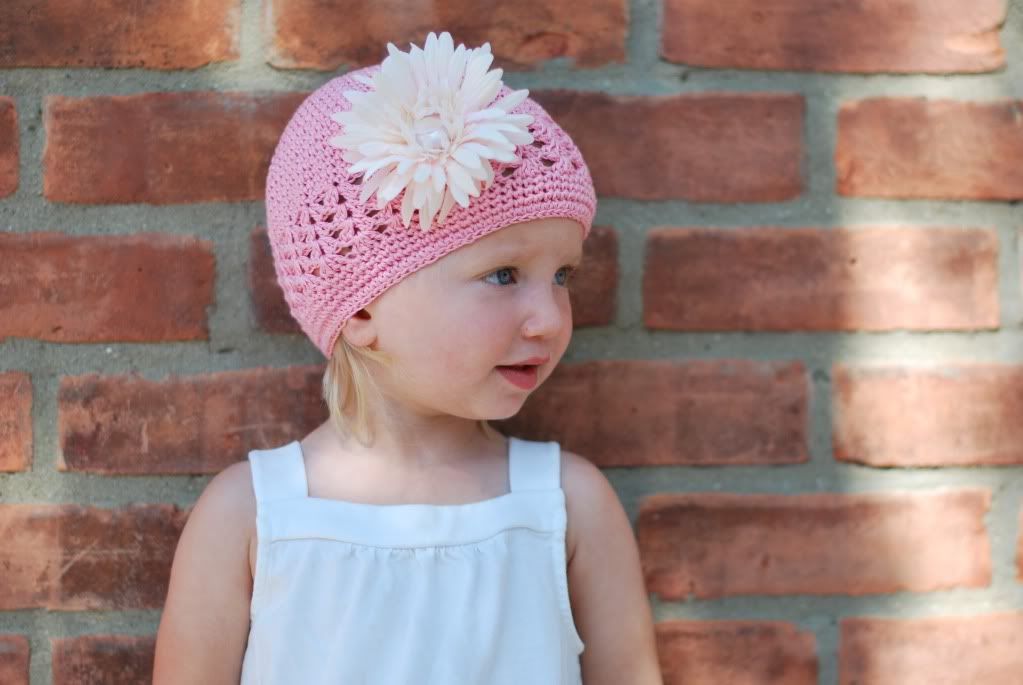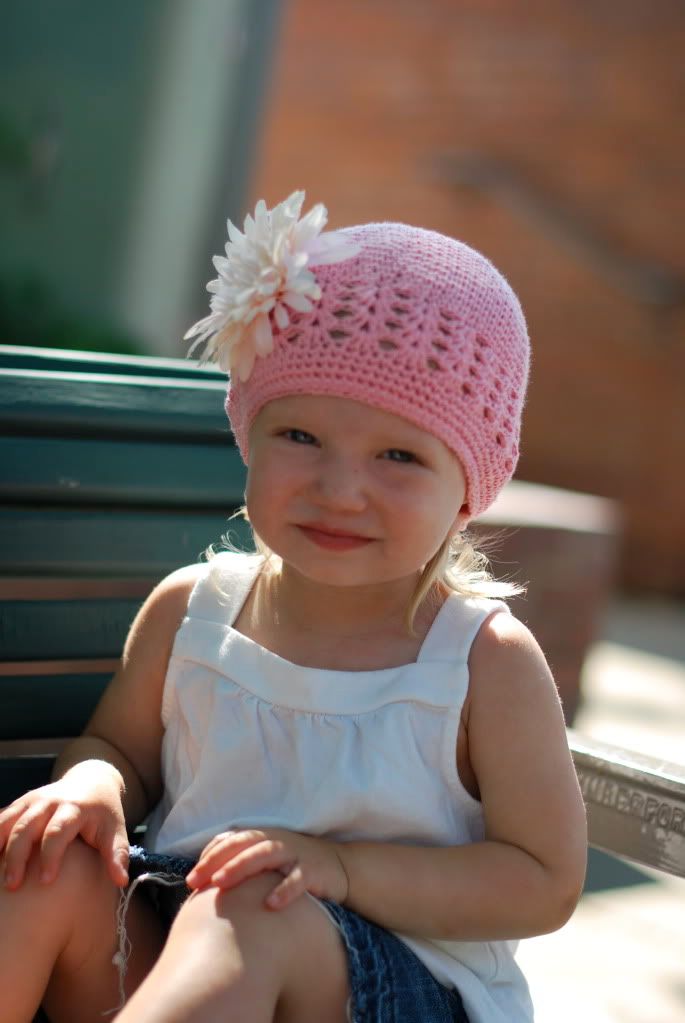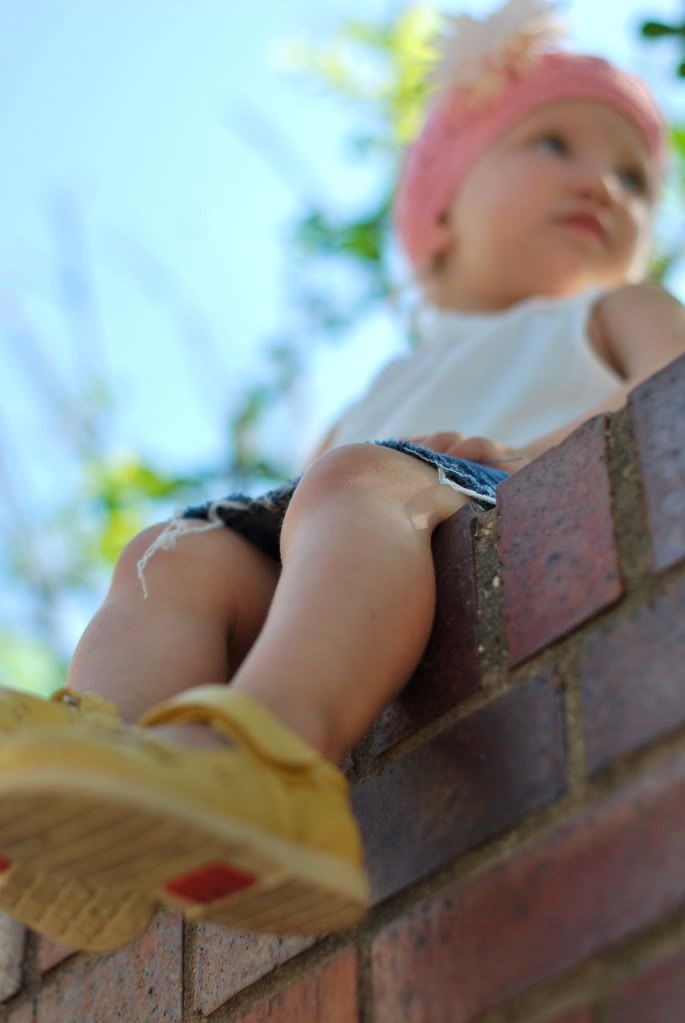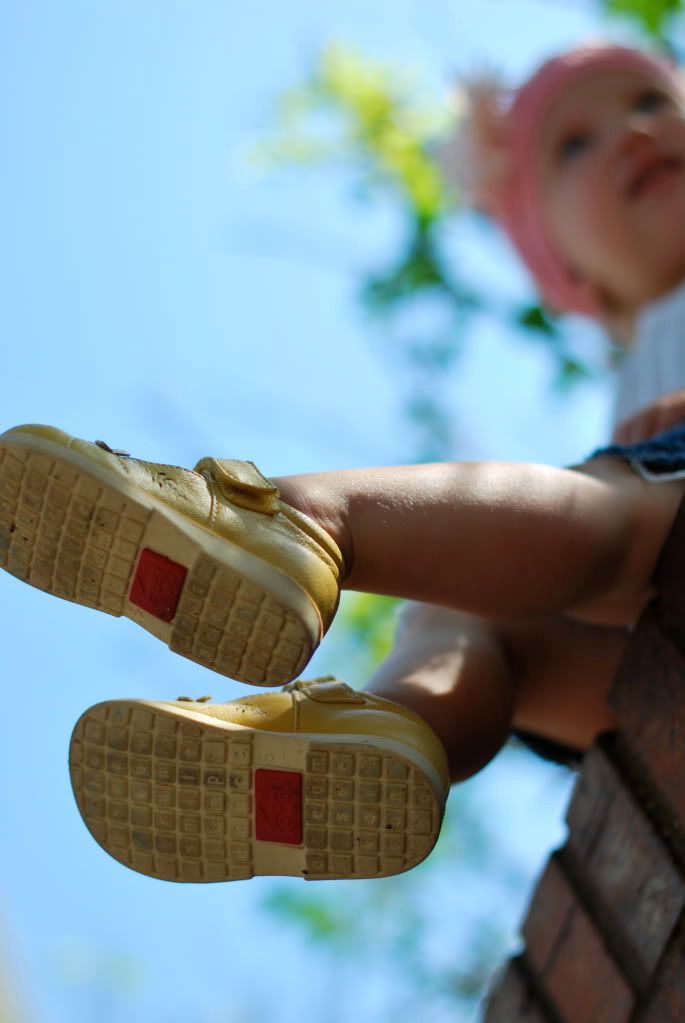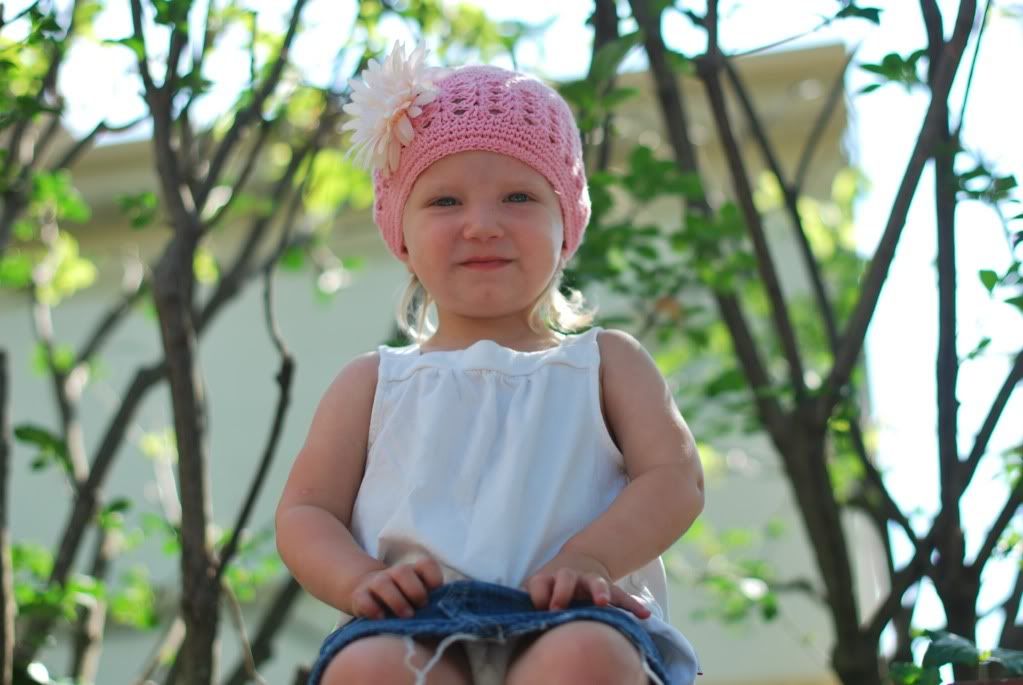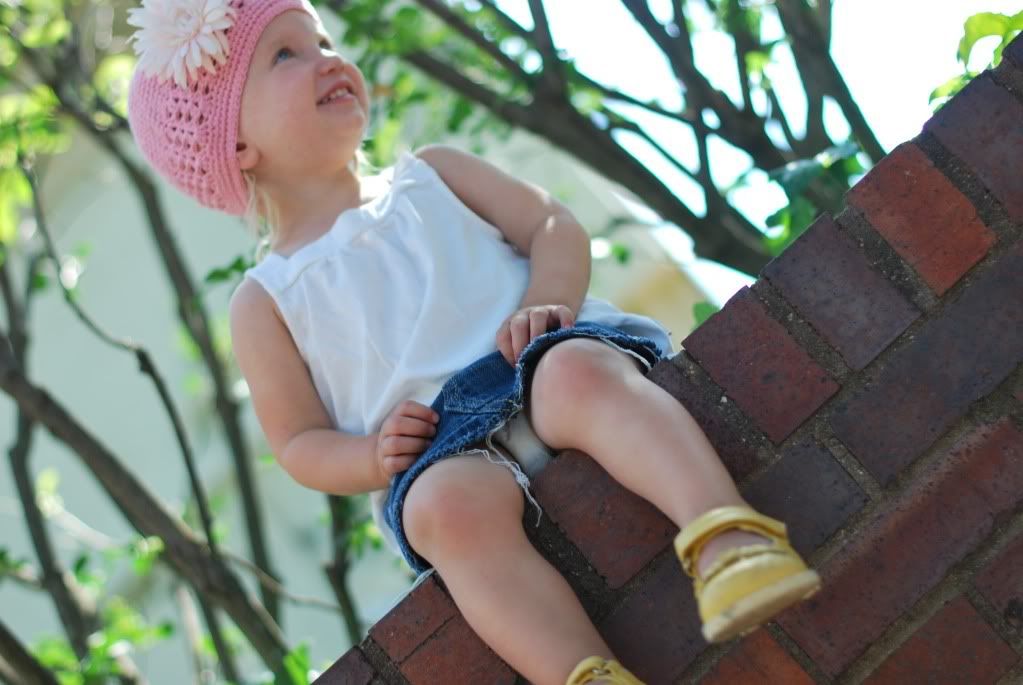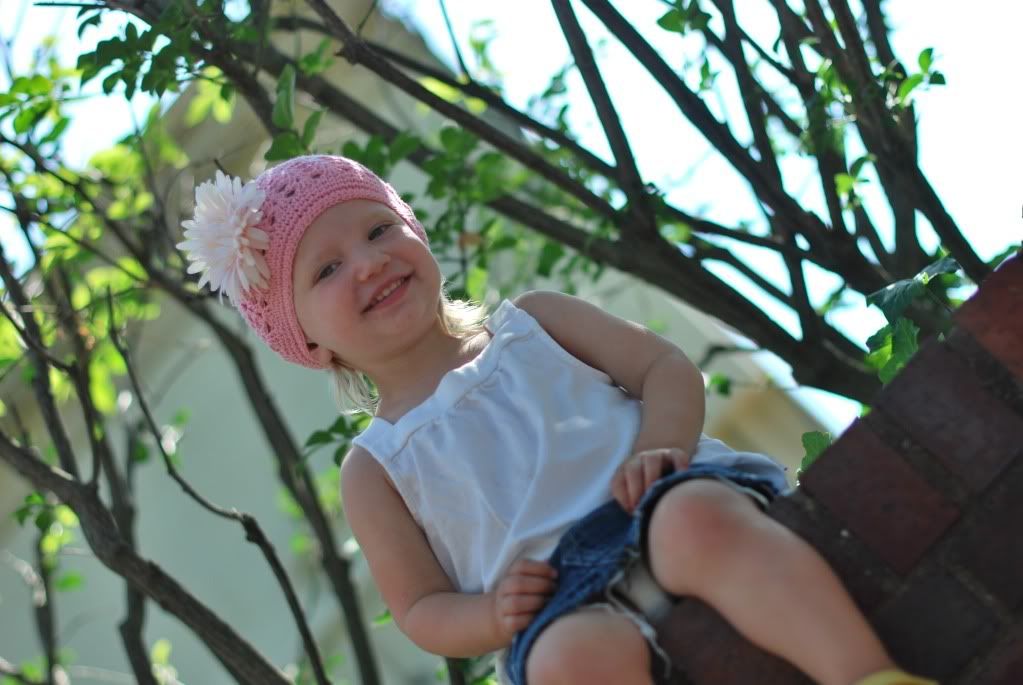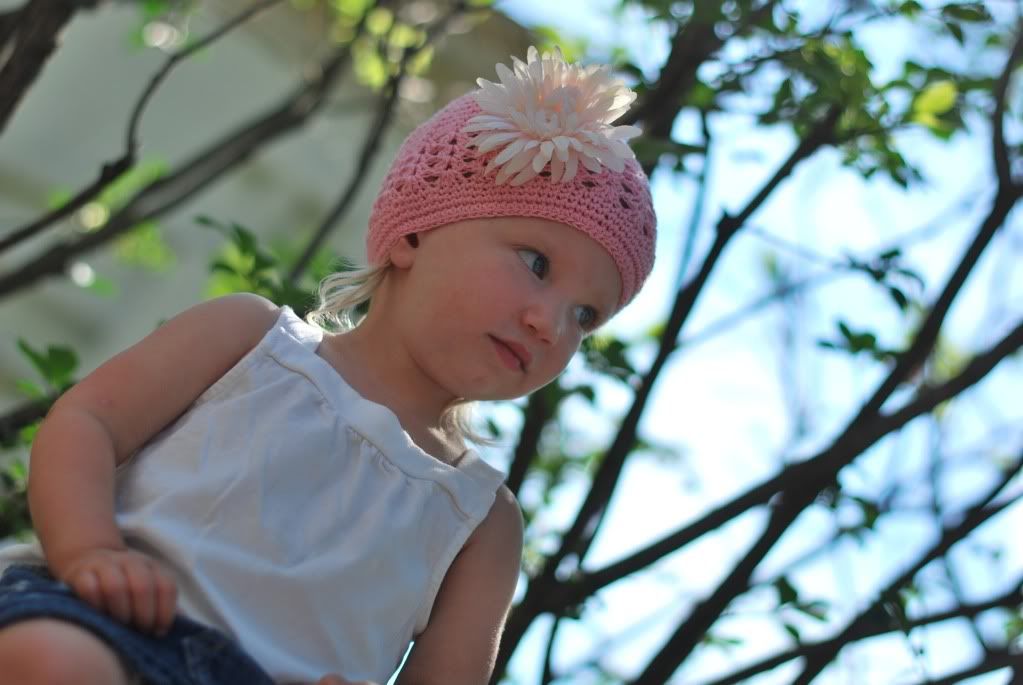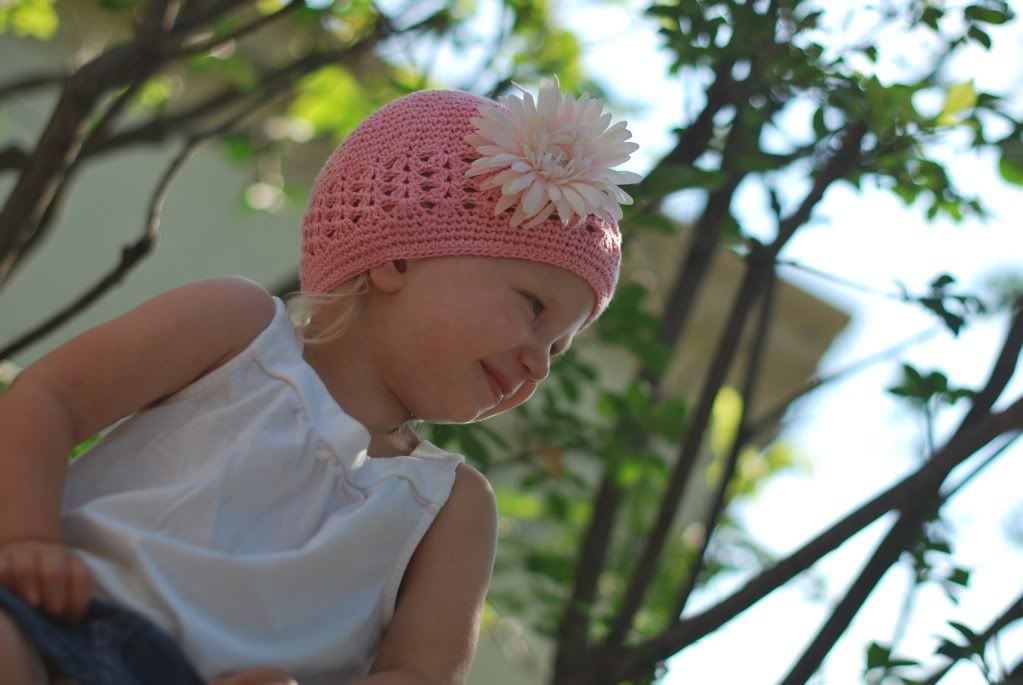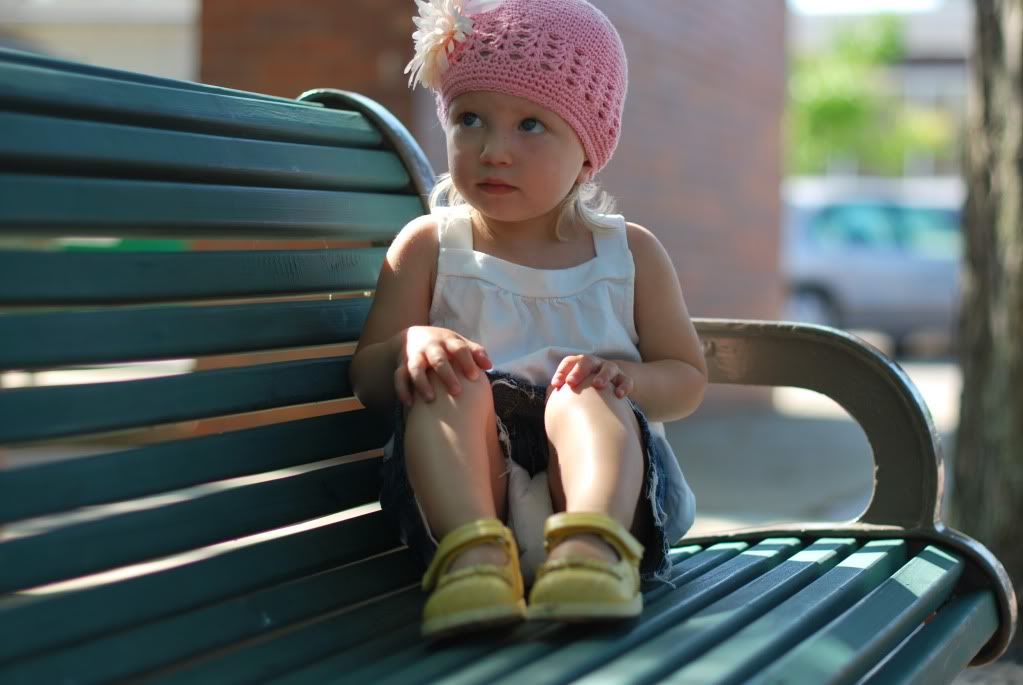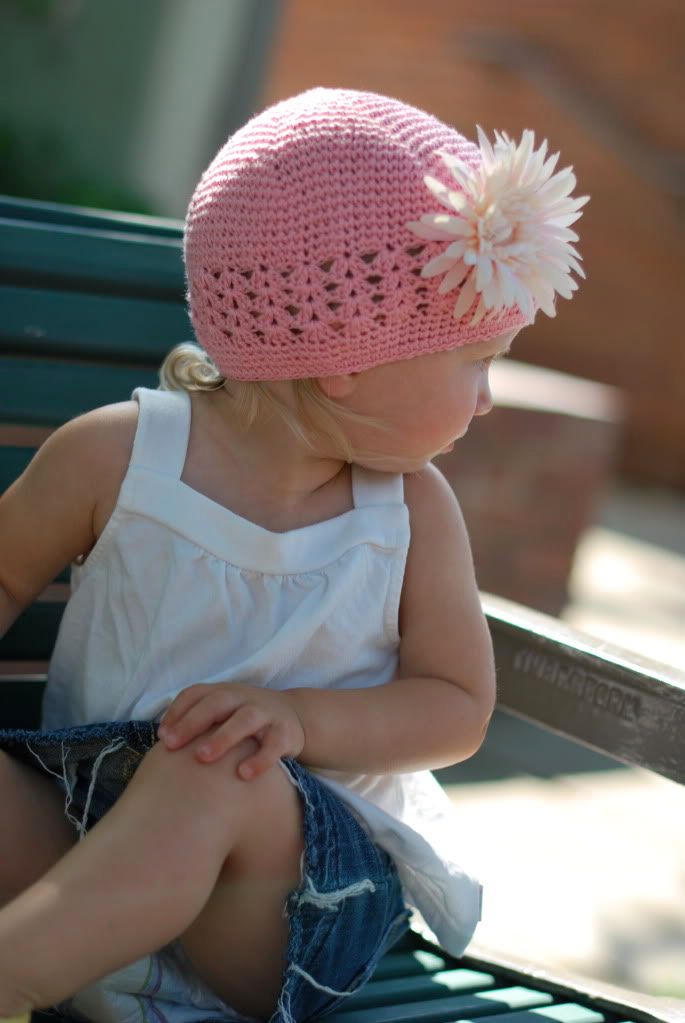 so i guess twoville isn't
so
bad. this detour will hopefully prove to have some beauty intertwined. and it won't last forever. so, for now, every night we pray for good dreams. and every morning, we wish for love and happiness. and harper has plenty of love and happiness to share. and that's all i could ever ask for.