a quick post...its been a good, but tiring day. emotions ran the gamut.
it seems like yesterday. when i was carrying around our baby, gender unknown. anticipation high as to when we would meet him/her.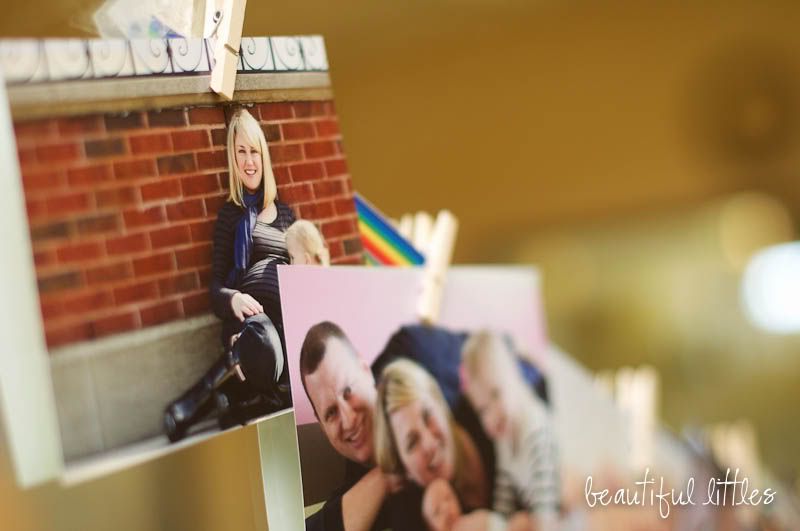 it seems like yesterday. when she arrived, perfect and healthy, pushing all the pregnancy worries aside. doubling our hearts in size. making her way into our family and fitting oh so fantastically.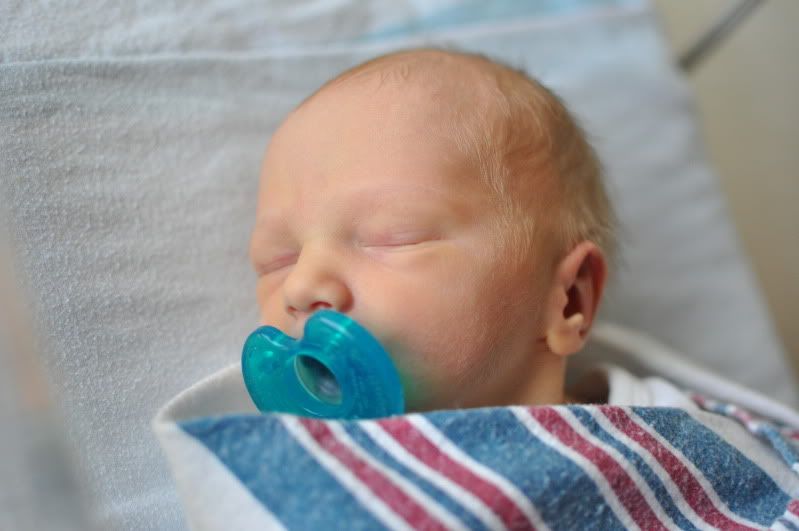 and now, it's today. and she's one. i can't believe that she's one. my beautiful, happy girl who has brought nothing but sunshine into our lives since the moment she arrived.
happy birthday, crosby. we love you to the moon and back.
more on the day's events to come in a post tomorrow. til then, g'nite.