i came home from work with the girls. i threw dinner together, and entertained the two of them with whatever i could locate quickly. we were in a rush. the sun was begging us outside. dinner finally set and in the oven, i turned to survey the scene. the house looked like this...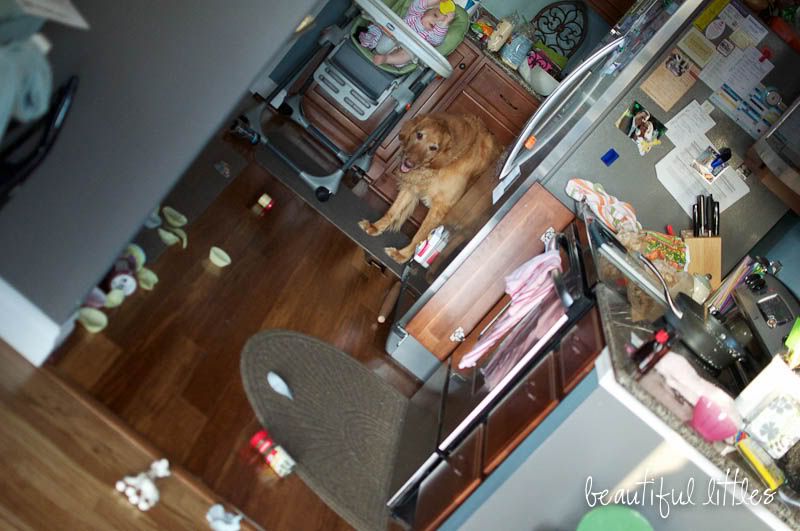 but i chose to turn a blind eye, grabbed the girls and some light jackets, and entered into the late afternoon semi-warmth and sunshine. ahhh. it looked as if spring was slowly creeping its way in. perhaps it was getting nearer to the time when heavy winter coats, mittens, hats and boots could be stored in their summer home in the basement closet.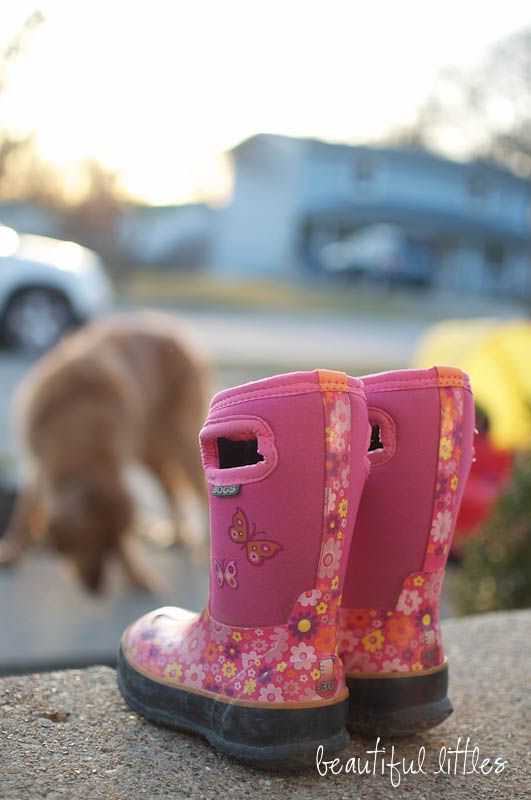 we pulled out the stroller and explored.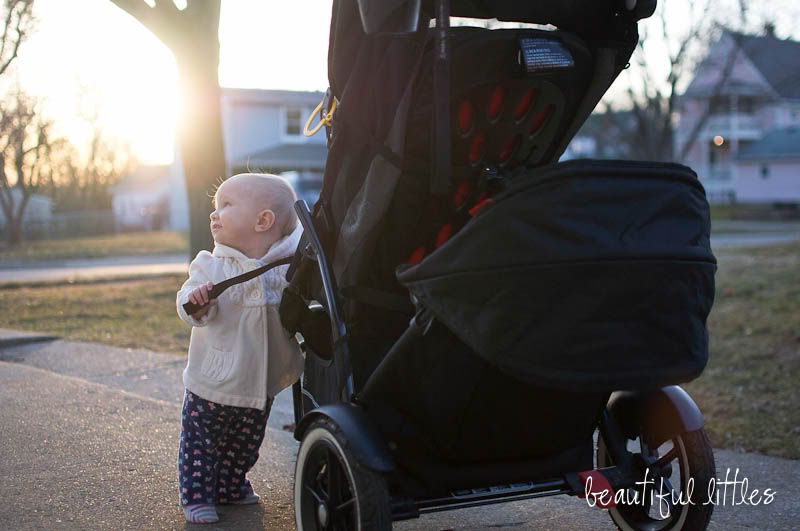 bikes slowly inched their way onto the driveway one by one, creaky from resting so many months in the garage.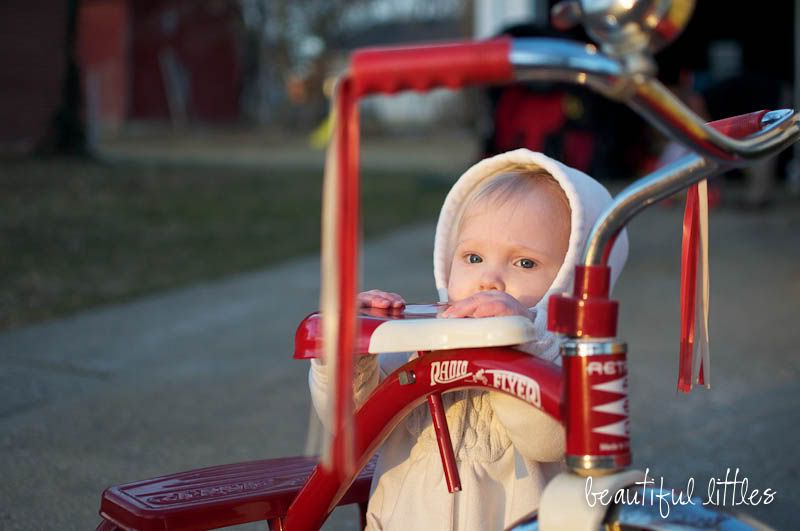 we welcomed daddy home from work as we typically do on summer evenings, by running to the end of the driveway, chalk-stained hands and smiles.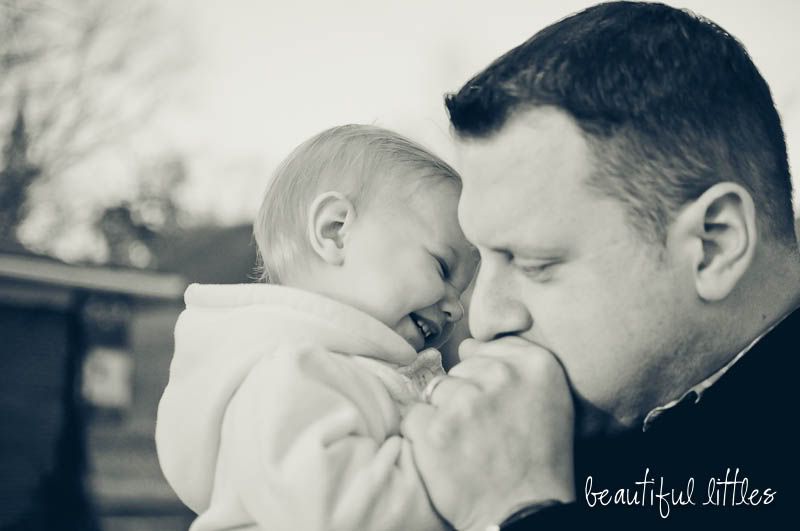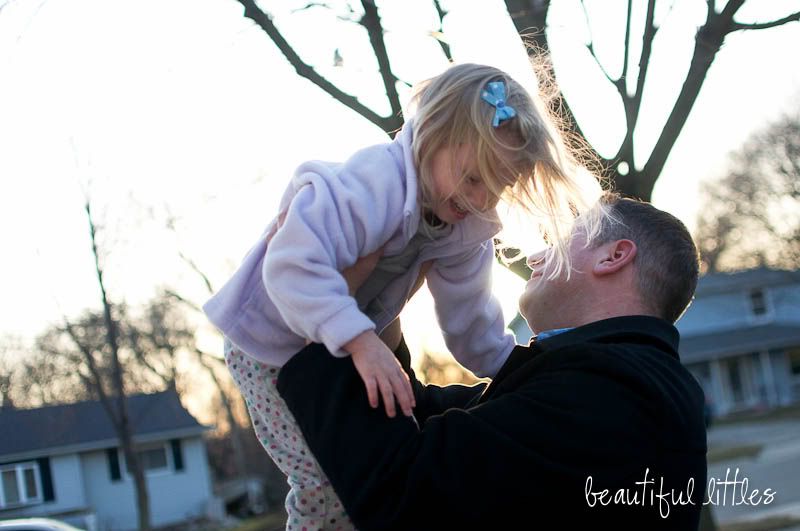 i'm itching for more days like this. and from the looks of today, and the forecast for the rest of the week, it appears i may get my wish.
warmer weather automatically triggered my desire to make popsicles. the zoku made its way back to our counter, where it spent so many days last summer. this time around, we tried our hand at chocolate malt pops, chocolate-coated cinnamon crunch pops, and my favorite, pistachio.
winter may not have made its mark with mountains of heavy snow, which meant we didn't accomplish nearly anything on our to-do list, but its my hope that spring stakes its claim and stays a long while. i've got plans. i'm thinking yellows and sunshine-y things, happy youthful things, Easter things, growing things. and my girls.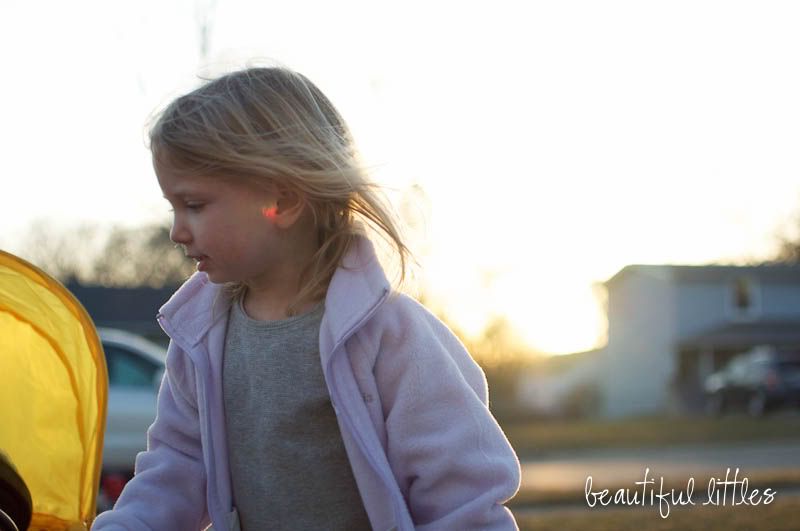 do you have any spring plans? do share.
wishing you some sunshine.