a bit of a delayed post...
we had a tea party on our summer to-do list and wanted to accomplish it before summer was behind us and fall rolled around. so we invited our girlfriends kellie and anna over for a very fine tea party, complete with dress up clothes, fine china, tea sandwiches and cupcakes.
the girls feasted on pb&j while the moms enjoyed pb&m (marshmallow) sandwiches, along with fruit kabobs and veggies.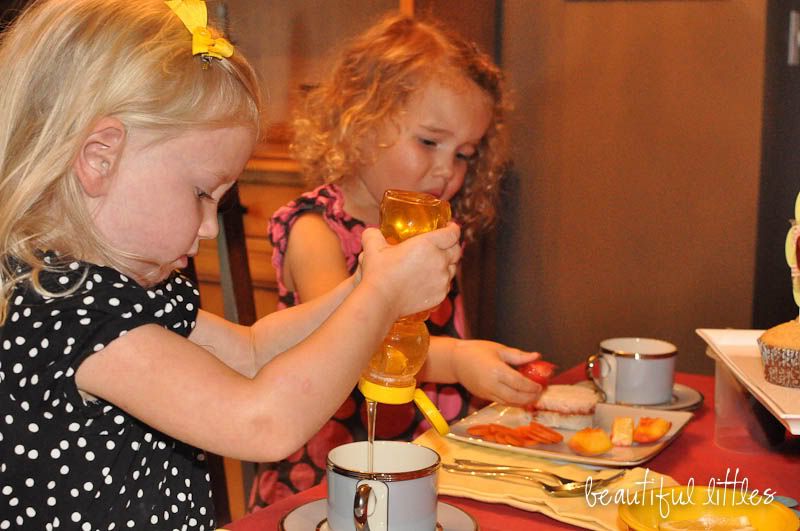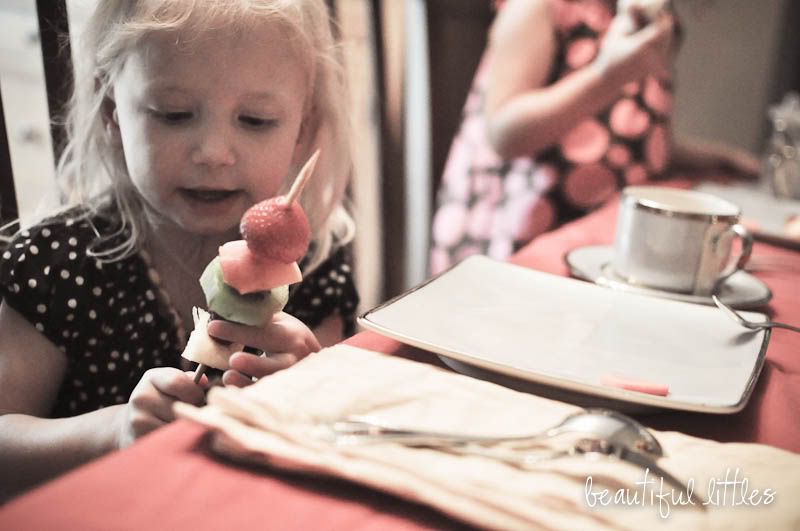 they got to ice their cupcakes themselves in chocolate frosting. lots of chocolate frosting.
since anna is dairy-free, we were introduced to these aaa-mazing cupcakes by stonybrook kitchen. coconut oil was substituted for butter and made them absolutely delish.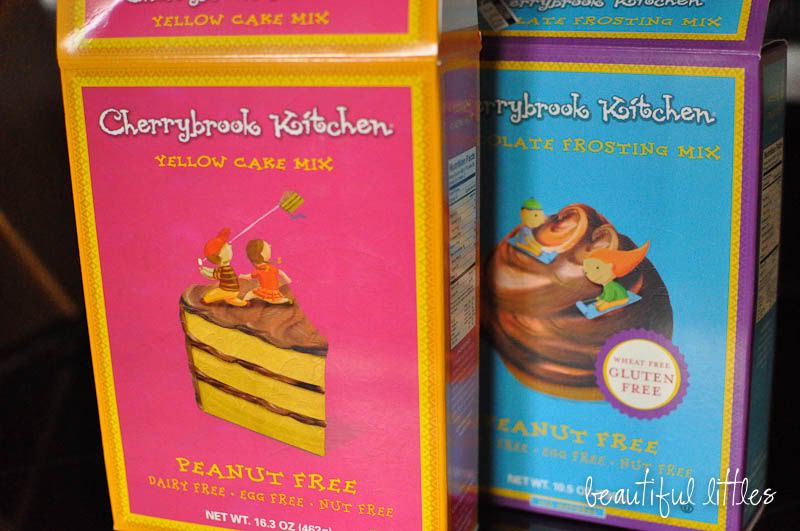 and no tea party is complete without jewelry and hats. these were located in my mom's basement, and belonged to my grandmother on my dad's side.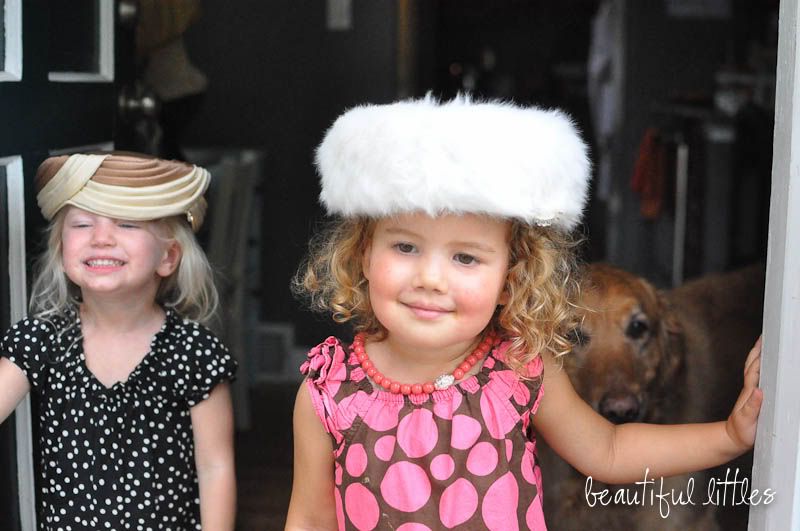 fabulous friends. hope it always stays that way.