hard to believe we are coming to the end of 2011. it's been a busy year for us, and a happy year. and we're looking forward to more happiness in the new year.
we held our second annual
new years eve morning pajama breakfast,
and invited our friends mr. jeff, ms. katie, bryce, graham and reed over for breakfast burritos, bread pudding with banana maple sauce, homemade cinnamon rolls, and adults-only mimosas.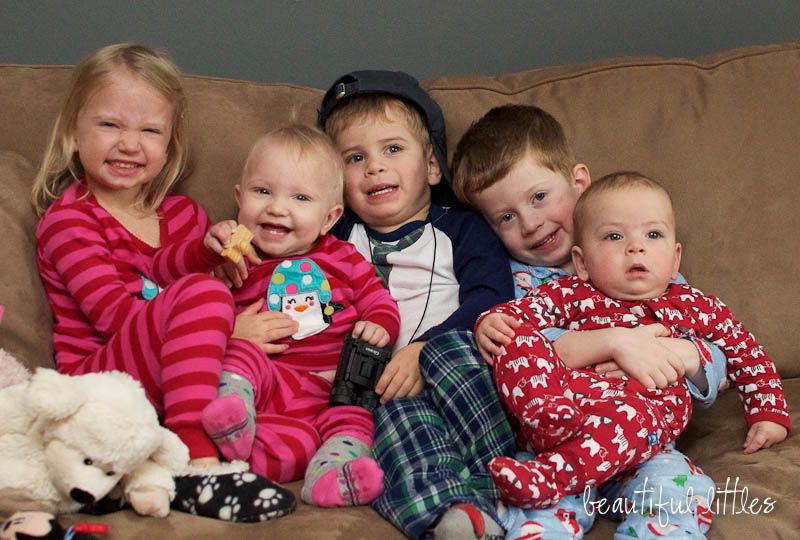 graham surveying the scene...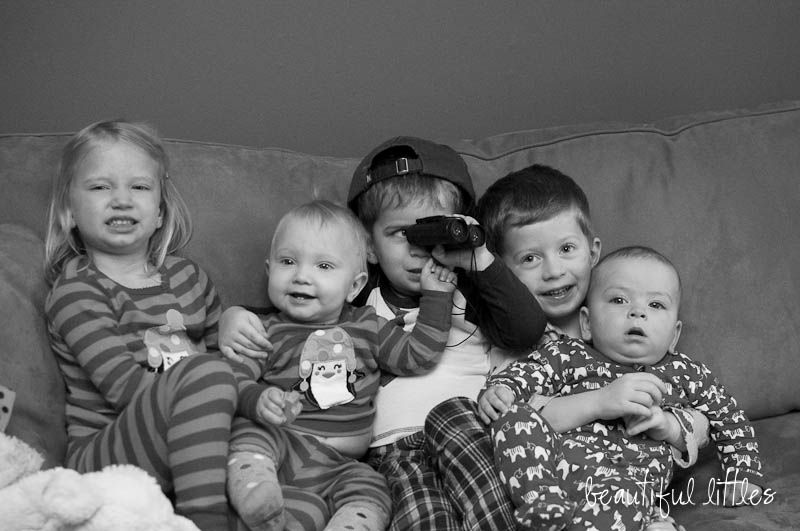 and smooching on my little crosby. he always has a kiss for "baby cosbees."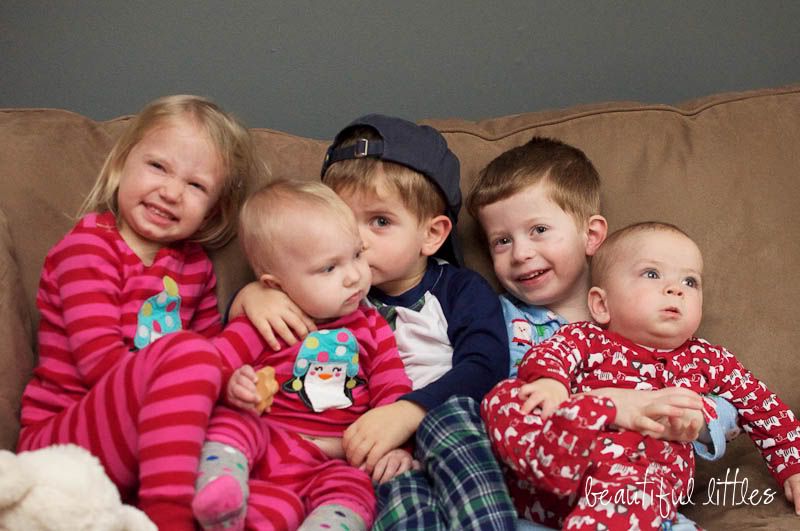 we ended our visit with a sparkling juice kids toast.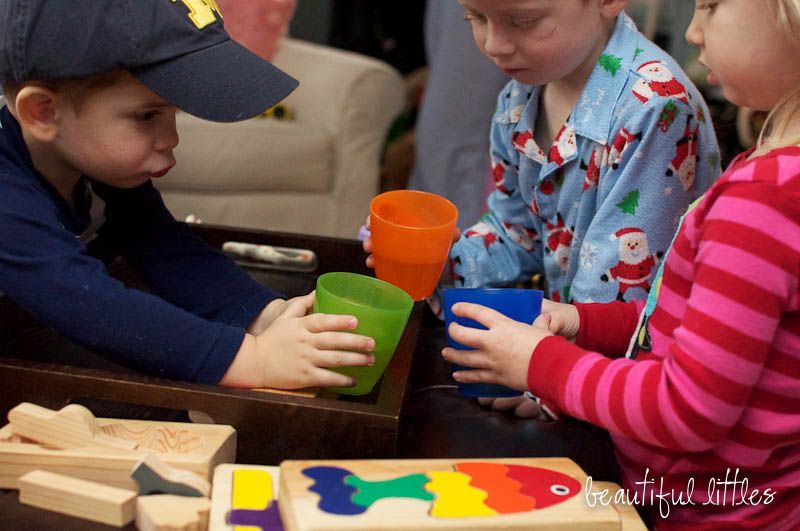 excited that we spent the rest of this day doing nothing but enjoying our little family. made a nice dinner, snuggled on the blow up mattress in our family room while watching some new movies, and toasted to the memories of last year and the new ones to come.
cheers and happy new year!