introducing our newest addition, a little baby girl, making us a family of four.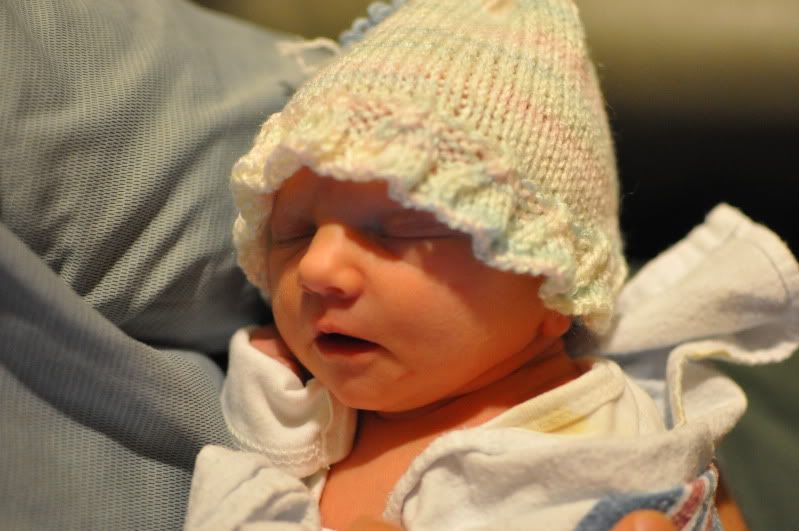 born 6:31 am wednesday, march 23rd
we are tired after a long 22 hours of waiting, inducing and labor, but we are all well. crosby looks just like her big sister, harper, only tinier. more pictures to come.
what did my hands do before they held you? sylvia plath