as prescribed by harper this morning, we needed a mental health day. we were both feeling pretty run down, and when i asked her if she wanted to go to school, she said "no, i want to stay home." done. i knew we needed it. i know i did. and today was a perfect mental health day. a mixture of getting things done, relaxing, napping, some outside time. balance. that's what i felt today, and exactly what my mind needed.
we enjoyed some early morning hot chocolate with loads of marshmallows.
we celebrated an independent decision on harper's part to take off the nappie and go on the potty, which was followed by mini m&m's (i am not above rewards for potty training at this point).
i got tons of laundry clean and put away.
we raked up the last of the fallen leaves and enjoyed sidewalk chalk and tricycles.
we picked up a few things at whole foods after a panera bread lunch of soup and macaroni and cheese...and a cookie, which she happily consumed with her afternoon snack. while at whole foods, we got to test out the newest line of non-toxic fingernail polish. harper wanted a nail in every color, and i managed to snag some swagger for stocking stuffers.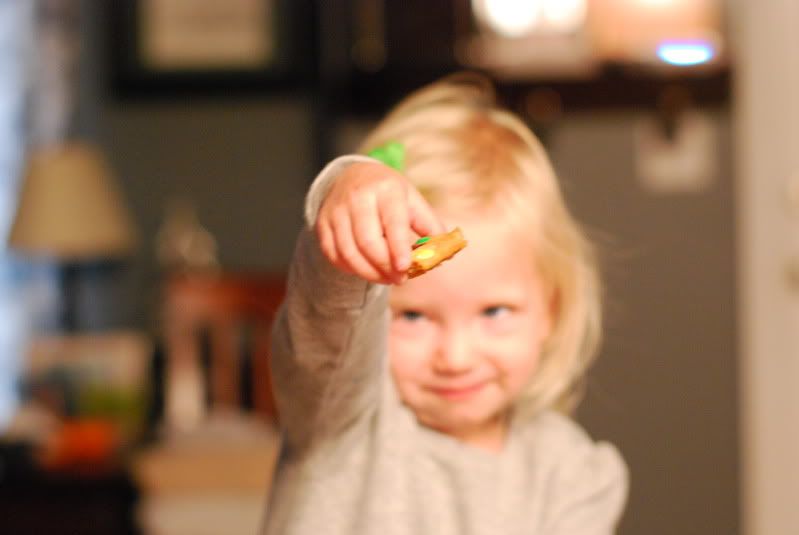 we napped, both of us, though harper clearly beat my snooze time with a 3 hour slumber.
we played and pretended.
i cleaned the kitchen while making a home cooked meal of pork chops, quinoa (of which harper had 3 helpings) and glazed carrots, the last treasures michael managed to discover were still in our garden when cleaning it out last weekend. they were quite delicious. we finally sat down at the table as a family when michael got home from work; something we haven't done in a while, it seems like.
and finally, i got to sneak in some girlie time with my friend, kellie, to catch this on the television screen.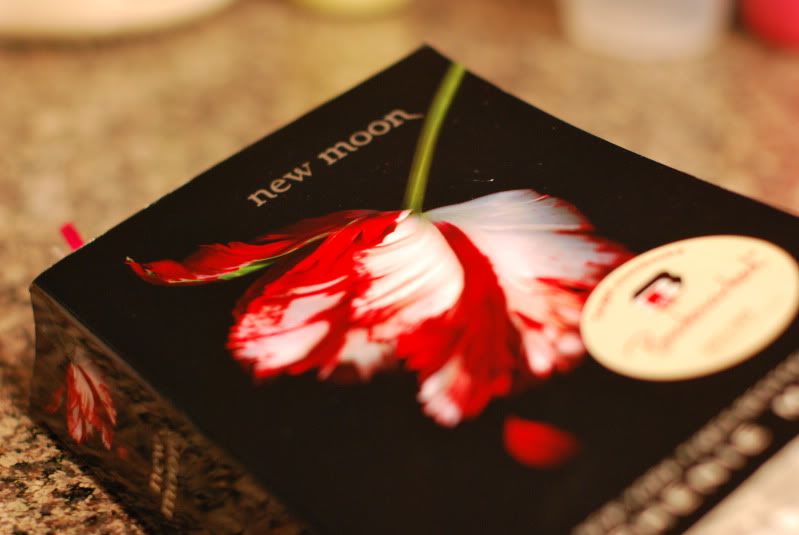 popcorn, leftover halloween candy, mocktails and high-school romance with plenty of eye candy. it was a perfect ending to the day.
i received several phone calls and e-mails from wonderful friends who are keeping us in their prayers. and that means the world. you know who you all are, and thank you.
it's back to work tomorrow for quite a busy day, and then a weekend of catching up with old friends and new babies and crafting with some mamas. i am so looking forward to it. replenished mentality and all.