still playing catch up. here are pictures from our fourth of july holiday weekend spent with our neighbors and friends on the beach in west michigan.
this year, we opted to rent a cottage rather than a hotel so the kids could play together more and we could make dinners at "our new house," as harper came to call it. we cozied up in the 3 bedroom cottage nestled in the woods a mere mile or so from the state park where we spent our days. we spent our mornings having coffee and breakfast on the sunporch, and left the beach for afternoon naps, bbq dinners and relaxing.
while on the beach, we snacked on beachy vacation foods under the shade of the tent, splashed in lake michigan, played in the sand.
and the little ones napped.
we once again went back to the private beach for the fireworks display on the fourth. we arrived early enough to play in the sand dunes before settling down for the show. this year, three of the four kiddos stayed awake the whole time. crosby slept through it all.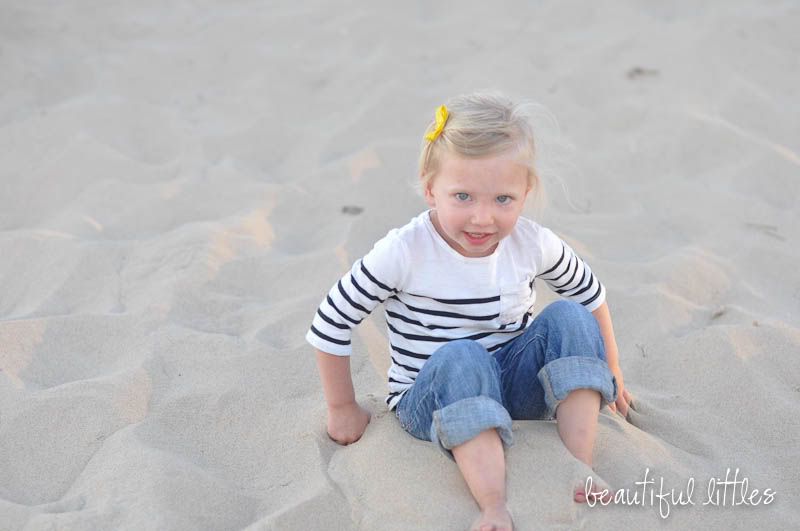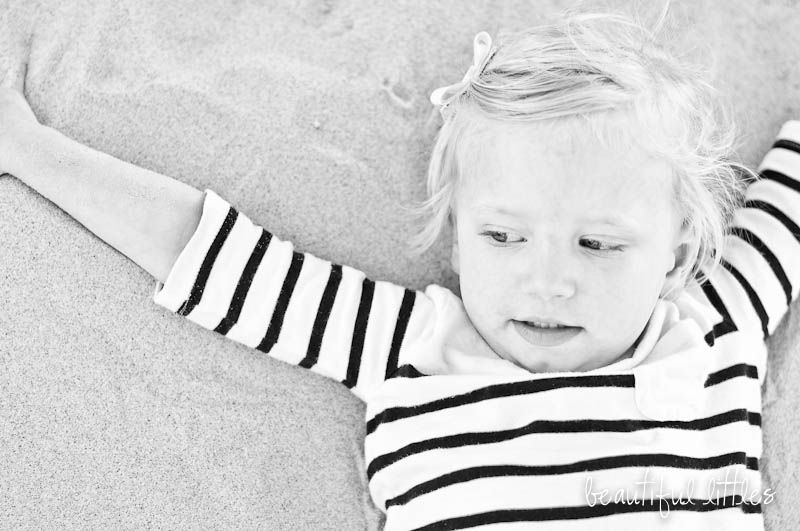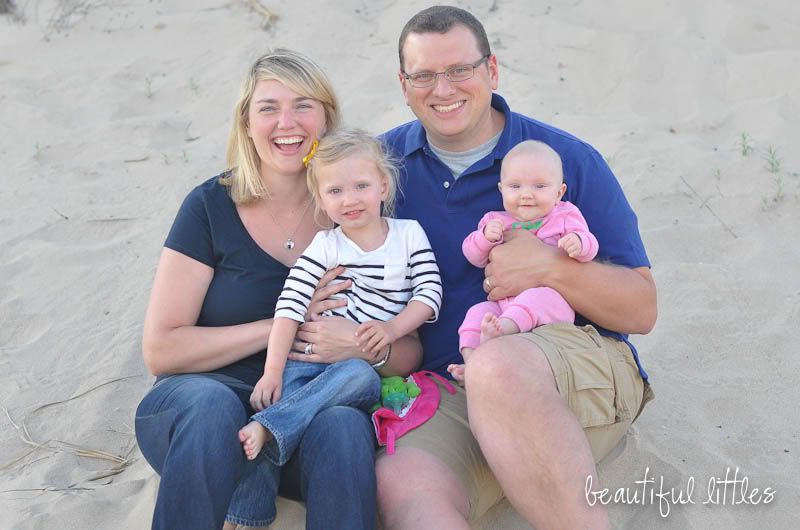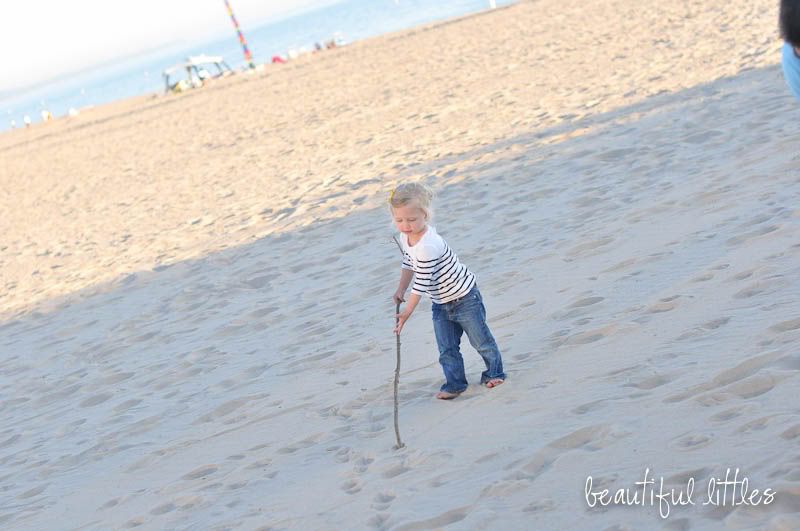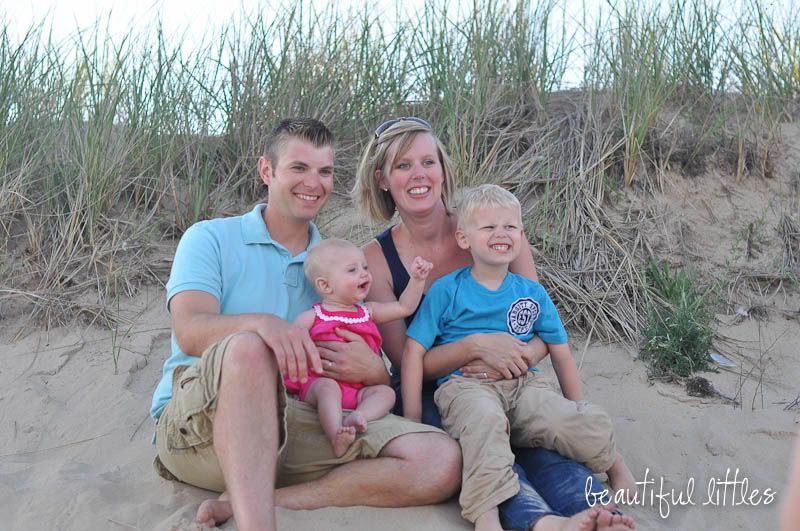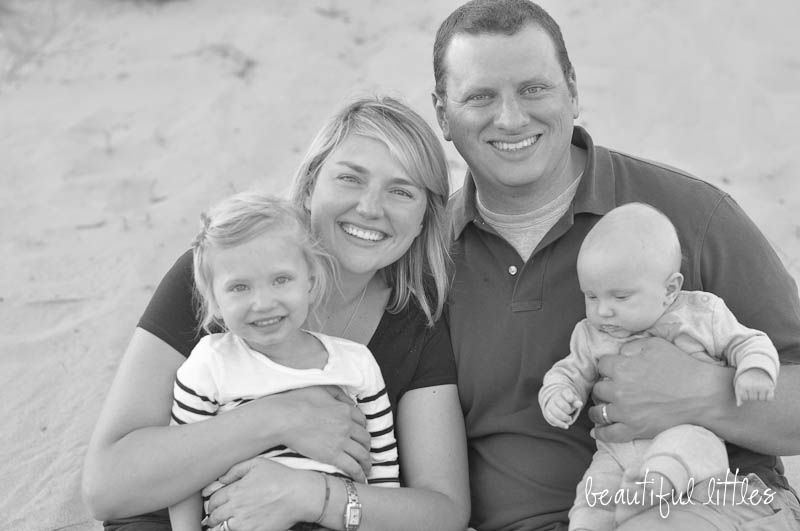 we'll definitely continue this annual tradition with chad, jacque, hunter and kaelyn, even when they're no longer our neighbors. sadly, our friends are moving off of our street. my mind won't wrap itself around the fact that they won't be 3 houses away in a matter of a few weeks. ok, yes, they will only be a mile away when their house is finally built, but it's just not the same! we're planning a dinner in their empty house on the last night they're there, so more photos and stories to come.