when harper was born, we didn't budget for photography sittings and photos. didn't know we had to. wish we would have. with her being our first, we wanted to capture it all. we got the maternity shots and the newborn shots at 9 days old, then came the 3 month, 6 month, 9 month and 1 year sessions, all with amazing photographers and all with a hefty price because how could you say no to buying a precious photo of your first child? they get you. they set the slideshows to music that tugs at your heart strings. they make you order within a certain time frame before your password expires. you have to have every single shot they took of your baby.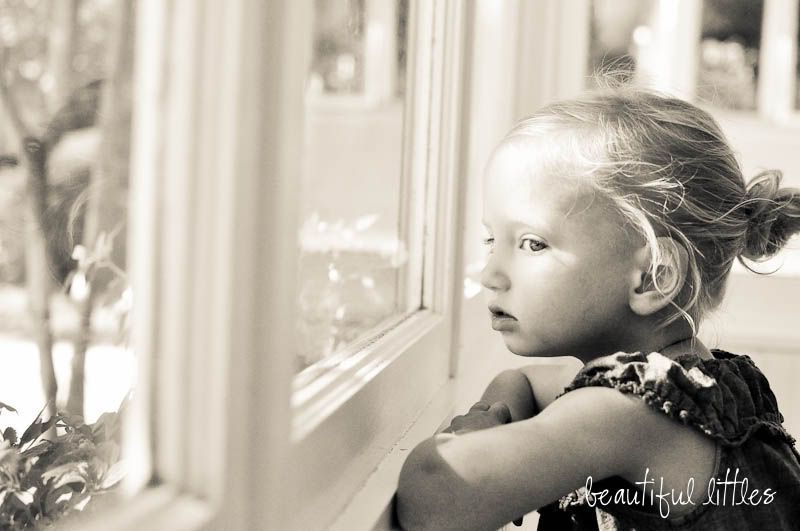 and now where are all those photos, you ask? framed and hanging on every free inch of space in our tiny abode? nope. most are in the envelope that the photographer sent them in, waiting to be put into a scrapbook.
enter my birthday gift in 2009. a dslr camera. i set it on auto and shot away. i loved how fast it took photos. i felt like i could stop time and really capture those precious little moments. but my photos weren't looking anything like what the true photogs captured, so i got a little frustrated.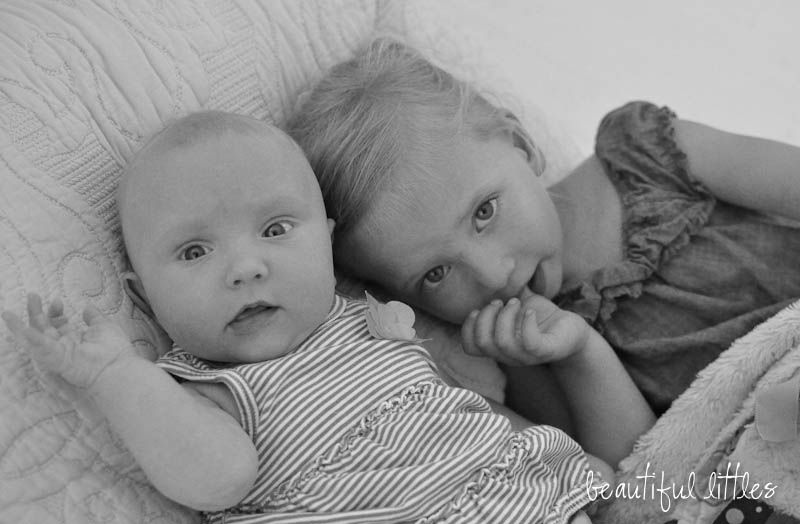 enter my friend,
christina
, who put word out there that she was taking an 8-week photography class at a local college. i decided to sign up, and i got hooked. i loved being able to understand what aperture and shutter speed and iso meant, and shooting my subjects obtaining the depth of field everyone falls in love with when they see a great photo. not that my photos were great by any means, but they were light years better than when i started with the camera in auto.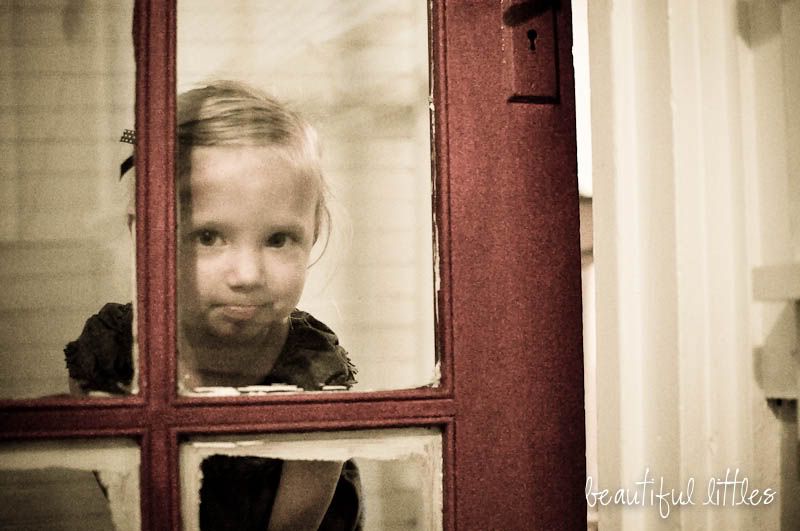 i've made improvements along the way, doing lots of self-study, and constantly asking questions of christina (who will be going into business for herself this fall). and my main reason for doing so is so that i can take photos of my girls and our life and not feel pressured to have to buy them before the time clock expires. i can keep them forever because they're mine.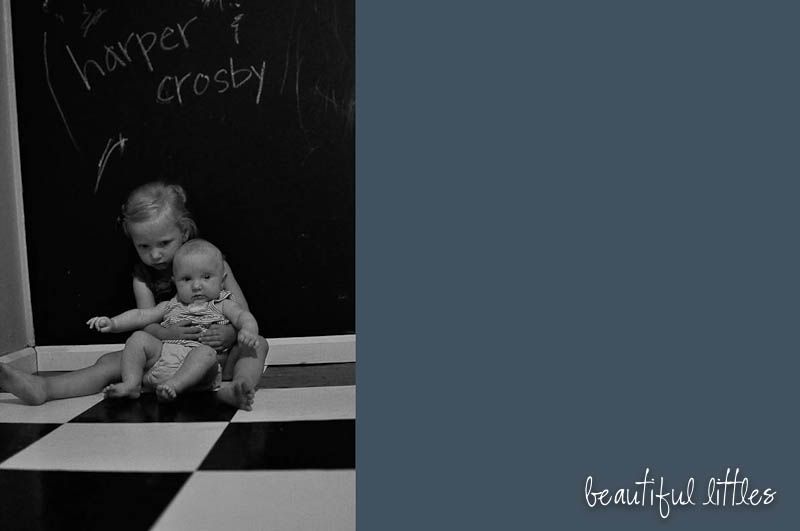 recently, i attended the funeral for a 5-year-old little boy of a longtime family friend of mine. he passed away all too suddenly of a brain tumor that they discovered just after thanksgiving. i sat at the funeral home, and watched the slide show presentation of his short life. and they didn't present all the professional shots- not even one. they pulled together photos from their daily lives. the ones with messes in the background, food on faces, hair caught in the way. the exposures weren't all perfect. the lighting was sometimes dark. the red eyes occasionally existed. but it didn't matter. these were the pictures of his life, of his typical days, and what the parents and family wanted to remember. and it hit me that i don't have to have the perfect shots all the time. i just have to have the pictures. i just have to capture the moments.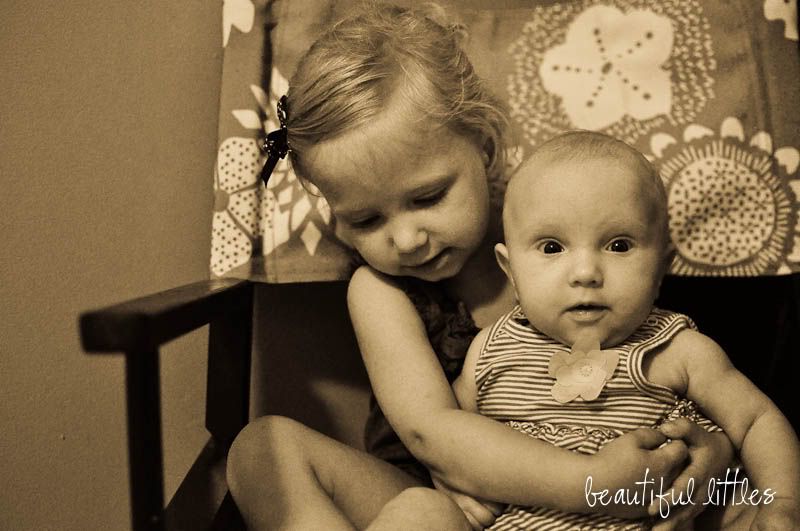 and so, here we are. harper at 3 years, and crosby at 3 months. my own mini portrait session while we were vacationing at the beach for fourth of july. it's not professional, but it is my own.