last friday night, i joined with some of my mom's group girlfriends for a crafting night. maria suggested an idea from one of our fave blogs- a
summer to-do list
. i loved this idea because with my summers off from school, and now 2 little girls, i can simply look at my list and choose a fun thing to do when it seems the hot days of summer are frying my brain and my lack of spontaneity has dwindled. it will also encourage us to do things together as a family, which i feel is so key in raising strong, confident and stay-out-of-trouble kids.
i love this mom's group. 10 girls with 22 kids (plus 2 more on the way) between us. we share recipes, greening and health and nutrition ideas, crafts, photography, scrapbooking, laughter, tears, support. it's so much more than a mom's night out. it's my saving grace some days.
crosby joined in the fun, and was so enthralled with all the chit-chat and snacks that she was awake the entire time, minus a 10 minute cat nap here and there when someone was holding her.
on sunday, after my mother's day breakfast, we ventured into plymouth for the green street fair. it was a beautiful day and the fair was full of lots of exciting projects and booths to turn your home more green.
guess who had to join us?
the fountain even participated in the event- it was dyed green! i gave harper pennies to throw into the fountain and make wishes. she just liked to throw them. all 12.
and there was music, which of course meant dancing. girl is not afraid to shake her booty.
i am loving our new double stroller. i think crosby liked it, too.
finally we are starting to get warmer weather and sunshine around these parts.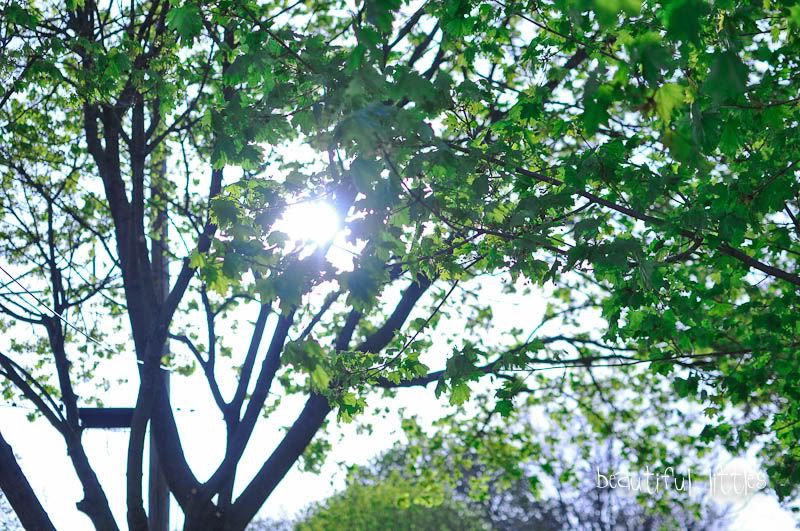 we've been able to enjoy lots of outside time, which makes us all sleep so much better at night.
the flowers are blooming.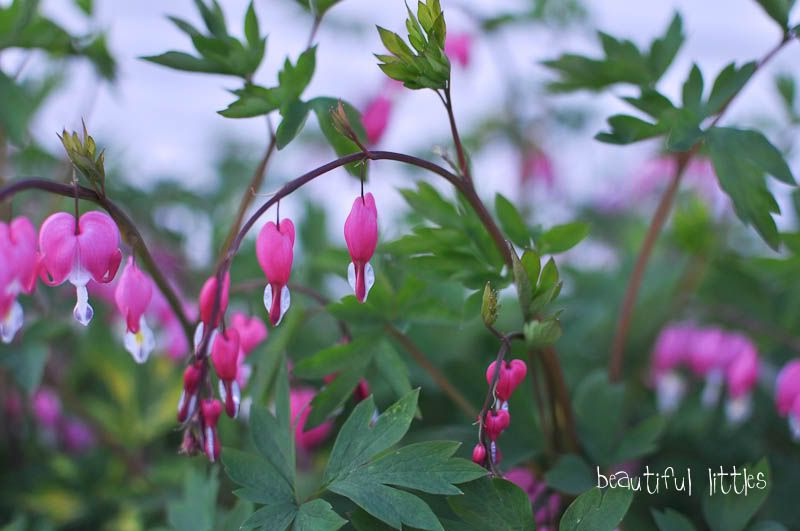 the bikes are on the driveway.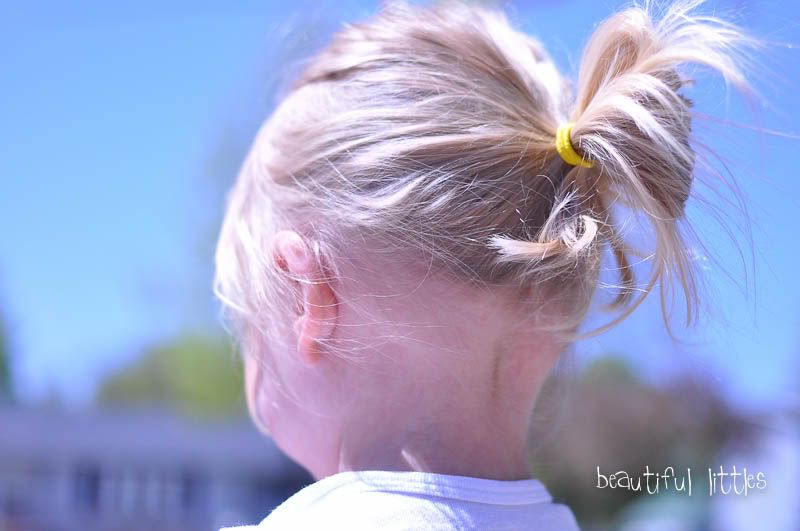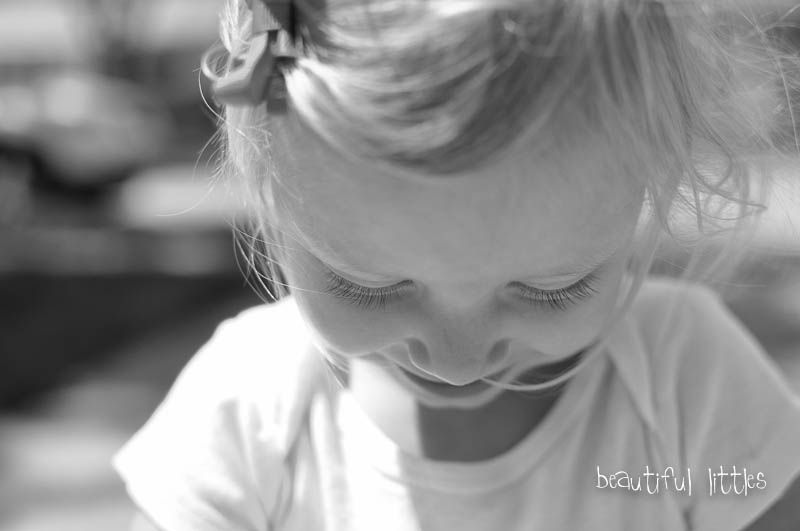 the bubbles and chalk are out, of course. those are summertime staples.
i am loving it and looking forward to more warm weather days of summer...and checking off the to-do's on my summer list, including planting our garden again this year. going to purchase our seeds soon.
can you tell we're excited?!
along with going green and crafty is my mother's day present...
a blender, you say? no, not just any blender. a fabulous vitamix! you could blend shoes and socks in this thing. we're starting to experiment, but have found a favorite smoothie - you have to try
this
. it has become a staple in our house a few times a week, and one of the ways i can sneak in harper's probiotic and fish oil, thanks to suggestions from my mom friends.
so there you have it, recent events on being green and crafty. and we're still going. i'm working on some digital scrapbooks for the girls, and also on making my own birth announcements with photoshop. lots of self-learning and time in front of the computer, but at least i have a lovely window view of the flowering trees and blooms. and that's a happy thing.