i am always looking for ways to find more time in my day. and when i do find it, i don't always use it wisely. some days, i use those extra found minutes to re-write my scratched off to-do list to reorganize my brain and see what i am then able to accomplish, only to look at the clock and realize that my additional time is up.
yesterday, our principal let us go early from school. the snow was really coming down in huge flakes and the roads were getting slicker by the minute, so she set us free. we only managed to get home 30 minutes earlier than usual, but i used that extra time to make a time-consuming soup (only because of all the chopping). yummy, yummy, yummy. healthy chicken zoopa from a girlfriend in my mom's recipe club (thank you, nicole). recipe listed at the bottom.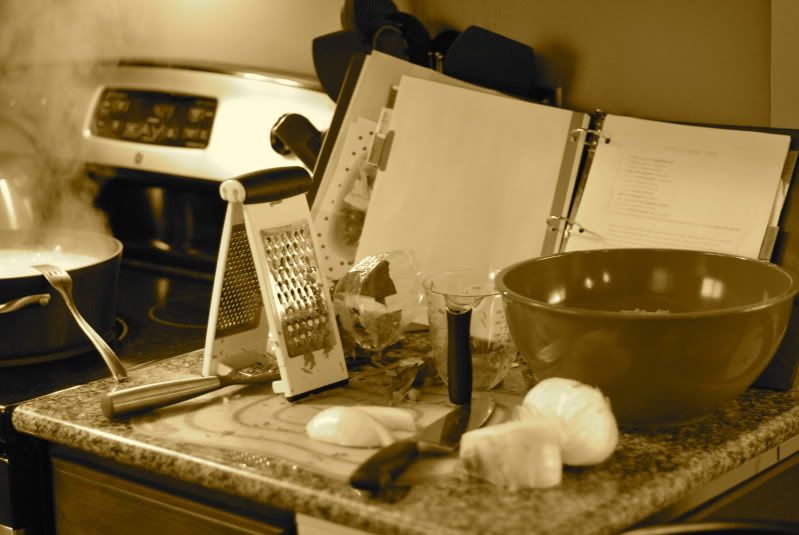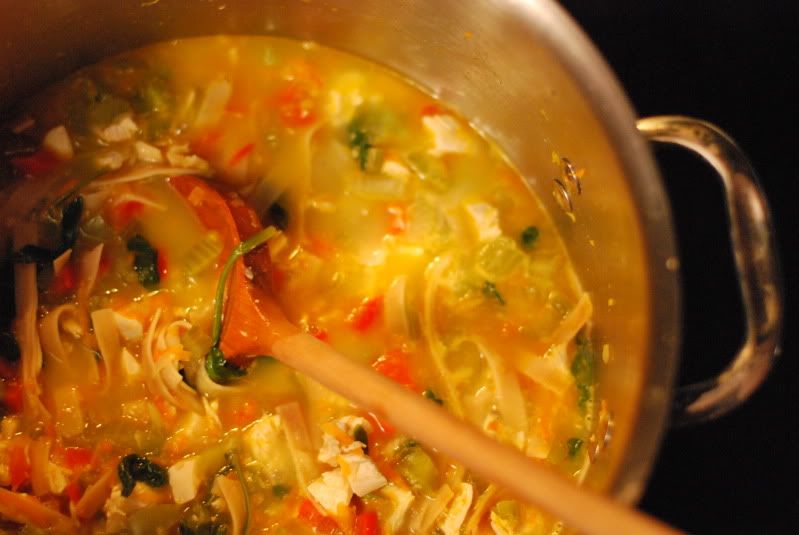 ...and to utilize the outside lighting (no sun, but bright from the mass of snow) to practice some photography skills about winter window lighting that i read about the night before. i also wanted to just be an observant and capture harper in some of her new big-girl moments. i realize these moments are fleeting and these new accomplishments will be old hat in only a few months (or weeks even?) so i took the bonus time to live the life of my little. babies, getting herself dressed after using the big potty (in her undies and jammies for the third time that afternoon), and posing for candy heart bribes.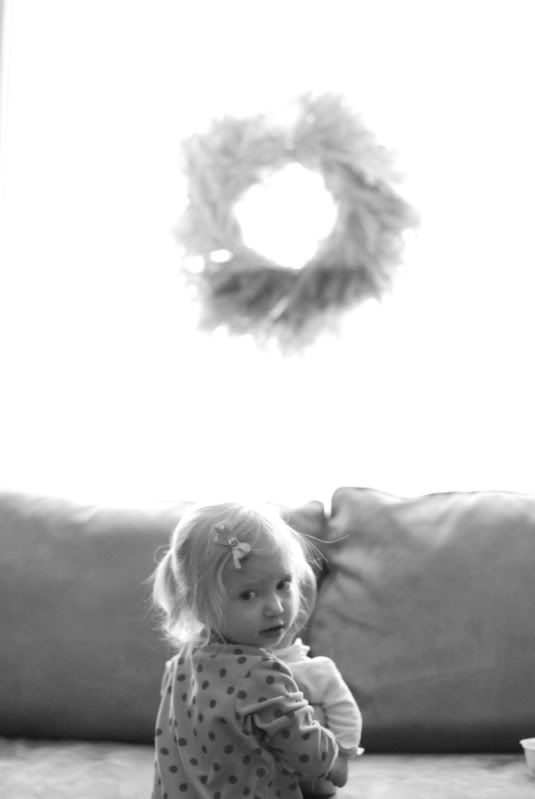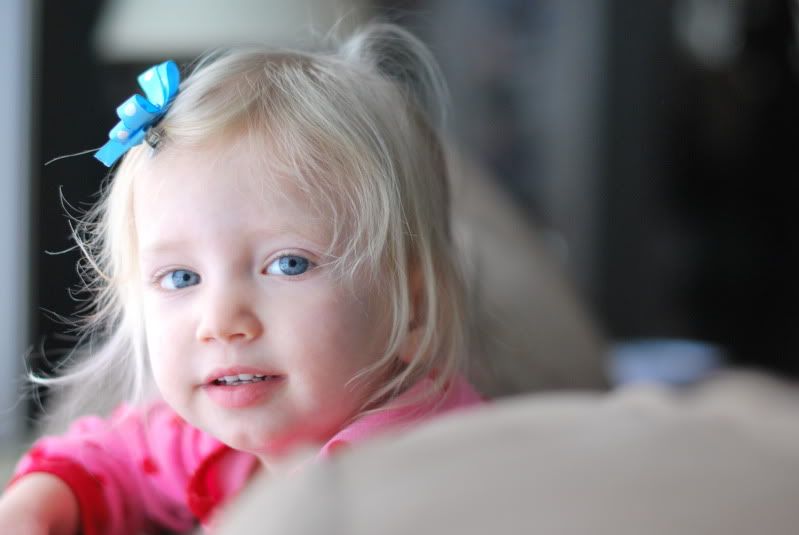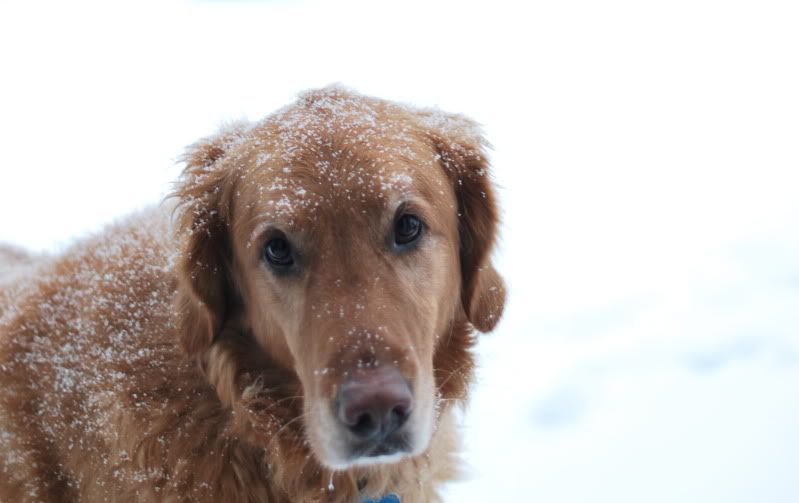 Healthy Chicken Zoopa
Ingredients
2 tablespoons

vegetable oil

2 cloves garlic, minced

2 cups chopped onion

1

red bell pepper

, chopped
1 green

bell pepper

, chopped

2 cups chopped celery

1 cup julienned carrots

4 cups

chicken broth

salt and pepper

to taste
1/4 teaspoon

hot pepper sauce

6 ounces spinach, rinsed

1/2 cup

whole wheat

egg noodles
1/2 pound skinless, boneless chicken breast halves, cut into

bite size pieces
Directions
Heat oil in a large soup pot over medium heat. Add garlic, onion, red bell pepper, green bell pepper, celery, and carrot. Saute until onions are translucent. Add broth, hot sauce, and season with salt and pepper to taste. Bring soup to a boil then simmer over low heat for about 30 minutes.

Add spinach and cover pot. Stir soup; add noodles. Stir again and add chicken. Let simmer for 5 minutes and enjoy!