happy
♥
day!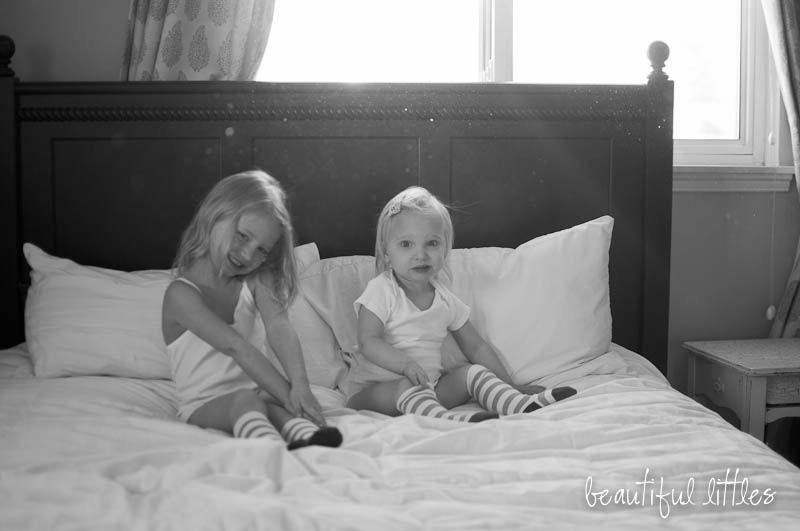 today is one of my very favorite holidays. a day dedicated to love and red and pink and hearts.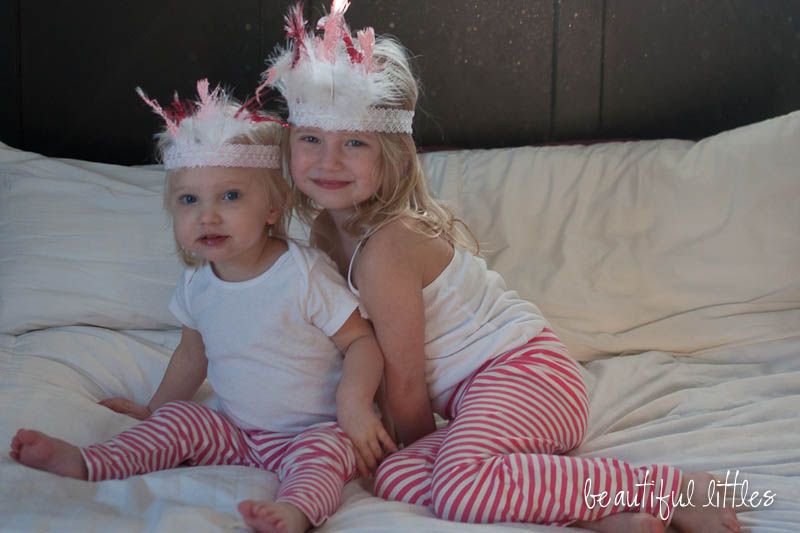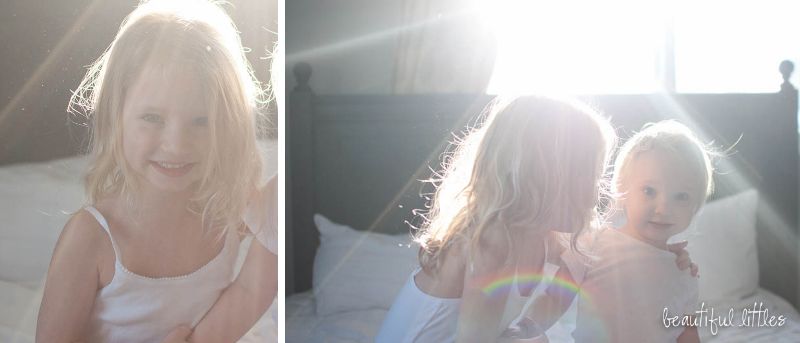 and candy...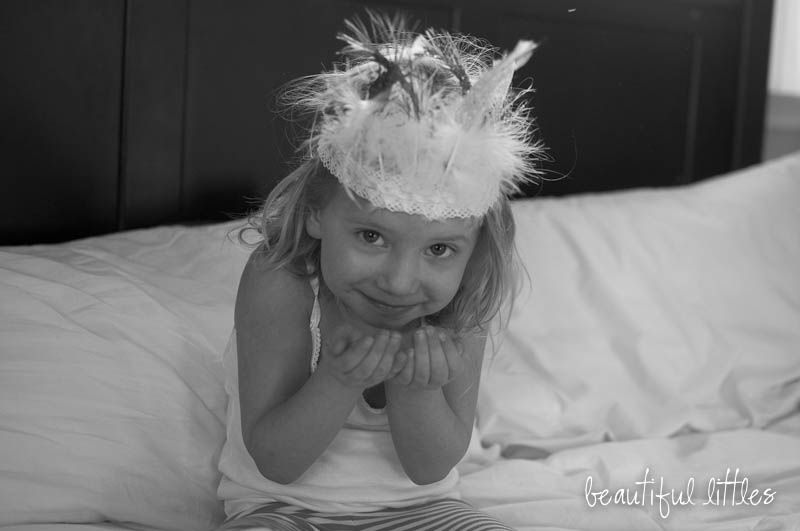 my girls know about that all too well. i won't tell you the number of m&m's and mini chocolate chips that were consumed in bribery to get these photos complete. i'm not above bribery for photo shoots.

i wanted to capture the love i have for these two little beings. it's immense. they are amazing and beautiful people.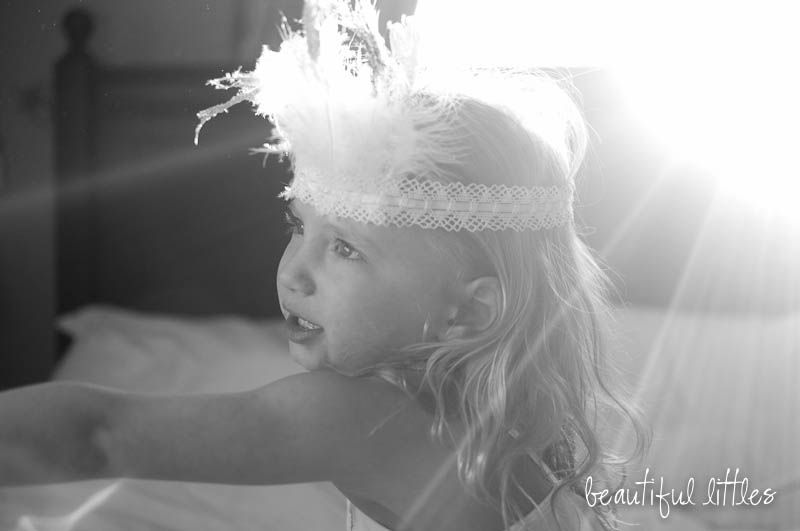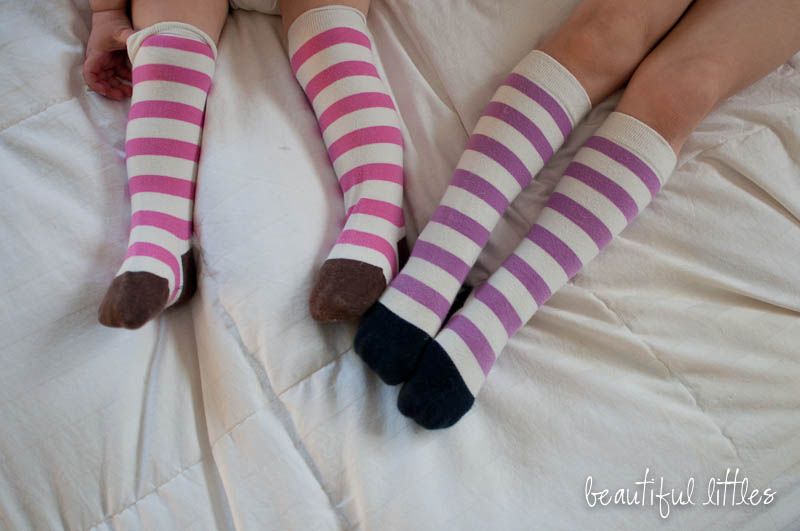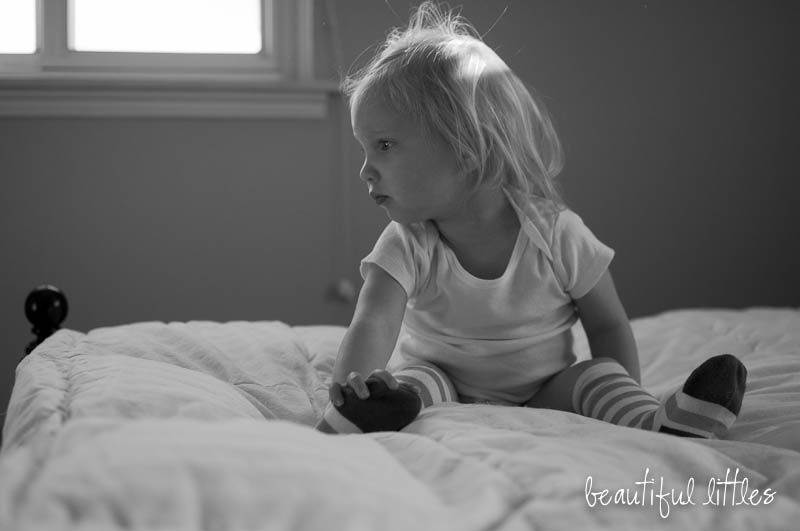 so, a valentine's wish to you my friends. may you have a day for dreaming and love...
a day without tears or heartache...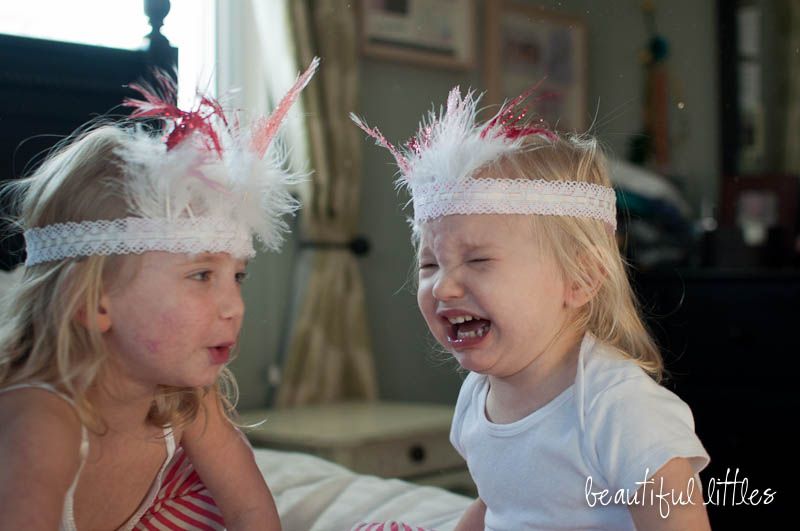 a day of pure happiness and giggles.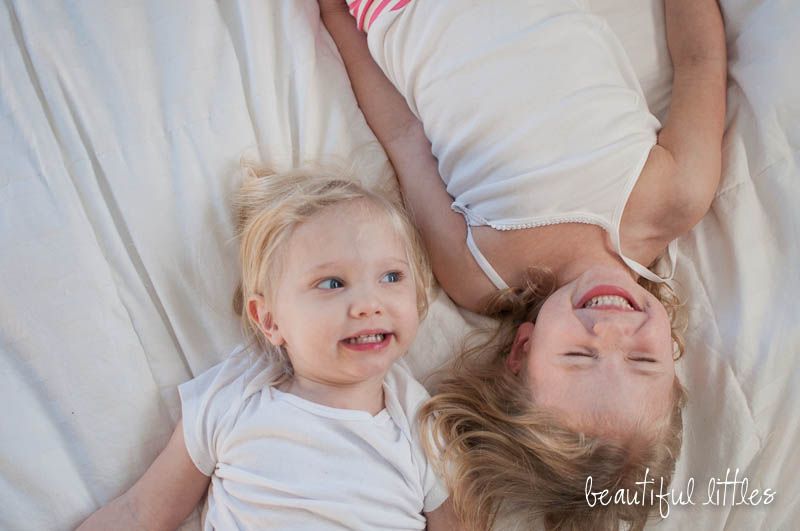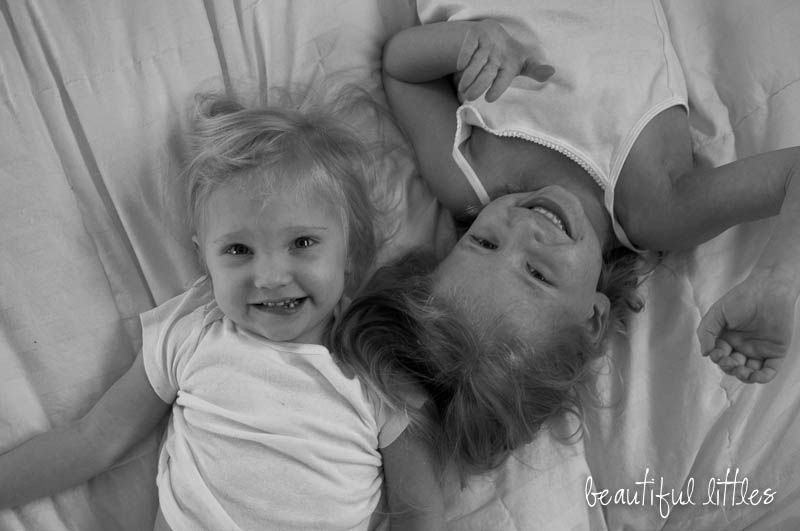 {kiss, kiss}
♥